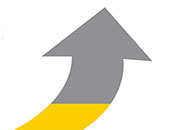 The life sciences industry is undergoing a tectonic shift due to regulatory changes and a growing focus on patient outcomes. In response, leading companies are using divestments as a fundamental tool in their growth strategy. Fifty-five percent of life sciences companies surveyed for our 2015 EY Global Corporate Divestment Study expect to see more strategic sellers during the next 12 months. And, in addition, fifty-two percent expect the number of unsolicited bids to increase this year, more than any other industry sector.
In the past year alone we saw M&A activity in the life sciences sector skyrocket, with global deal values almost doubling over 2013. Businesses are under constant pressure to improve portfolio performance and shareholder returns and to employ better analytics to make smarter decisions. In particular, the prospect of activist shareholders is influencing corporate decisions.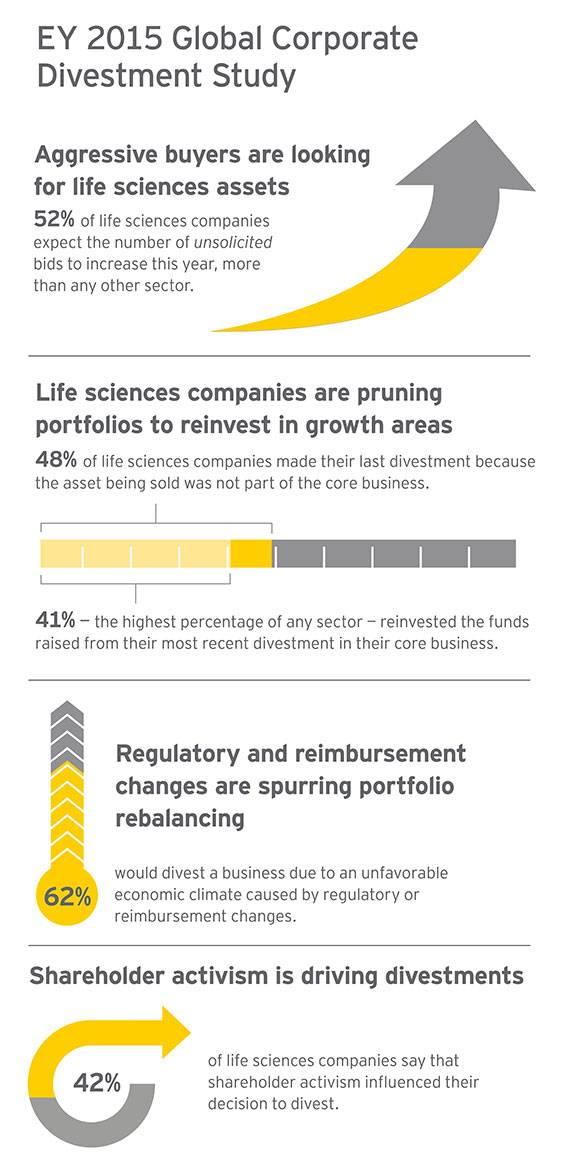 Pressure to improve patient outcomes and tougher reimbursement criteria from payers are forcing life sciences companies to rethink their strategies and refocus on core assets. But while many companies are using divestments to change their business models, we still see too few that are properly preparing for this complex process. As a result, many find themselves rushing to the finish line without achieving full value.
Our study reveals that half of these businesses are willing to sacrifice value if it means closing the deal faster. This is a false choice: Our study outlines the key strategies for successful divestments that optimize both speed and value. To read more about the top challenges biopharma executives are facing relating to portfolio review, plus insights on how to maximize divestment success, see our latest Global Corporate Divestment Study.
Jeff Greene
EY