The Latest Alternative - Cleantech Articles from Streetwise Reports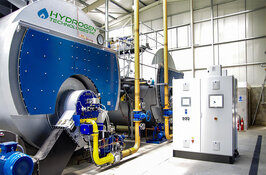 Jericho Energy Ventures branches out to support two North American-based food companies reduce their energy footprints with the company's groundbreaking zero-emission DCC hydrogen boiler solution.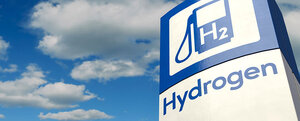 Jericho Energy Ventures' latest foray into the burgeoning hydrogen energy market is as the lead seed capital investor in a company with disruptive electrolyzer technology.
Contributed Opinion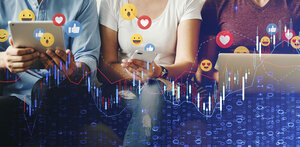 PennyQueen, an investor and stock market social media community builder who focuses mostly on clean tech, explains why she has invested in this energy company and recommends it to her social media following.
Showing Results:
1 to 3 of 3