Streetwise Alternative - Solar Articles
Research Report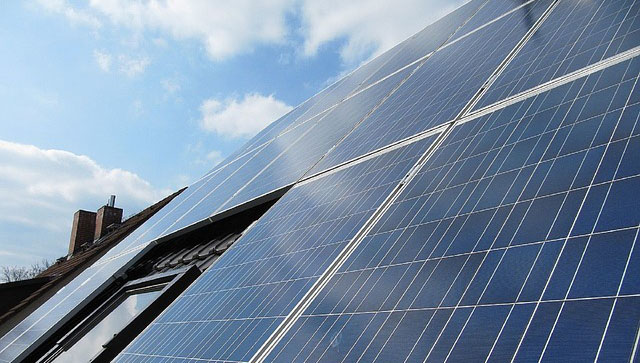 Analyst Pardeep Sangha with Haywood Securities explained the investment thesis for this provider of solar power projects to the commercial market.
read more >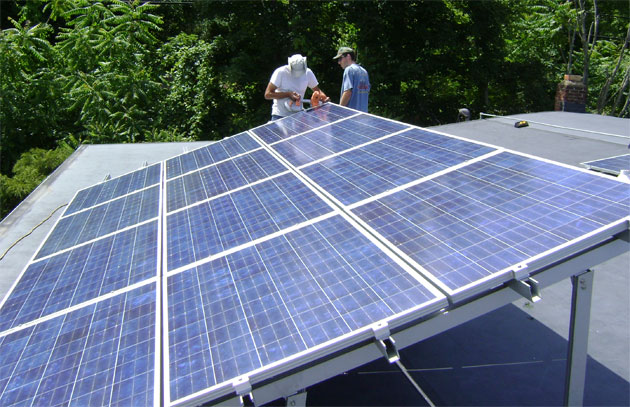 A Calgary-based company is positioned to provide energy storage solutions to Hawaii's burgeoning renewable energy market, and the company's recent big order from Australia boosted its order book.
read more >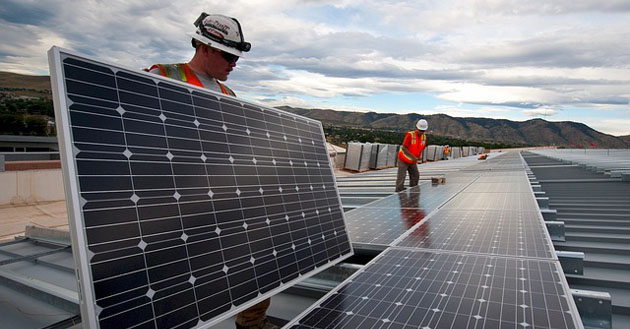 UGE International is solidifying its position as a leader in the commercial solar market.
read more >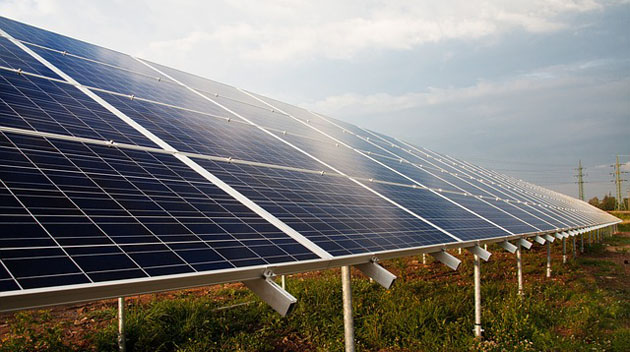 Canaccord Genuity has released the second edition of its Sustainability and Special Situations Watch List, featuring five companies in the sustainability sector.
read more >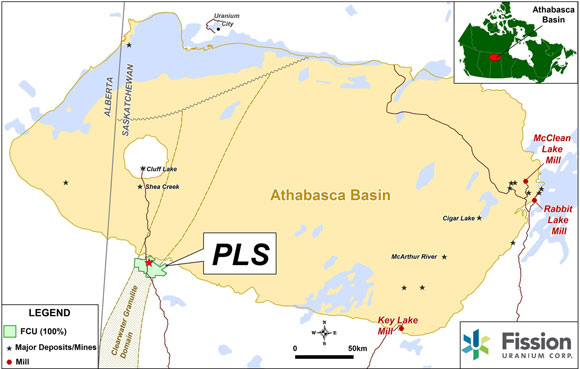 Energy investors are no strangers to boom-and-bust cycles. In fact, a number of the experts interviewed by
The Energy Report
in 2015 took a certain amount of glee in the opportunities they knew would open up in low-price markets for oil and gas, uranium and lithium.
read more >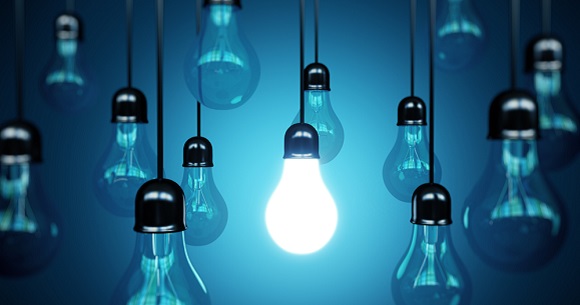 Paul Renken of VSA Capital Ltd. notes that rising demand for batteries will soon exert pressure on lithium production capacity and that well-placed uranium juniors are poised to meet demand from nuclear power plants now in development.
read more >
Showing Results:
1 to 6 of 6