Streetwise Alternative Energy Articles
Contributed Opinion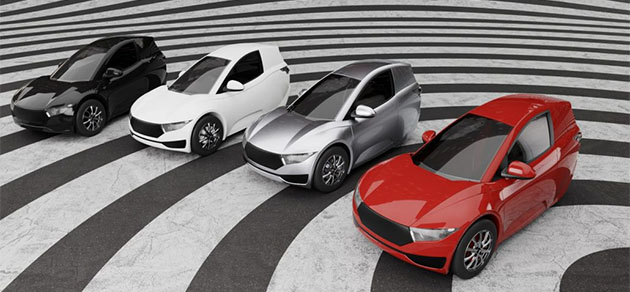 Hunter Diamond, CFA, founder of Diamond Equity Research, profiles a company that he believes offers investors a unique opportunity to invest in the clean, renewable and sustainable transportation market.
read more >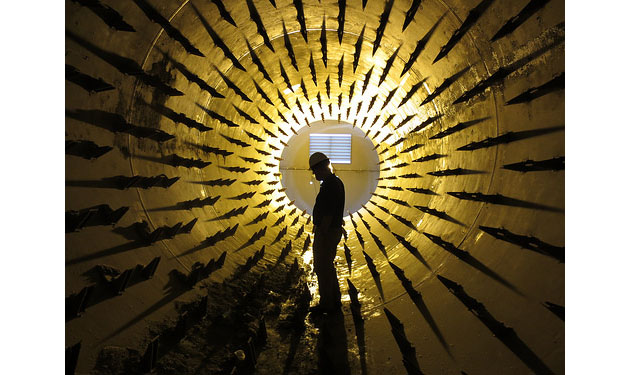 With the price of vanadium on the rise, one pure-play producer is reaping the benefits.
read more >
Contributed Opinion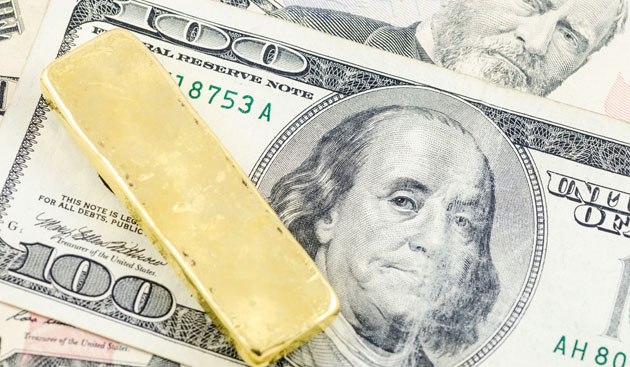 Adrian Day of Adrian Day Asset Management discusses three companies in his portfolio: one renewable energy company and two precious metal companies.
read more >
Contributed Opinion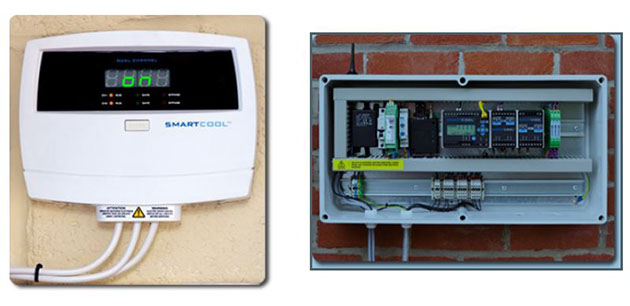 A company with a technology that substantially reduces energy costs for air conditioning, refrigeration and heat pumps has caught the eye of Ron Struthers, editor of Struthers Resource Stock Report.
read more >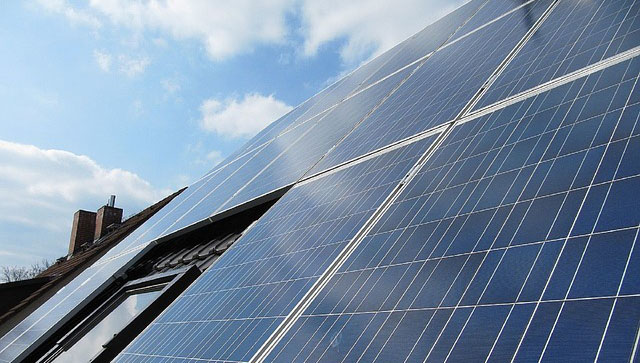 Investors are watching closely for Q2 results due out next week for this commercial solar energy provider that continues to grow with large projects in Canada and the U.S.
read more >
Contributed Opinion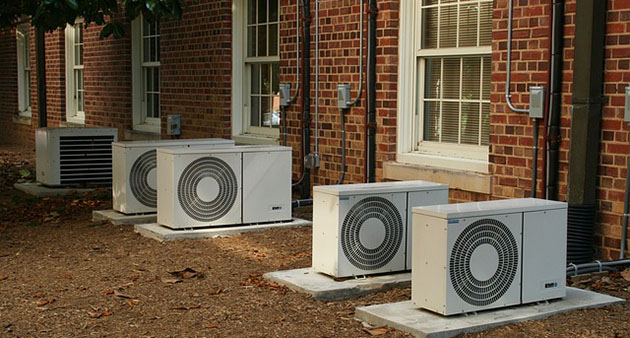 A new device for air conditioners positions this company in ten-bagger territory, says Bob Moriarty of 321Gold.
read more >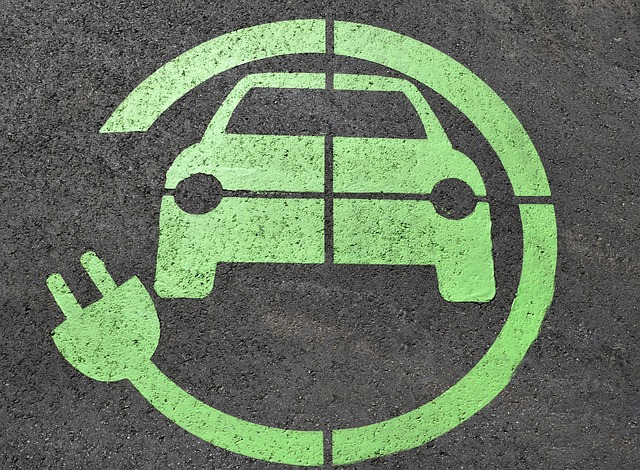 With a global shortage of cobalt predicted, Global Energy Metals has agreements in place that both secure supply and secure access to end-users.
read more >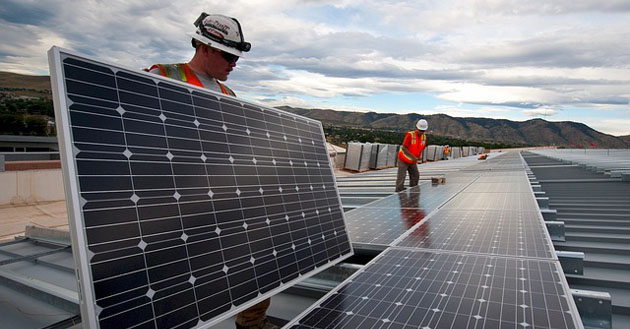 UGE International is solidifying its position as a leader in the commercial solar market.
read more >
Contributed Opinion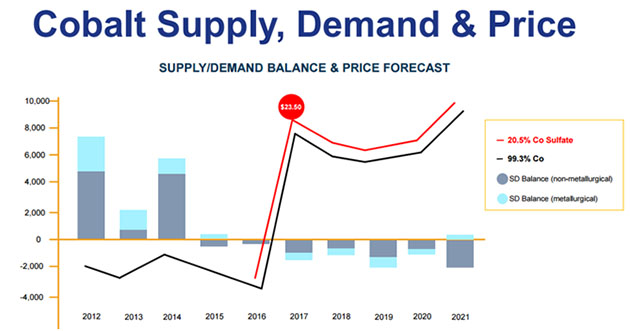 Collapsing oil prices are only the beginning as fossil fuels are turning into a historic relic, says Kenneth Ameduri, chief editor of Crush the Street. He discusses two commodities whose demand he expects to skyrocket as the world shifts to cleaner energy.
read more >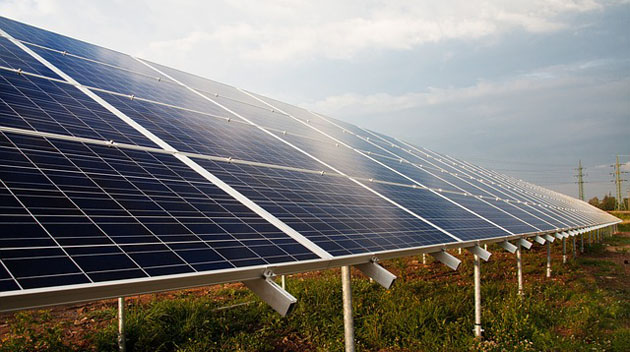 Canaccord Genuity has released the second edition of its Sustainability and Special Situations Watch List, featuring five companies in the sustainability sector.
read more >
Contributed Opinion

Bob Moriarty introduces Neah Power Systems, a company that is developing a longer-life and safer lithium-ion battery.
read more >
Contributed Opinion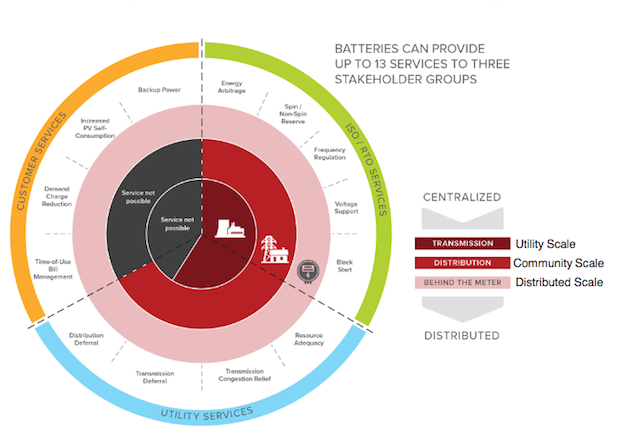 Bob Moriarty discusses a tiny Canadian technology company based in Calgary with an award winning battery/power converter that is more powerful, more portable and easier to install than the Tesla equivalent.
read more >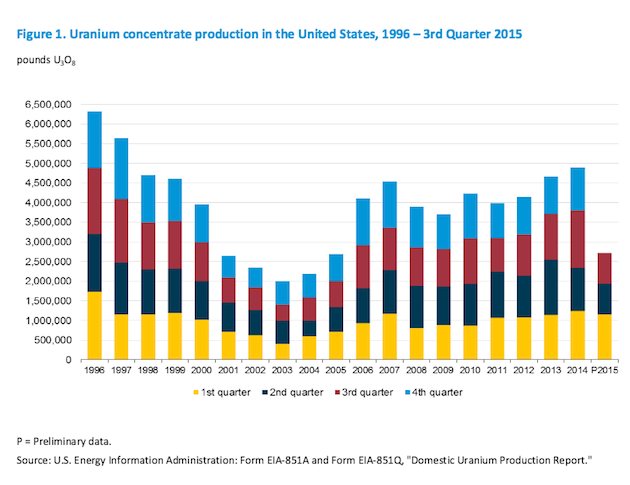 David Talbot of Dundee Capital Markets forecasts uranium demand growth of about 6% compounded annually through 2020, which ought to be more than enough to kickstart depressed U3O8 prices. He also believes lithium demand will grow even faster than uranium demand, and that the lithium market is already undergoing a supply deficit.
read more >
Showing Results:
1 to 13 of 13