The Latest Alternative Energy Articles from Streetwise Reports
Contributed Opinion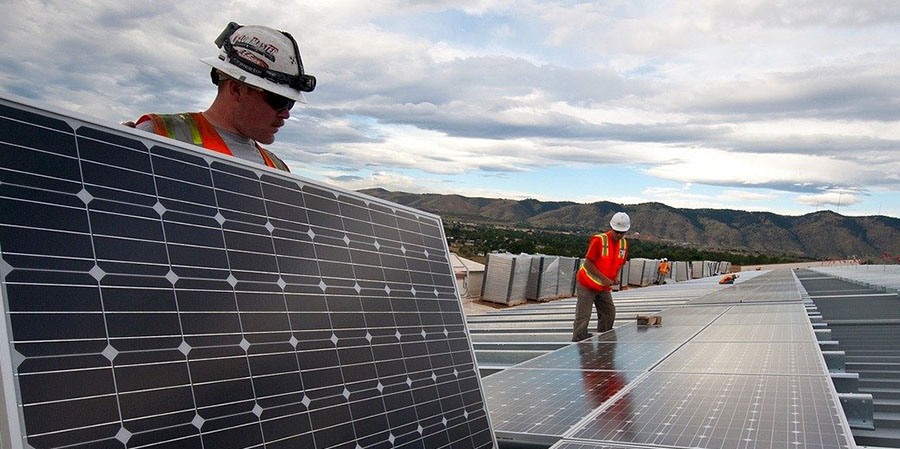 Technical analyst Clive Maund discusses Greenbriar Capital shares' big ramp up following its agreement with the Puerto Rico Electric Power Authority.
read more >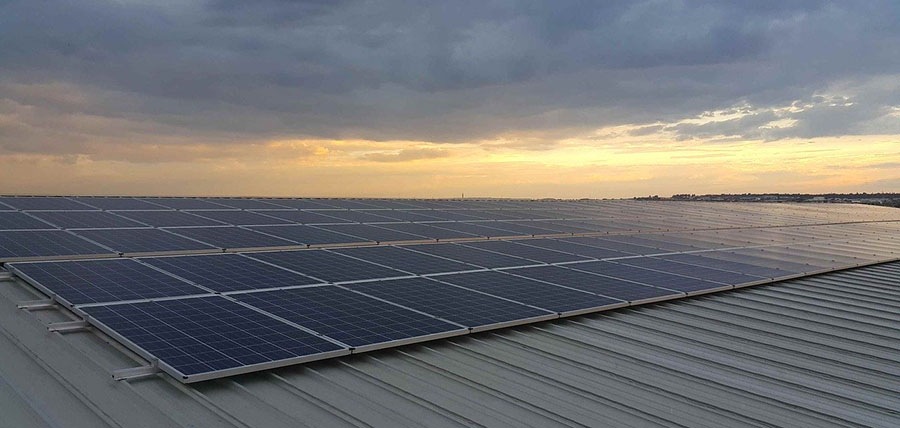 Small-cap UGE International boasts a $50 million project backlog and a $250 million pipeline.
read more >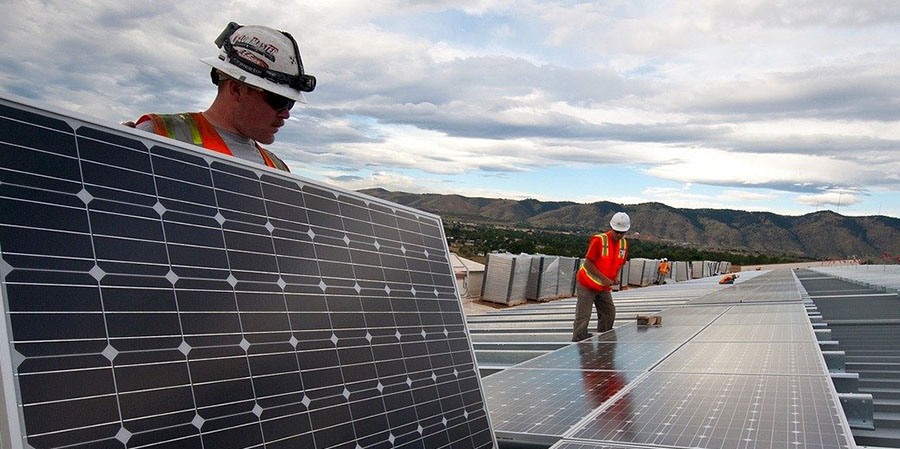 Greenbriar Capital has signed an agreement for the design and construction of the Caribbean's largest solar project.
read more >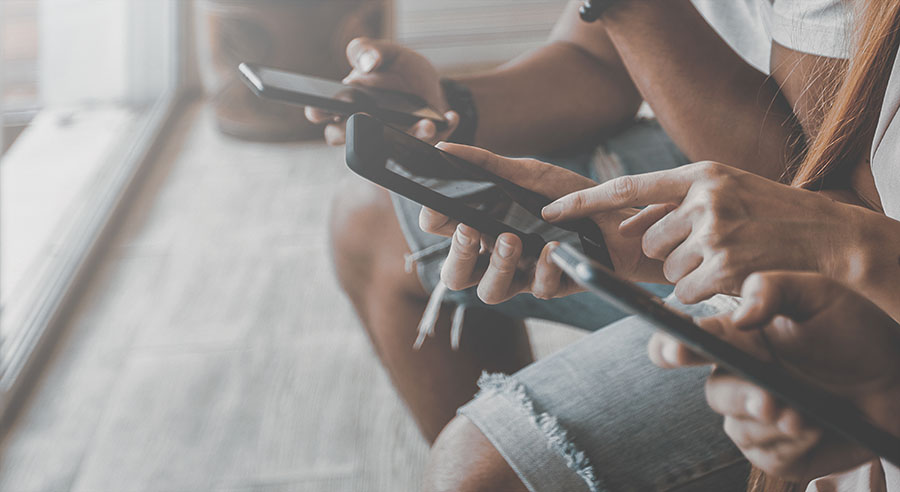 Shares of Energous Corp. skyrocketed after the company reported that it received certification from the FCC for its new, "groundbreaking" over-the-air, power-at-a-distance wireless charging WattUp® technology.
read more >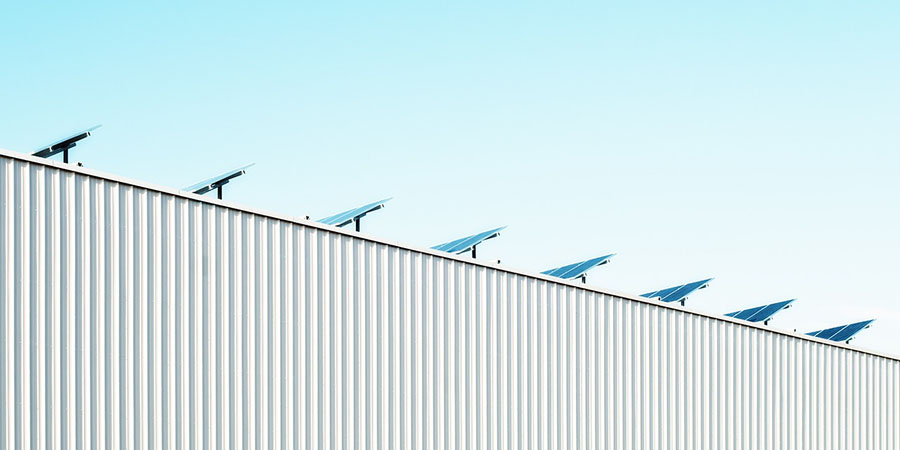 This project, along with two other new projects, increases the company's order backlog by 65%.
read more >
News Update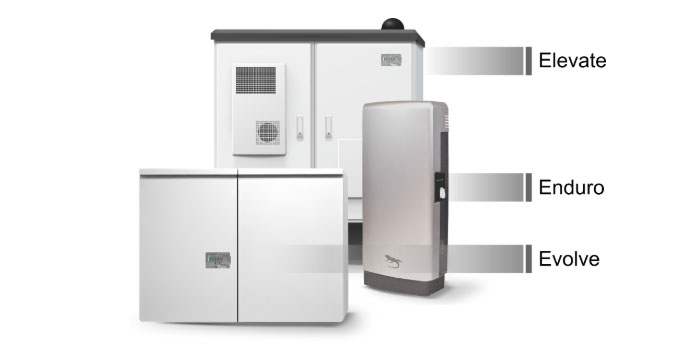 The companies aim to build, certify and distribute complete proprietary storage solutions for residences.
read more >
News Update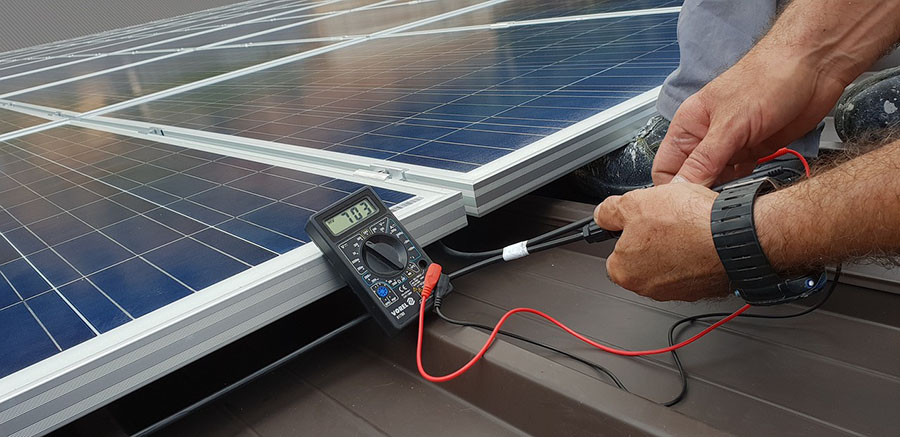 In 2020 the company intends to refocus on growth and profitability.
read more >
News Update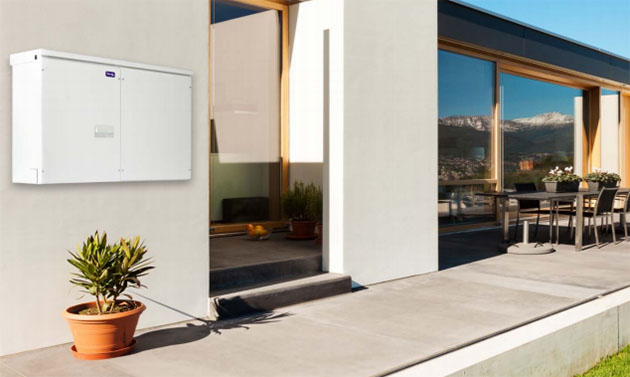 The funds are to see the company through its transition to contract manufacturing.
read more >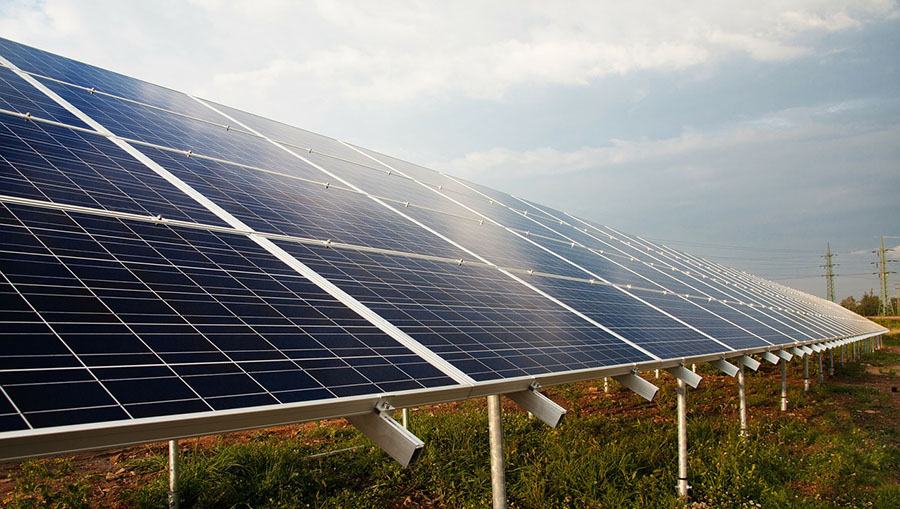 Shares of Israel-based renewable energy firm Ellomay Capital got a jolt today after the firm released details of the development plans for photovoltaic projects in Italy with aggregate capacity of 265 megawatts.
read more >
Research Report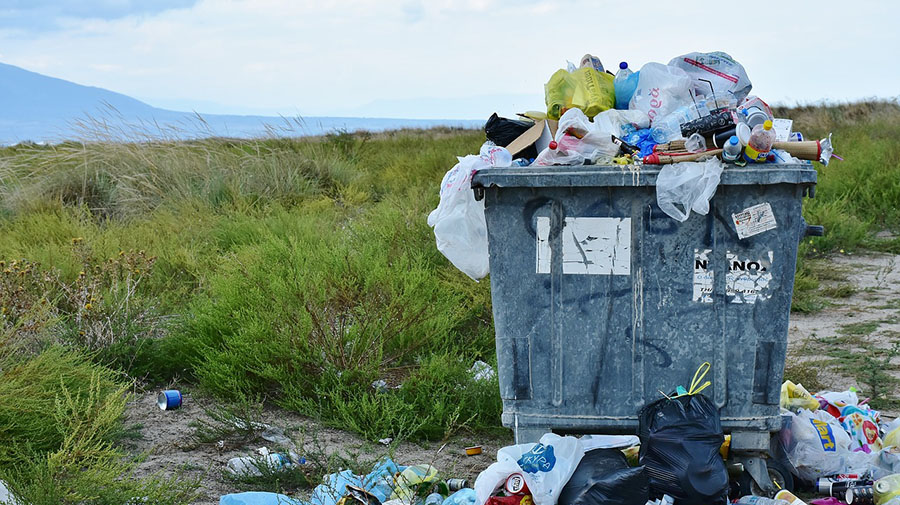 The rationale for investing in this company is provided in a Pareto Securities report.
read more >
Showing Results:
1 to 10 of 10