Streetwise Critical Metals Articles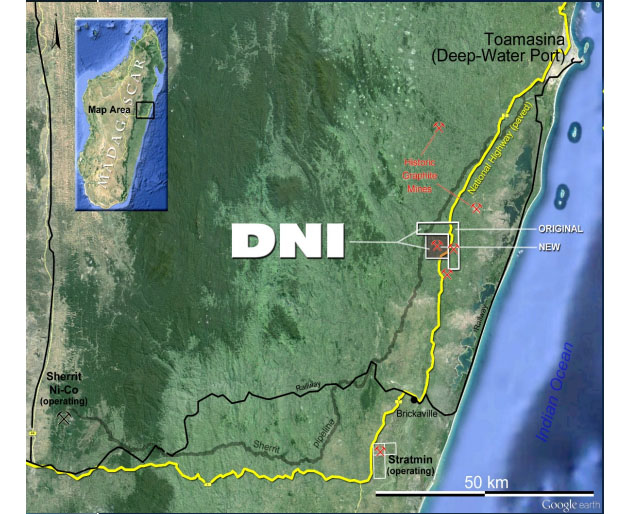 A Toronto-based graphite company makes headway in Madagascar, Brazil, India and Korea, potentially impacting the graphite industry in a major way.
read more >
Contributed Opinion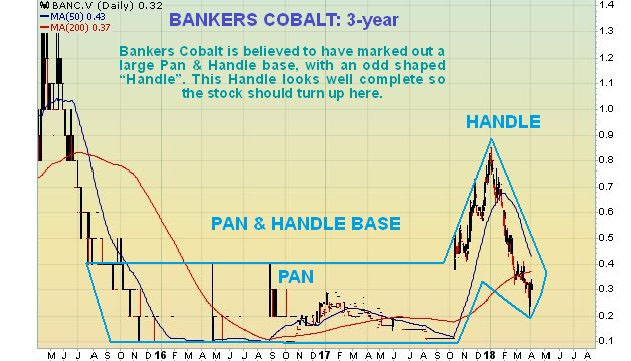 Technical analyst Clive Maund profiles a cobalt company active in the Democratic Republic of Congo.
read more >
Research Report

Analysts assess the move by this company to acquire a royalty on a project that one calls "one of the largest undeveloped nickel reserves and the largest undeveloped cobalt reserve globally."
read more >
Showing Results:
1 to 3 of 3