The Latest MLPs Articles from Streetwise Reports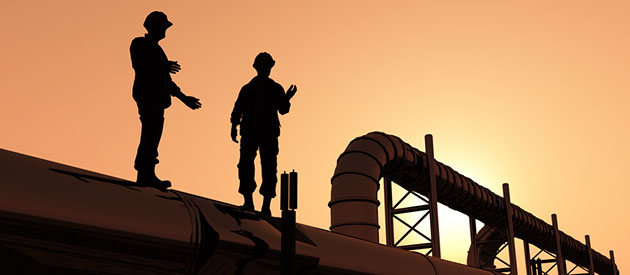 Shares of Western Midstream Partners traded 23% higher after the company reported Q3/20 financial results that included a nearly 100% growth in Net income. The firm also provided FY/21 guidance and announced a $250 million buyback program.
read more >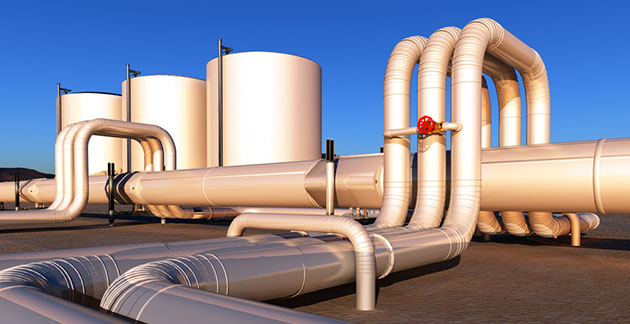 Shares of Altus Midstream Co. traded 170% higher after the firm reported Q3/20 financial results and announced plans to pay a quarterly dividend of $1.50 per share beginning in March 2021.
read more >
Showing Results:
1 to 2 of 2