Streetwise Agriculture Articles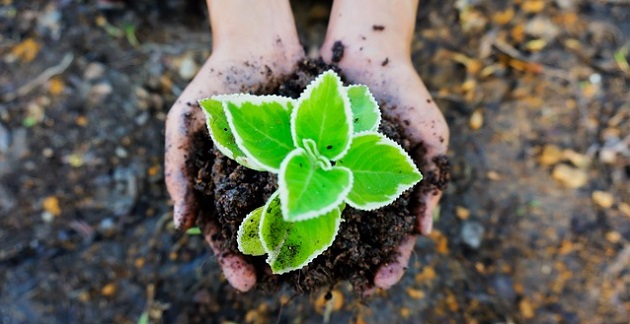 An agritech company announces its newest processing plant will be fully operational in early third quarter of 2018.
read more >
Contributed Opinion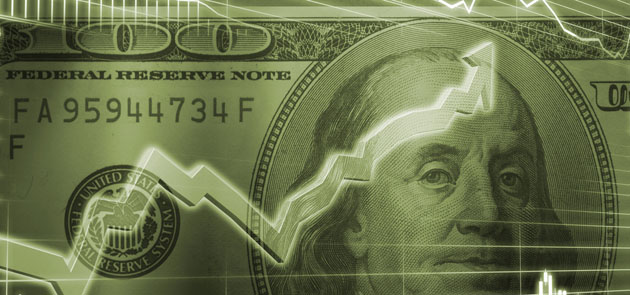 Fund manager Adrian Day reviews some global holdings outside the resource markets and explains why, though none are currently undervalued right now, all remain good holdings and worth buying when the price is right.
read more >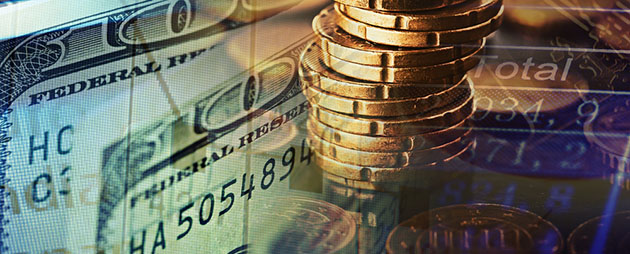 In a period of economic uncertainty exacerbated by threats of a trade war, Samuel Pelaez, chief investment officer and portfolio manager with Galileo Global Equity Advisors, delves beyond the headlines to discuss the factors that are influencing gold, oil and other commodities, and why he believes we are on the cusp of a once-in-a-lifetime opportunity in commodities.
read more >
Contributed Opinion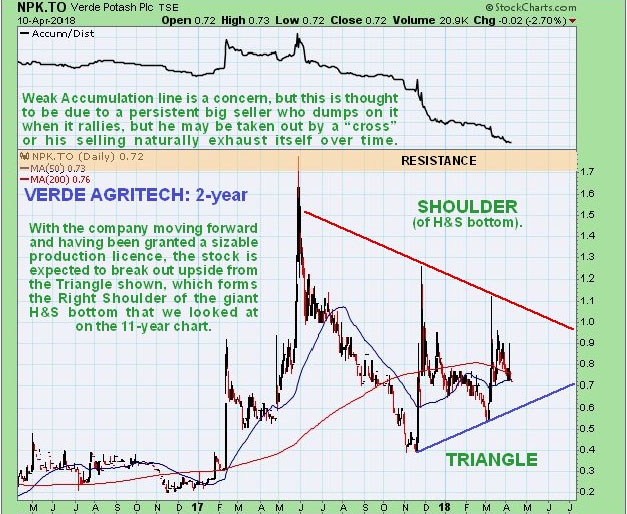 Technical analyst Clive Maund charts an agritech company that he believes is set to break out.
read more >
Showing Results:
1 to 4 of 4