The Latest Regenerative Medicine Articles from Streetwise Reports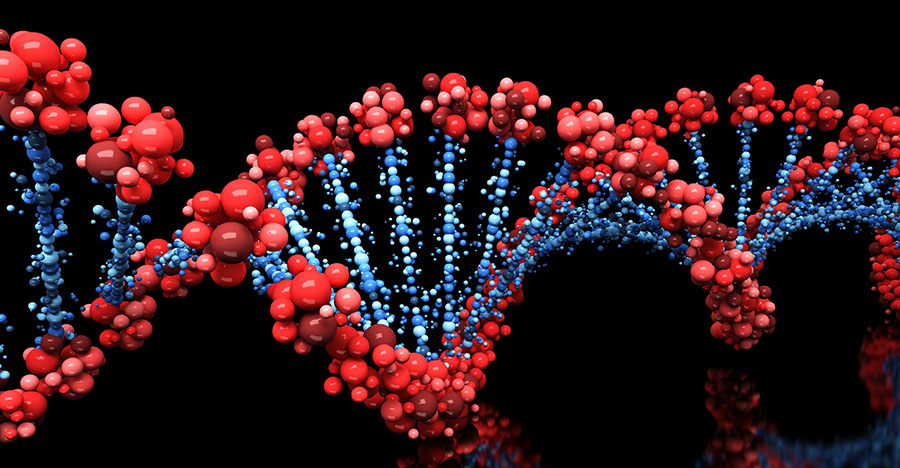 Shares of Twist Bioscience Corp. traded 14% higher after the firm reported that orders in Q2/21 grew by 69% year-over-year and that it is raising its FY/21 revenue guidance to $121–129 million.
read more >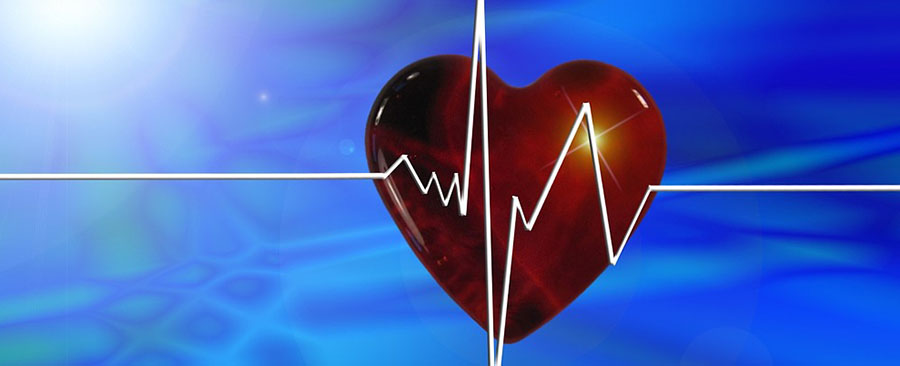 Shares of CryoLife Inc. set a new 52-week high intraday price after the company reported that total revenues in Q1/21 increased by 7% YoY to $71.1 million.
read more >
Research Report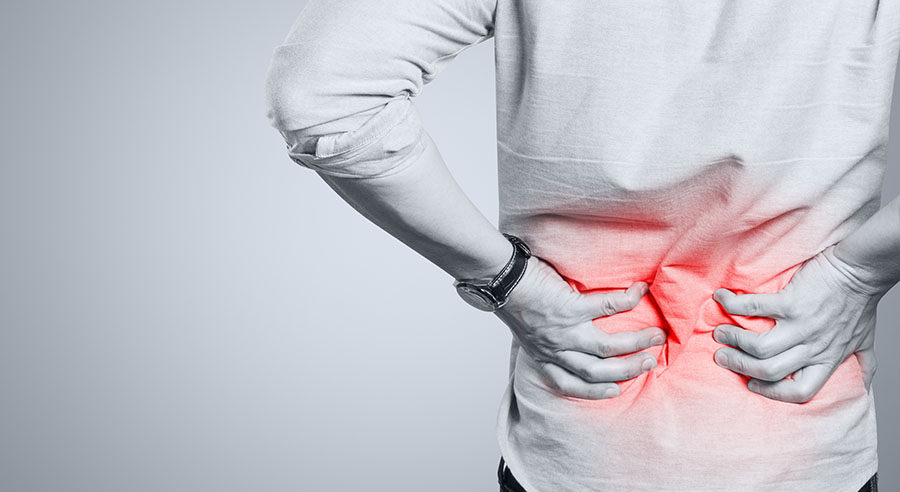 New study data and next steps for Mesoblast's MPC-06-ID are presented in a Dawson James Securities report.
read more >
Showing Results:
1 to 3 of 3