Streetwise Nutraceuticals Articles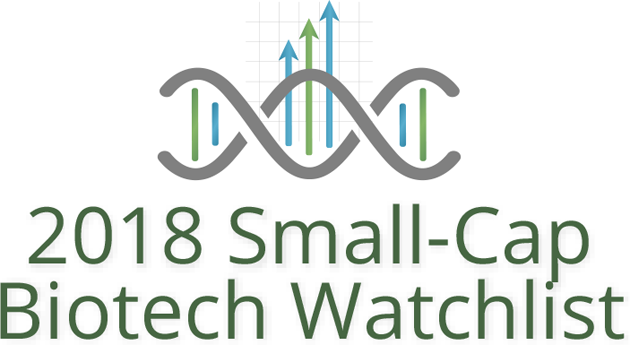 StoneCastle Investment Management has a high-growth fund that invests wherever it finds opportunities, and it is bullish on healthcare. In this interview with The Life Sciences Report, portfolio manager Bruce Campbell highlights four companies that he is putting on Streetwise Reports' 2018 Biotech Watchlist.
read more >
Contributed Opinion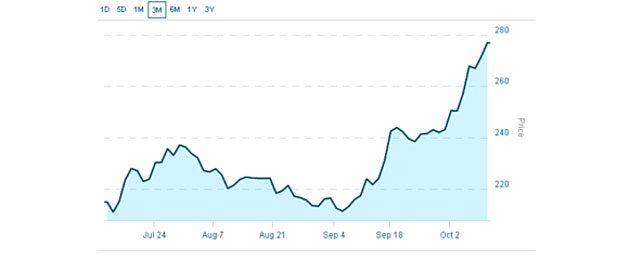 With the Canadian cannabis market primed to be worth billions upon legalization of recreational marijuana use, Lior Gantz of Wealth Research Group makes the case for an "undervalued" competitor.
read more >
Contributed Opinion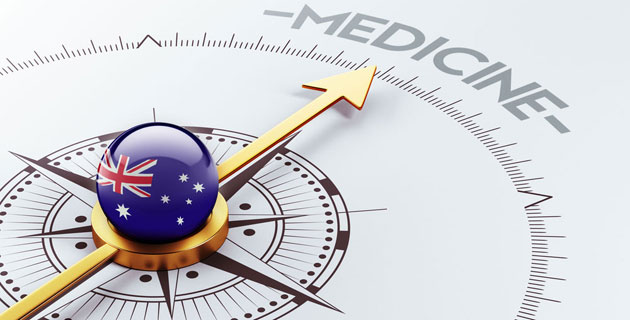 Concerned about investing in the life sciences in the United States, where markets have slumped in 2016 and the presidential election furthers volatility? NDF Research Founder Stuart Roberts makes an argument for taking a look at investment opportunities Down Under.
read more >
Contributed Opinion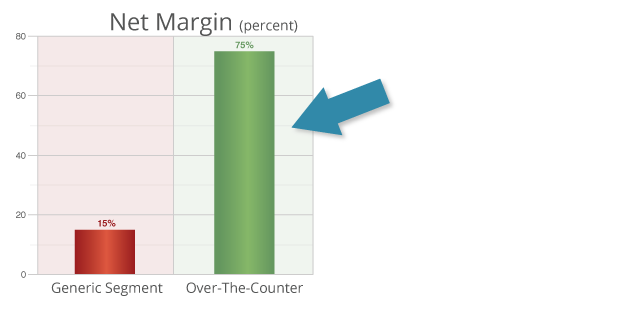 On March 7, VANC Pharmaceuticals announced the launch of a new over-the-counter (OTC) iron supplement called Hema-Fer. As the company gears up to market Hema-Fer across Canada, it is important to understand that VANC sells two types of products: generic prescription drugs and over-the-counter products.
read more >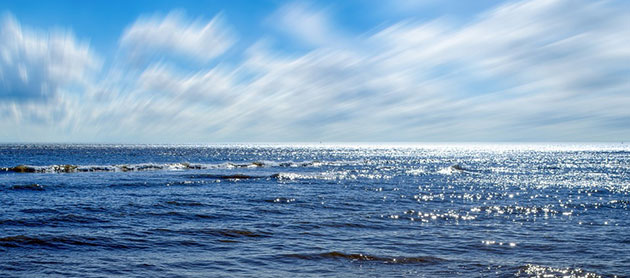 Sustainable harvesting the bounty of the ocean for pharmaceutical, nutritional and cosmetic uses is big business. BioMarine International Clusters Association Chairman Pierre Erwes shares the names of some public and private biotech companies making waves in the blue economy.
read more >
including
Jim Collins: Five Names to Love from the LD Micro Conference
read more >
Showing Results:
1 to 6 of 6