The Latest Oil & Gas - Exploration & Production Articles from Streetwise Reports
Contributed Opinion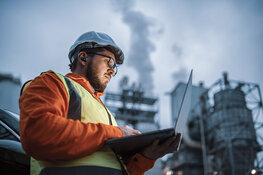 With Europe going through a major energy crisis, Rystad Energy, a respected energy consulting group, has predicted that European gas prices could triple again. Expert Kerry Lutz reviews how Trillion Energy could be the one to fill that void.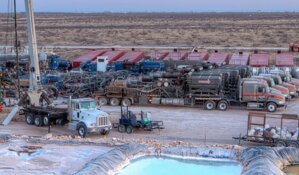 Rattler Midstream LP shares rose 15% after the company reported it entered into an all-stock merger agreement with Diamondback Energy Inc.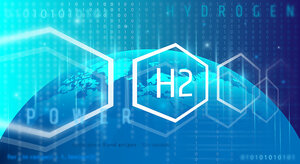 This energy company is pivoting to hydrogen, but it still has some interests in the oil and gas sector.
Research Report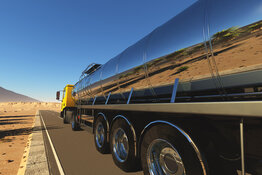 With funds from the sale, this energy company will be able to advance its new entity to the development phase and grow, noted a Haywood Securities report.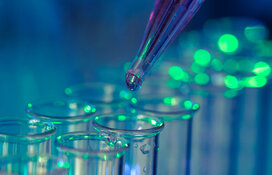 Asset manager and contributing writer Chen Lin looks to the biotechnology and mining sectors for his top second quarter picks.
Contributed Opinion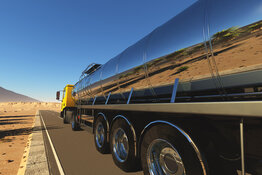 It has been a wild week for crude oil. Technical analyst Clive Maund reviews the trends.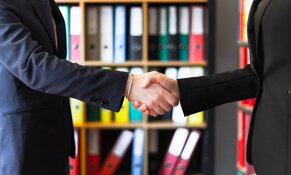 Shares of two leading independent exploration and production companies traded higher after they reported they entered into an agreement to combine operations in what was referred to as a "merger of equals," creating a new entity with a total enterprise value of around $6.0 billion.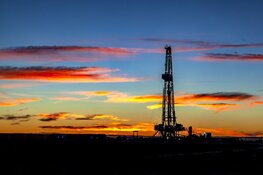 Shares of land-focused oil services firm NexTier Oilfield Solutions Inc. traded 27% higher after the company reported it expects Q4/21 revenues will be in the range of $500-510 million and advised that its 32-unit fracking rig fleet will be fully deployed in Q1/22.
Showing Results:
1 to 8 of 8