Streetwise Technology Articles

With the rising cost of energy and greater interest in reducing CO2 emissions, retrofitting existing equipment has gained momentum, and an impending merger can provide a more comprehensive approach.
read more >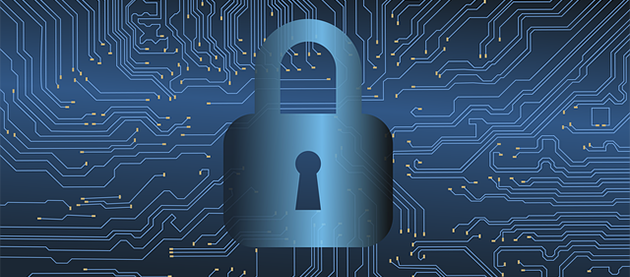 Cybersecurity company has completed the second part of its acquisition.
read more >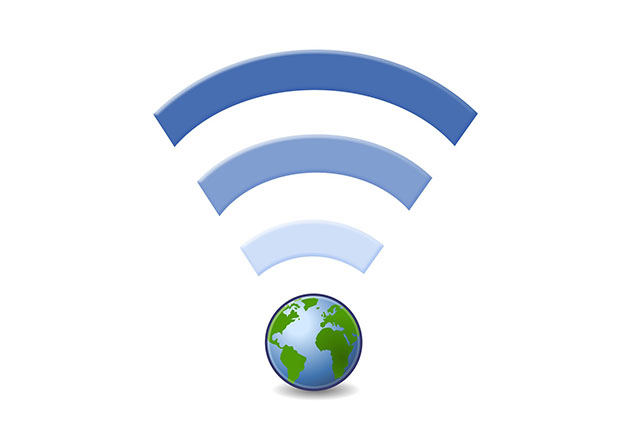 Rural communities in a minimum of five sub-Saharan African countries will be outfitted with cellular connectivity under this agreement with Africa Mobile Networks.
read more >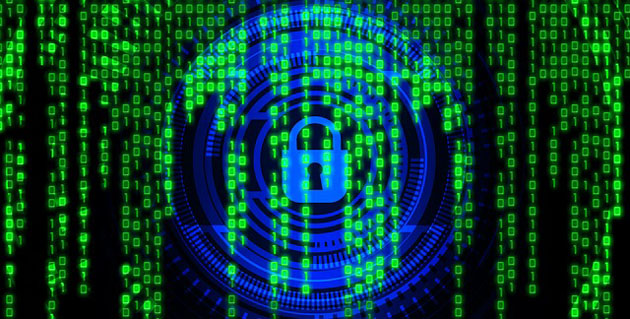 This firm is combining its cybersecurity expertise with its experience with large government projects to create secure enterprise portfolio management software that uses blockchain technology; it also has a software solution for small and medium businesses.
read more >
Research Report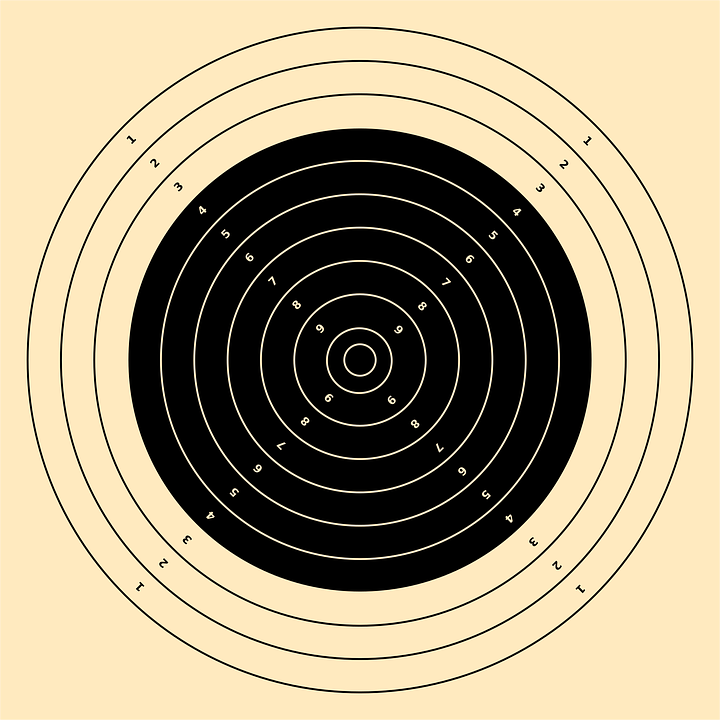 Doug Taylor, an analyst with Canaccord Genuity, reviewed the latest information from this firm with microwave radar and machine learning technology built into its device.
read more >
Contributed Opinion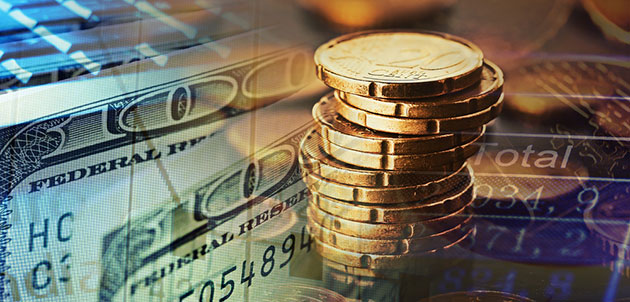 Ron Struthers of Struthers Resource Stock Report profiles four green tech and tech companies that have seen new developments.
read more >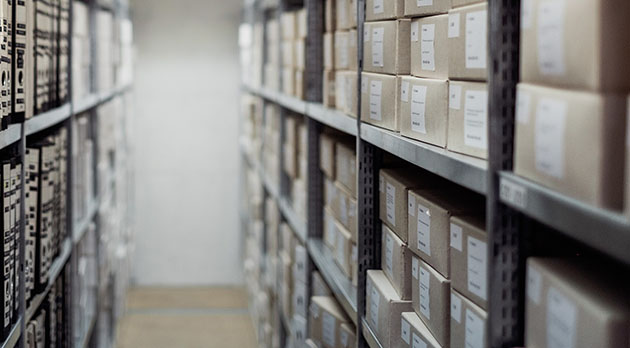 A platform that allows hospitals to buy and sell excess supplies and equipment is gaining traction in the United States.
read more >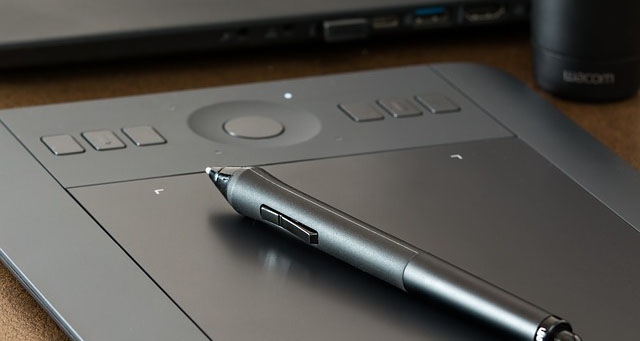 Health IT company wins $3 million contract, as well as begins to pilot its VIA Marketplace blockchain system.
read more >
Showing Results:
1 to 8 of 8