The Latest Medical Devices Articles from Streetwise Reports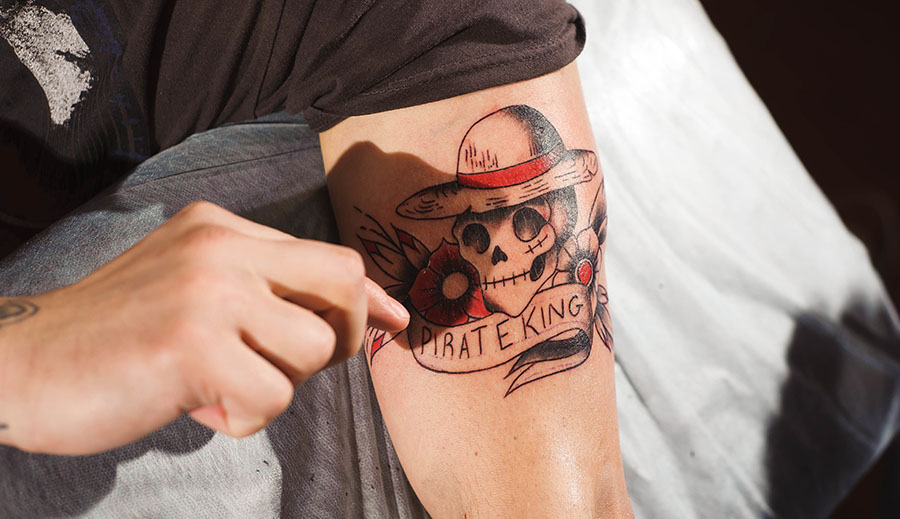 Soliton Inc. shares traded 10% higher after advising that later this month it will present the data from clinical trials for its Rapid Acoustic Pulse device used in the treatment of keloid and hypertrophic scars at the American Society for Dermatologic Surgery Annual Meeting.
read more >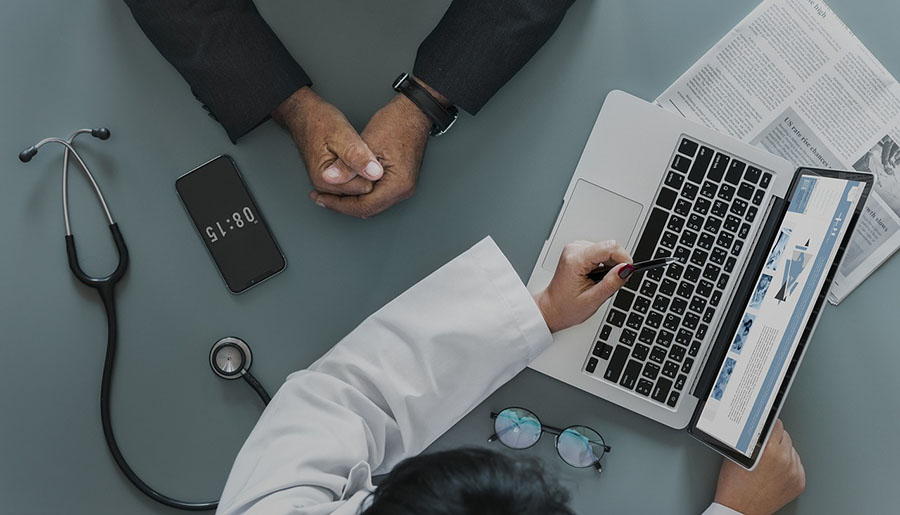 Non-invasive medical device maker Zynex Inc's. shares traded 12% higher on an overall down market day after the company reported that Q3/19 orders are up 95% over the same period in 2018.
read more >
Research Report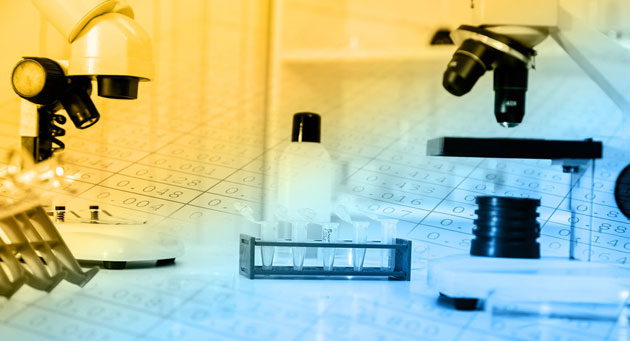 The system, target markets and the marketing campaign for it are discussed in a Dawson James Securities report.
read more >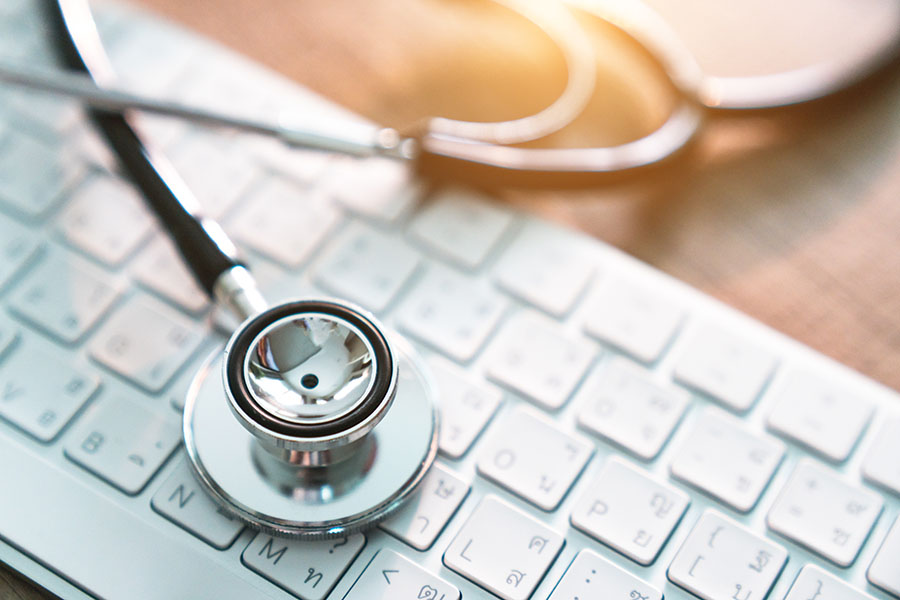 Dublin-based Medtronic reported Q1/20 earnings and revised its full-year earnings outlook upward sending shares up more than 5%.
read more >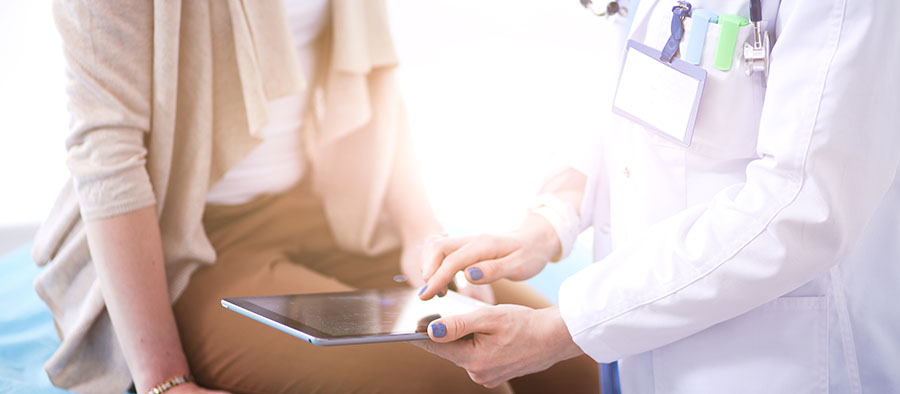 InMode Ltd. reported Q2/19 earnings and announced that international pop superstar Paula Abdul will be its brand ambassador sending shares "Straight Up" 15% as investors "Rush Rush" to purchase shares today.
read more >
Research Report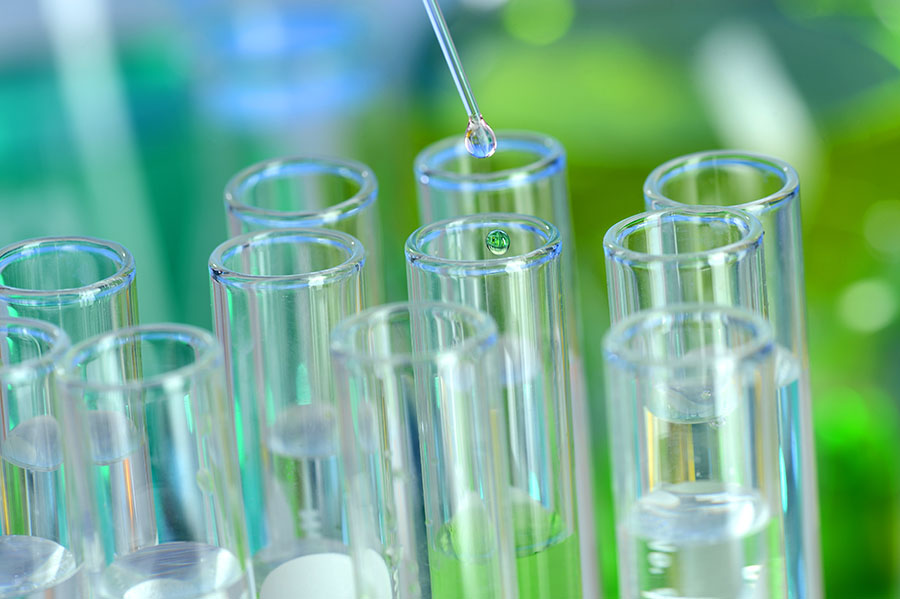 The company's latest science, presented at a recent conference, is discussed in a ROTH Capital Partners report.
read more >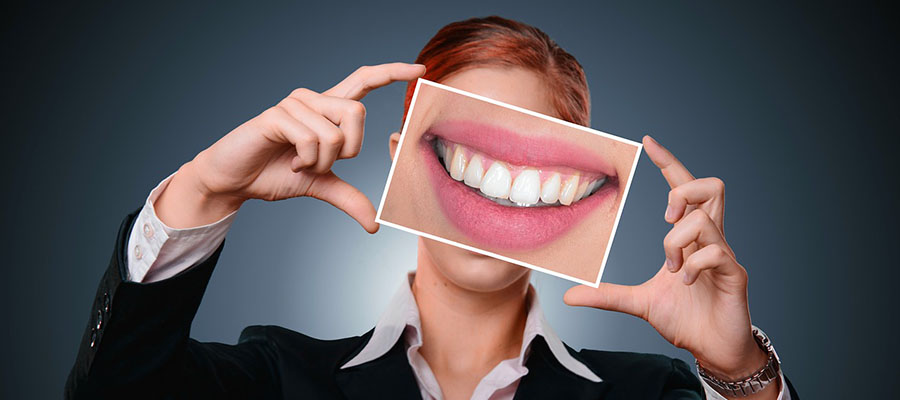 Orthodontic and GP Dental medical device maker Align Technology announced a 24.6% increase in sales volume of its Invisalign products in its Q2/19 earnings report, but investors are not smiling much over China growth concerns as the shares of the company have fallen more than 25%.
read more >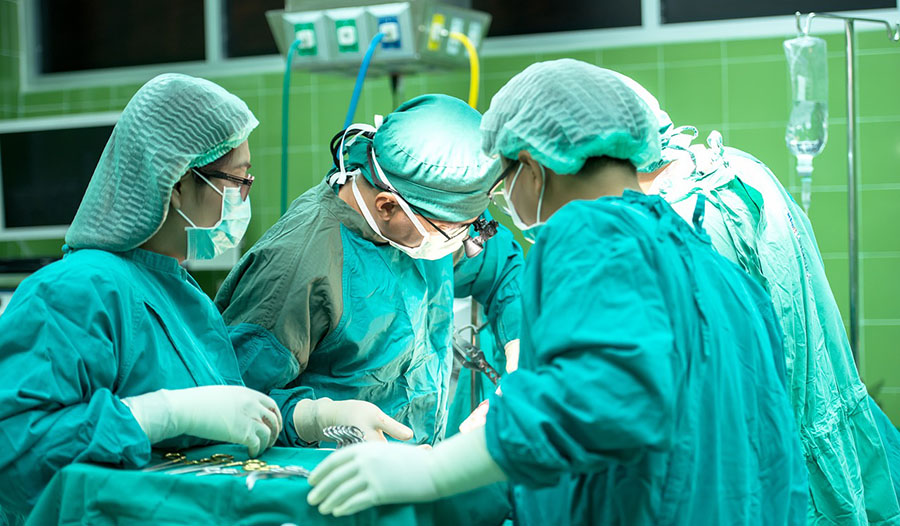 Edwards Lifesciences is trading higher after reporting higher than expected adjusted earnings for Q2/19. The company estimates that the FDA will approve its SAPIEN 3 valve and SAPIEN 3 Ultra system in Q3/19.
read more >
Research Report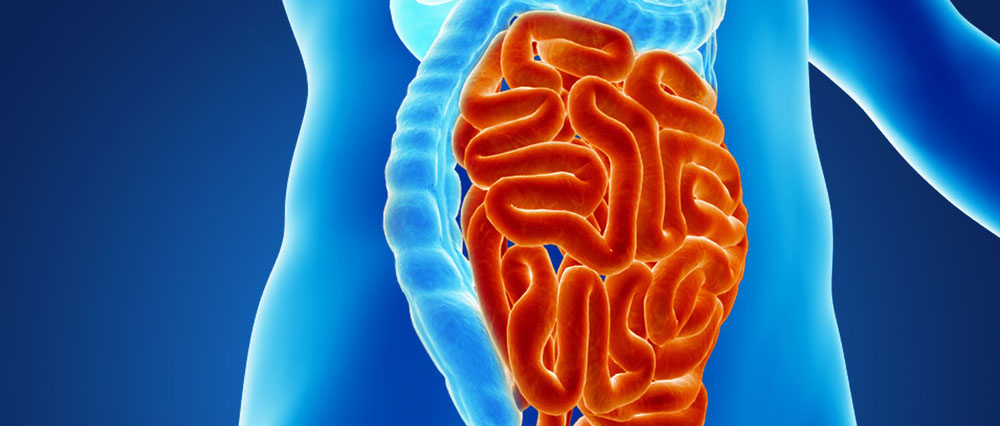 The study results and their meaning are reviewed in an H.C. Wainwright & Co. report.
read more >
News Update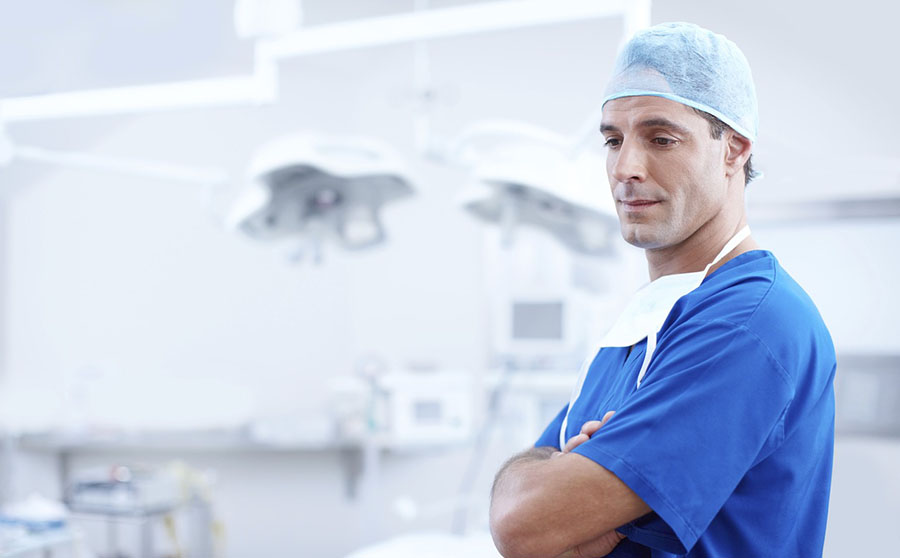 This step moves the product further down the development track.
read more >
Contributed Opinion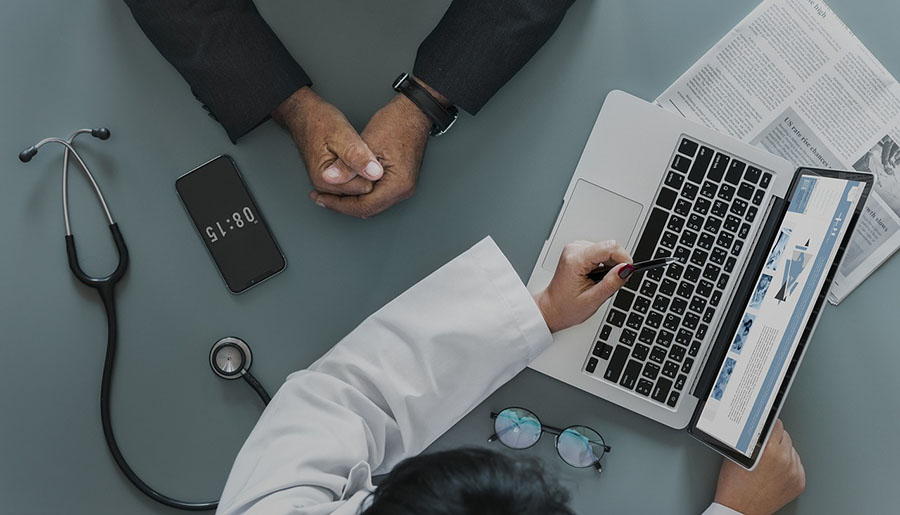 Technical analyst Clive Maund charts a medical technology firm and explains why he believes it is an interesting speculative play.
read more >
Research Report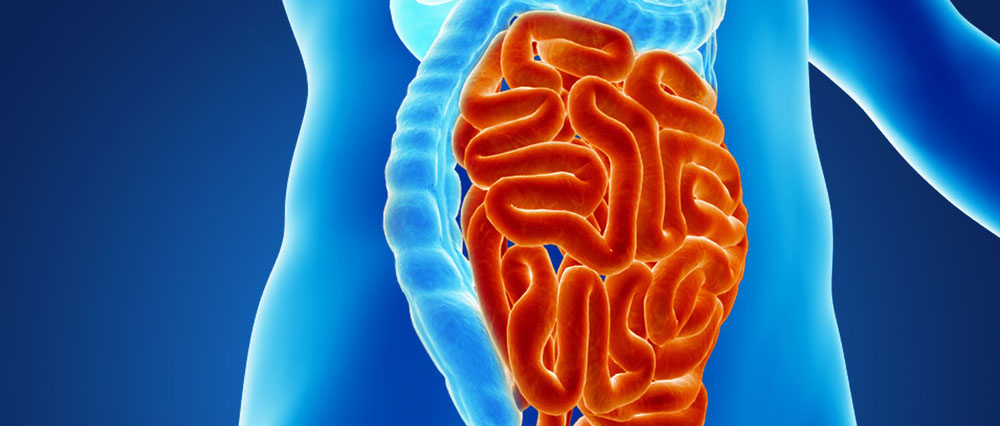 The product's improvements and the company's commercialization approach were summarized in a Ladenburg Thalmann report.
read more >
Research Report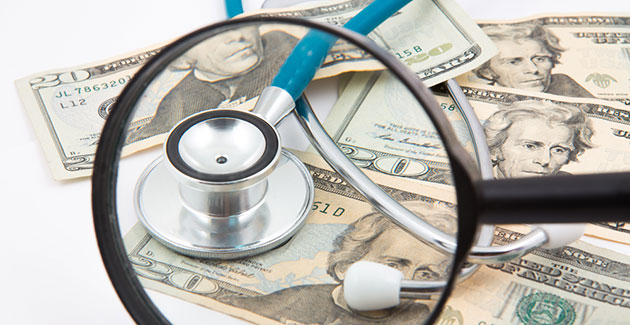 A review of this Colorado company's first numbers of the year was provided in a Ladenburg Thalmann report.
read more >
Showing Results:
1 to 13 of 13