Streetwise Cryptocurrency / Blockchain Articles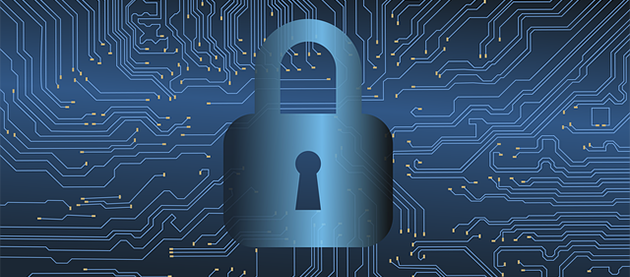 Cybersecurity company has completed the second part of its acquisition.
read more >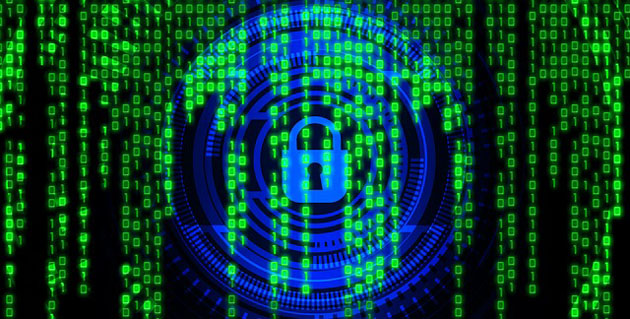 This firm is combining its cybersecurity expertise with its experience with large government projects to create secure enterprise portfolio management software that uses blockchain technology; it also has a software solution for small and medium businesses.
read more >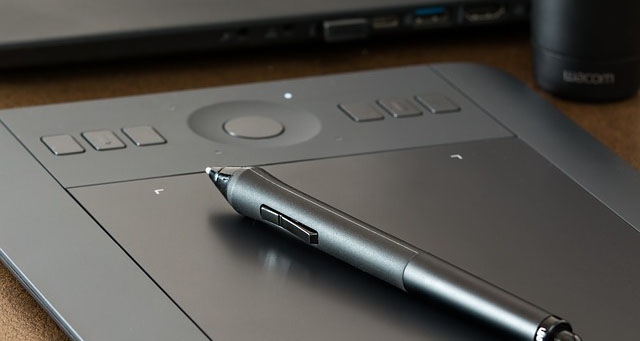 Health IT company wins $3 million contract, as well as begins to pilot its VIA Marketplace blockchain system.
read more >
Showing Results:
1 to 3 of 3