The Latest Cryptocurrency / Blockchain Articles from Streetwise Reports
Contributed Opinion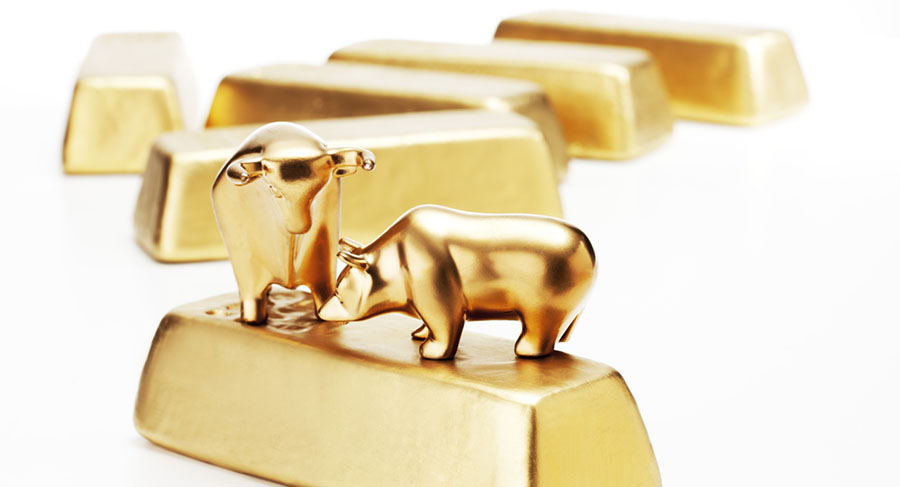 In conversation with Brien Lundin of the Gold Newsletter and the organizer of the New Orleans Investment Conference, Maurice Jackson of Proven and Probable explores the geopolitical, financial, practical and social issues surrounding investment in the precious metals.
read more >
Contributed Opinion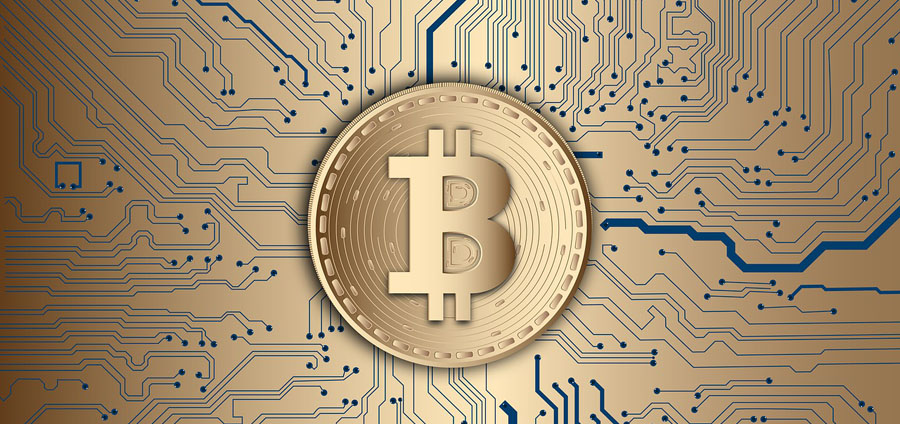 Sector expert Michael Ballanger ruminates on the bubble-popping influence of government and the banking sector on cryptocurrencies, and offers a brief rundown on his most current holdings.
read more >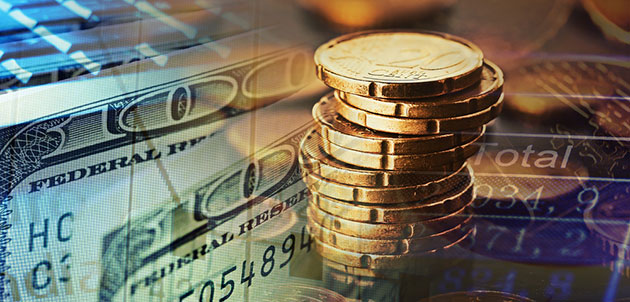 Frank Holmes, CEO of U.S. Global Investors, discusses why he believes gold will go to $10,000, weighs in on the cryptocurrency versus gold debate, and explains why his gold and precious metals ETF is outperforming its peers, naming some of its top performing companies.
read more >
News Update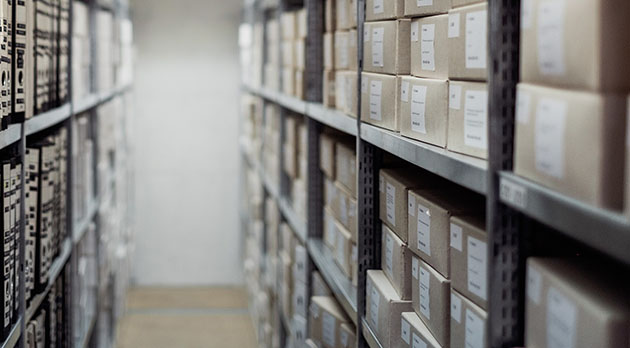 This will help its customers access the products and tools they need more sustainably.
read more >
News Update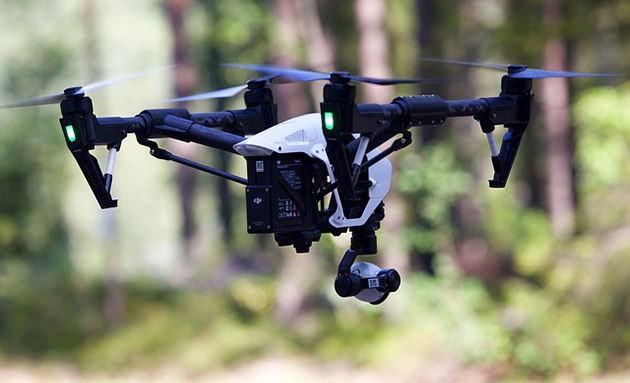 When done, the firm will have finished its corporate transition.
read more >
News Update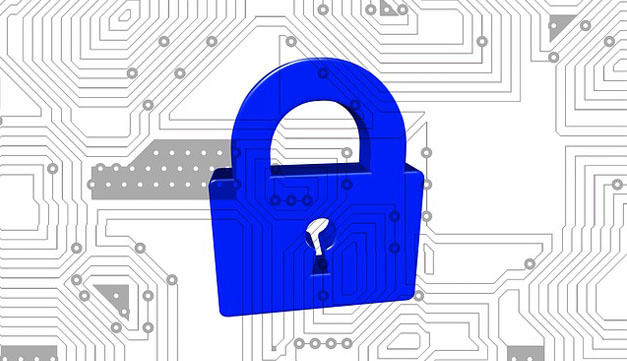 By divesting this asset, the company creates value for its shareholders.
read more >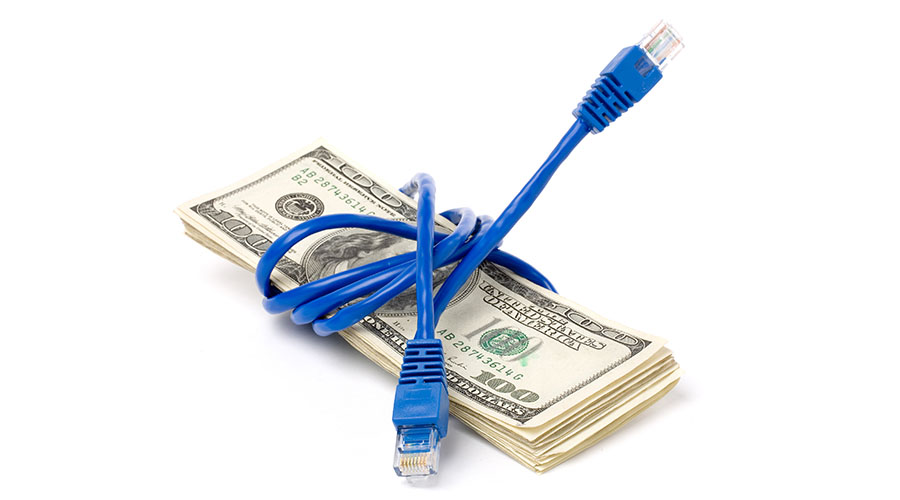 MoneyGram International reached an agreement with blockchain company Ripple, and the result is being called "a huge milestone in helping to transform cross-border payments."
read more >
Showing Results:
1 to 7 of 7