Streetwise Cryptocurrency / Blockchain Articles
Contributed Opinion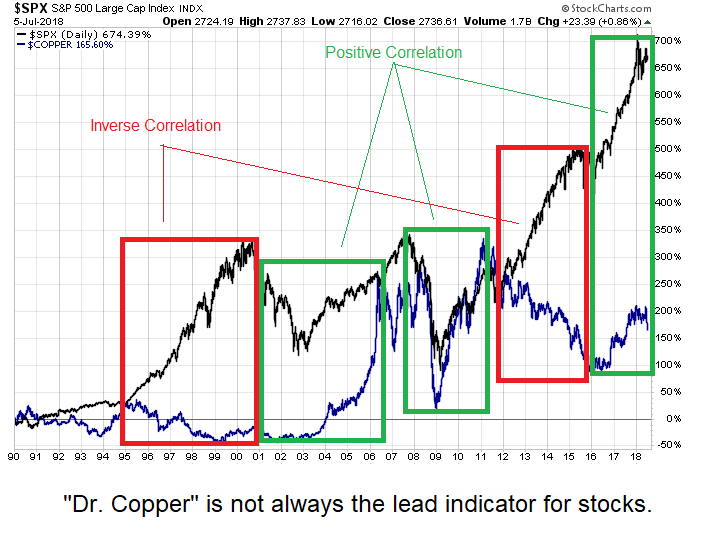 Sector expert Michael Ballanger discusses breakdowns in base metals markets and his current views on the status of cryptocurrencies.
read more >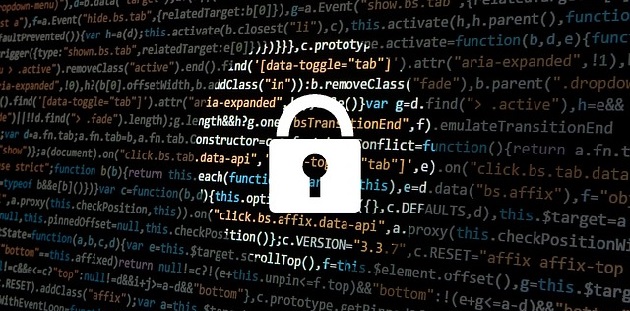 An Arizona solar company is a new customer for this rapidly expanding cybersecurity firm.
read more >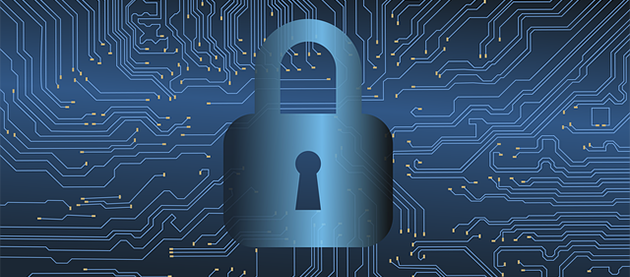 Cybersecurity company has completed the second part of its acquisition.
read more >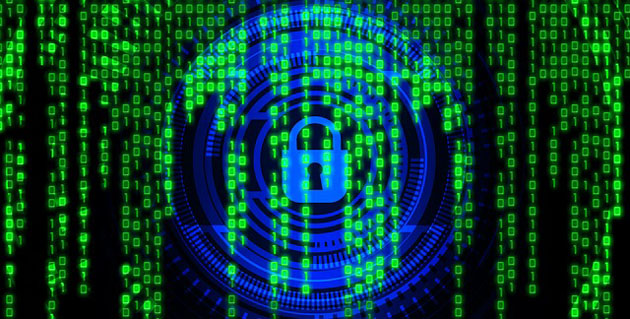 This firm is combining its cybersecurity expertise with its experience with large government projects to create secure enterprise portfolio management software that uses blockchain technology; it also has a software solution for small and medium businesses.
read more >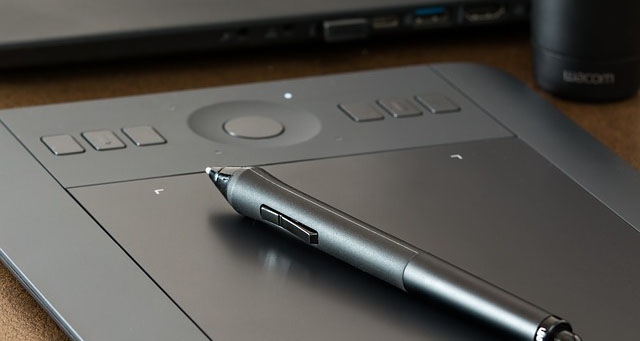 Health IT company wins $3 million contract, as well as begins to pilot its VIA Marketplace blockchain system.
read more >
Contributed Opinion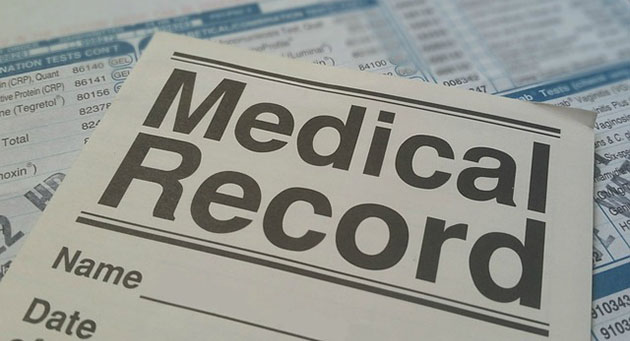 Mental illness is one of the toughest health issues, and Ron Struthers, editor of Struthers Report, profiles a company that is using blockchain technology to improve patient record access.
read more >
Contributed Opinion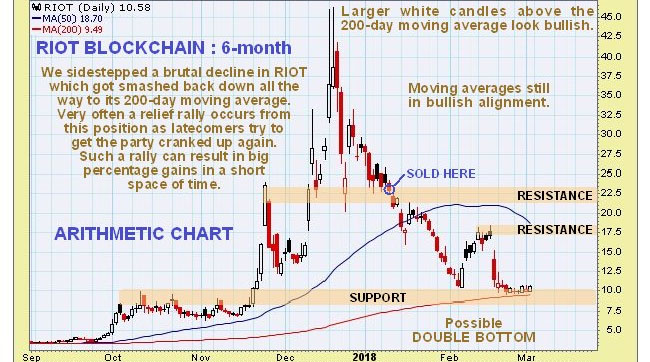 Blockchain stocks have had a rough ride the past month or two, but technical analyst Clive Maund discusses one company that he feels may be a good trade right now.
read more >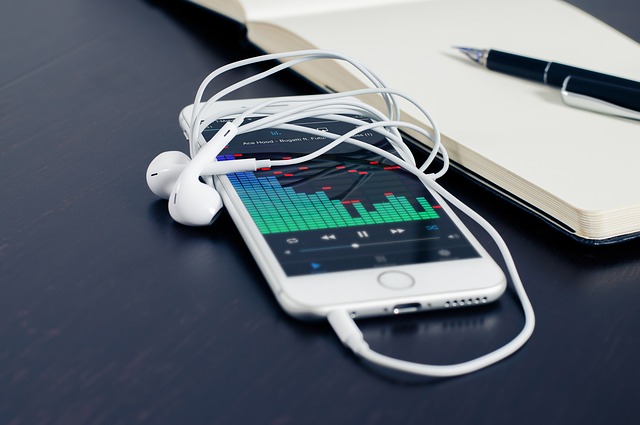 This tech company, which has been using artificial intelligence to produce financial research, has joint ventured with an Italian bank to create a financial trading platform that has the potential to be used by millions.
read more >
Showing Results:
1 to 8 of 8