The Latest Life Sciences Tools & Diagnostics Articles from Streetwise Reports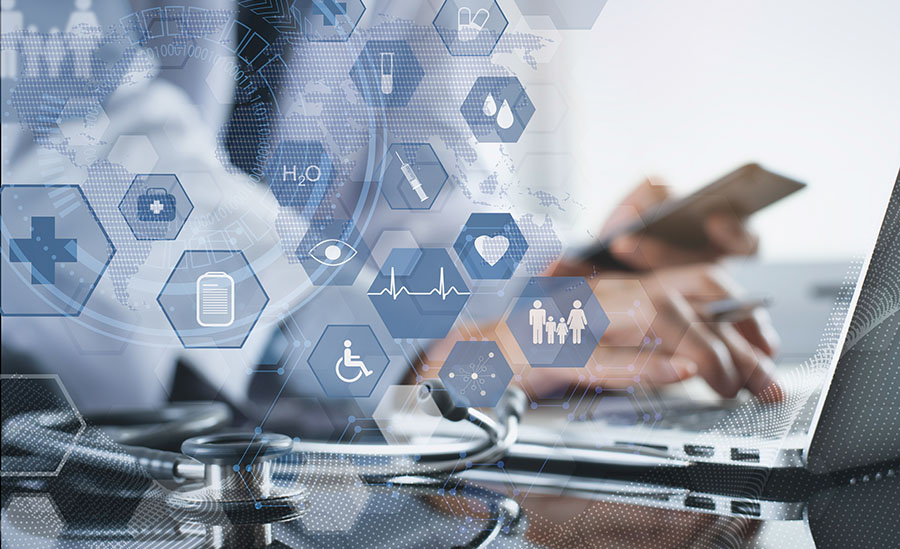 Global telemedicine company will turn a profit in the current quarter and experience rapid growth after new contracts to provide chronic care management and medicare and medicaid reimbursements expand.
read more >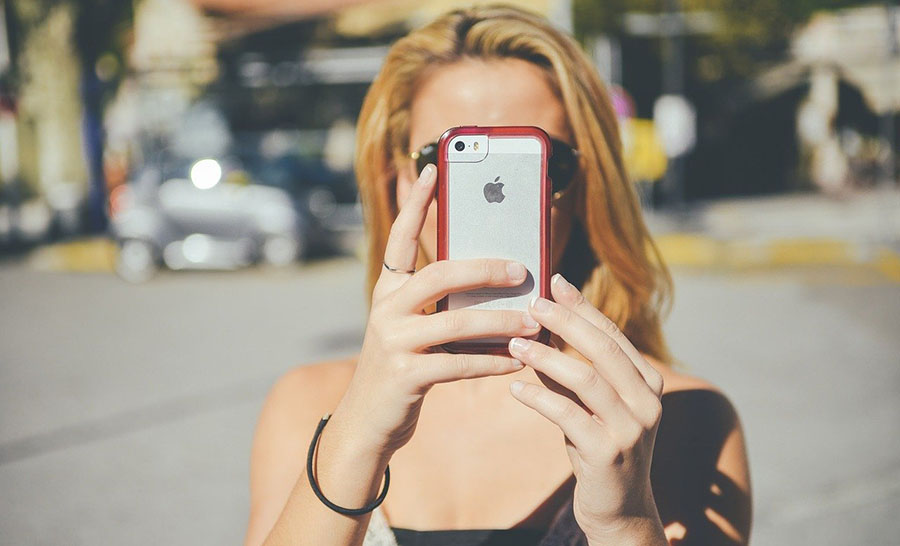 The Liquid Avatar Credential Ecosystem, or LAVCE, is designed to carry a secure, digital record of a person's verifiable COVID-19 testing credentials, and future healthcare applications of the technology are expected.
read more >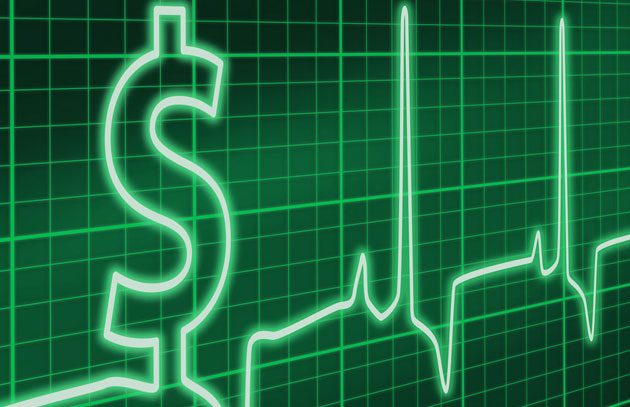 Zynex Inc. shares traded 10% higher after the electrotherapy medical device maker reported a 247% YoY growth in orders during Q2/21 and raised the range for its EBITDA estimates in the quarter by $1.2 million.
read more >
Research Report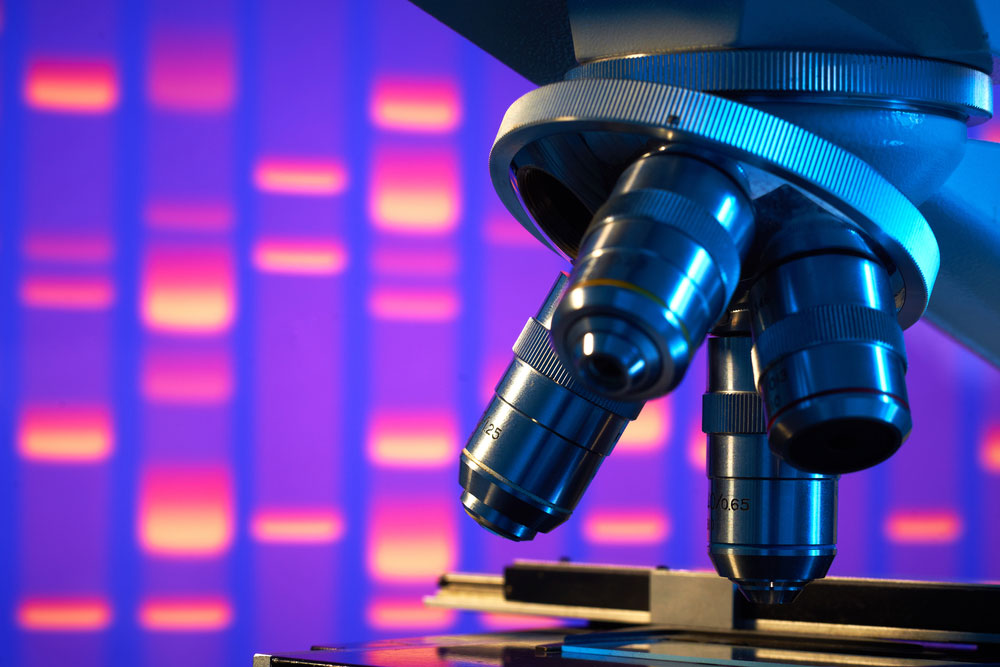 Applied DNA Sciences' SARS-CoV-2 mutation panel and its validation are discussed in a ROTH Capital Partners report.
read more >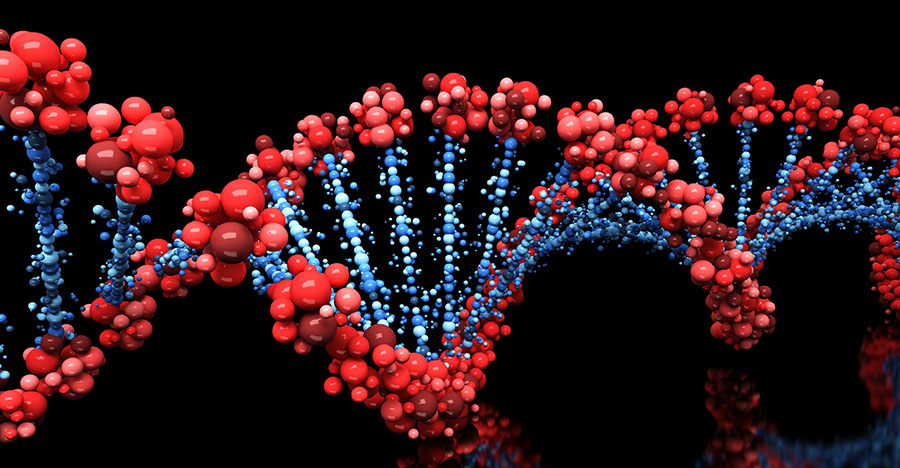 Shares of Twist Bioscience Corp. traded 14% higher after the firm reported that orders in Q2/21 grew by 69% year-over-year and that it is raising its FY/21 revenue guidance to $121–129 million.
read more >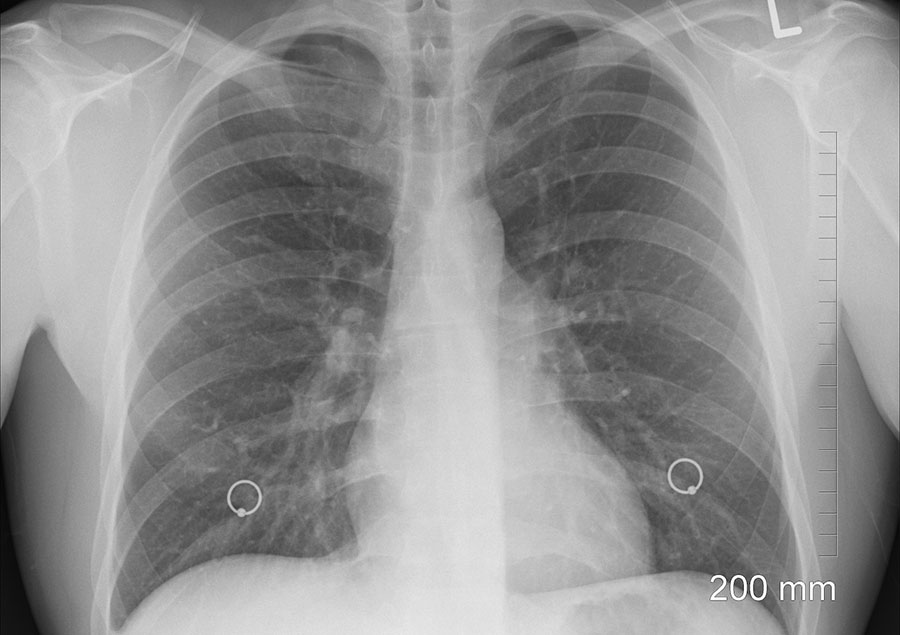 Shares of Nano-X Imaging Ltd. traded 17% higher after the company reported that the FDA has granted 510(k) approval for its single source ARC digital x-ray.
read more >
Showing Results:
1 to 6 of 6