Streetwise Life Sciences Tools & Diagnostics Articles
Research Report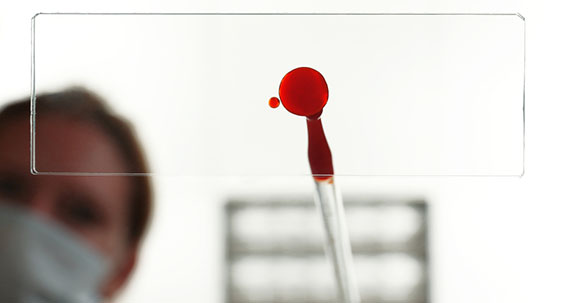 An H.C. Wainwright & Co. report discussed the implications of data indicating "overwhelming evidence of efficacy" for this company's nonantibiotic anti-infective for treatment of catheter-related bloodstream infections.
read more >
News Update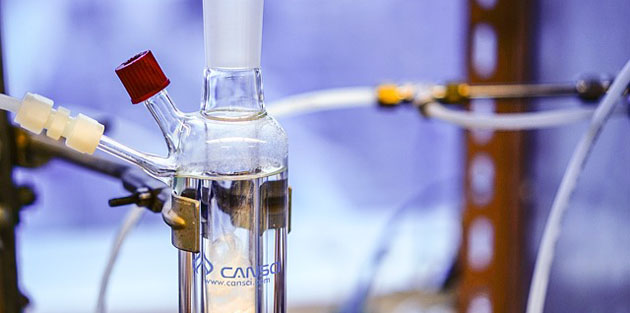 The U.S Patent and Trademark Office has granted the allowance to a technology company whose platform allows healthcare organizations to buy, sell and trade equipment and supplies.
read more >
Contributed Opinion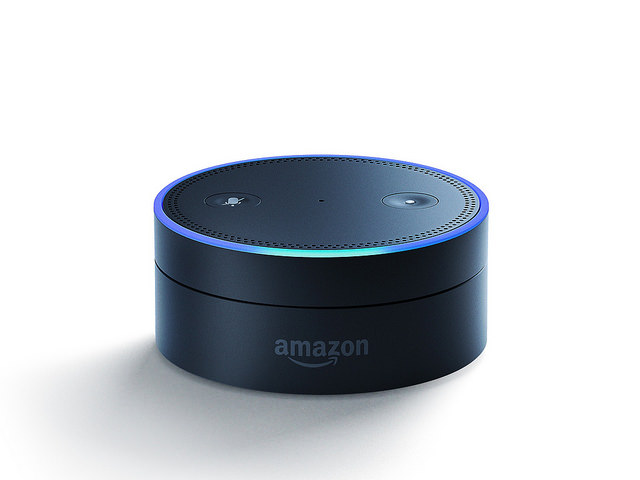 Andrea Bartzen, a strategic commercial and communication consultant, describes the disruptive technologies positioned to radically alter the business of life sciences as discussed at a recent BIO CEO Summit Investor Night.
read more >
Contributed Opinion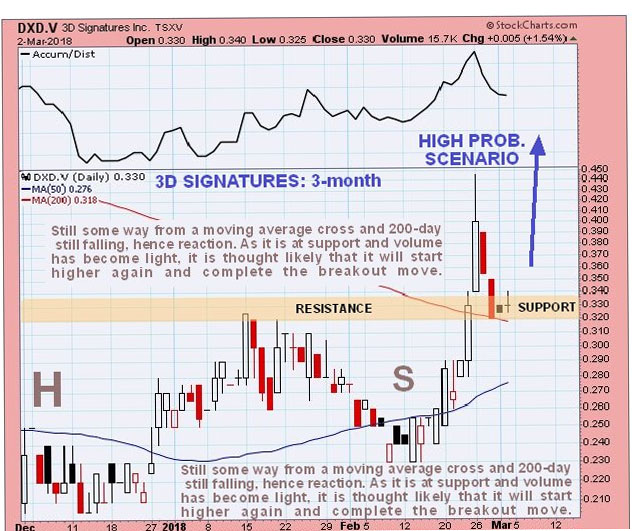 Technical analyst Clive Maund takes a look at a biotech stock that he views as a strong buy.
read more >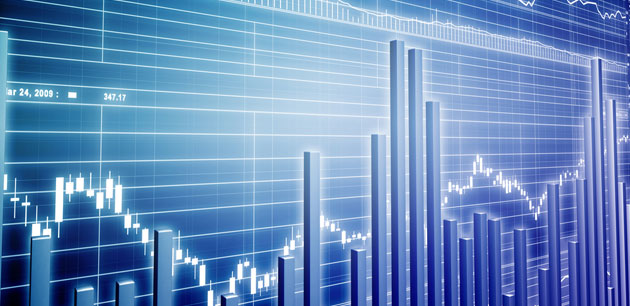 The annual AlphaNorth Capital Conference features small-cap non-resource companies with high growth prospects. AlphaNorth's founder and chief investment officer, Steve Palmer, profiles several companies that he believes have bright prospects.
read more >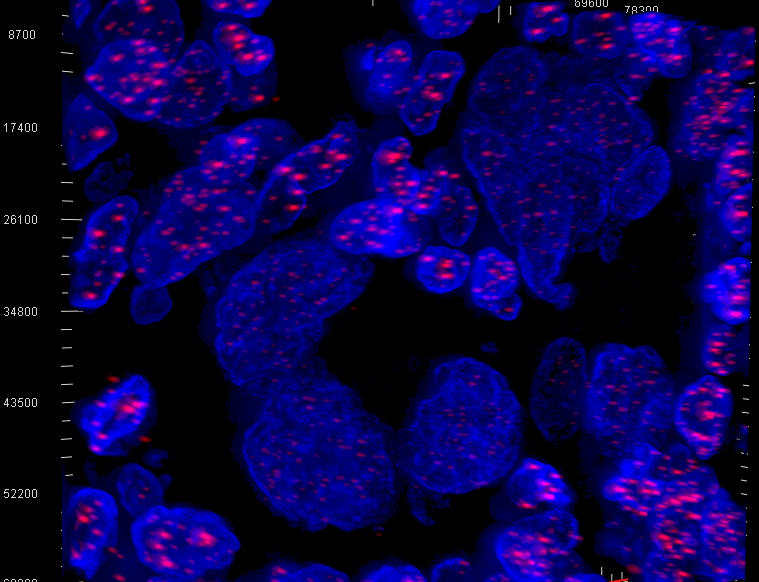 Imagine if a simple test of a blood or tissue sample could predict whether the standard treatment of care for a cancer would be effective. That day appears to be near for patients with Hodgkin's lymphoma.
read more >
Showing Results:
1 to 6 of 6