The Australian rare earth race is becoming a little like the Olympic marathon. Everyone is a potential winner when the starter's gun sounds butóby about halfway through the exploration-development equivalent of the 26 miles (and 385 yards) length of the marathonóthe field is very spread out. The marathon analogy is apt given the years it takes from discovery to production.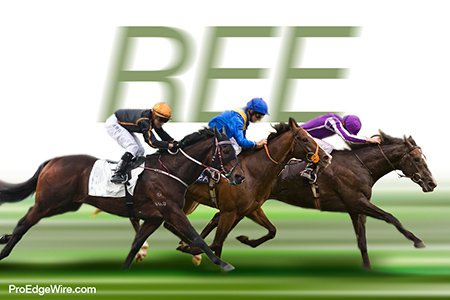 The latest round of news gives us an update on the field placings. But, first, the runners in the lead.
Lynas Corp is still well in the lead and, although is it marking time by running on the spot awaiting final decisions from Malaysia, once it gets it clearance there should be a sharp sprint to get over the finish line.
You would have to stay at this stage that Alkane Resources and its Dubbo project are well placed in second, with its offtake arrangement with Shin-Etsu Chemical. . .View Full Article