Breaking News, Christopher Swann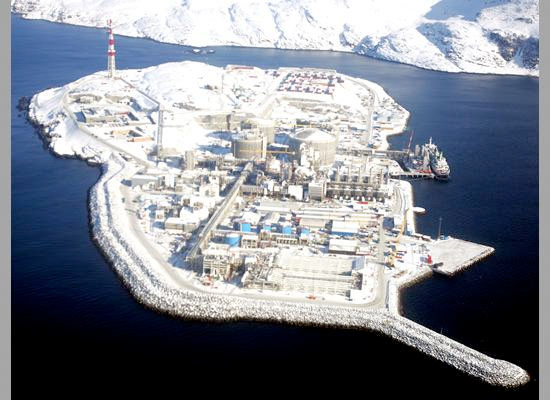 Don't write off the Arctic as a boon for oil companies just yet. Sure, hopes of tapping the region's energy riches have taken a beating of late. Earlier this week, Total Chief Executive Christophe de Margerie warned that drilling in the Arctic is not that safe. That might sound like sour grapes considering the French oil giant trails its rivals up north. But environmental issues forced Royal Dutch Shell to delay plans and deterred peers. Technological progress and $110 a barrel crude, though, mean it shouldn't be too long before Big Oil gets its way in the region.
Environmentalists are likely to seize on de Margerie's remarks. But it's Shell's woes that concern the industry more. After seven years of activity and $4.5 billion of investment, the Anglo-Dutch company has yet to drill a single offshore well. Last week it revealed that problems with safety equipment - a containment dome designed to capture leaking oil - will cause it to miss the summer drilling season altogether. With Norway's Statoil also pushing back plans by a year, to 2015, it must seem that the Arctic might freeze our oil companies for good.
But the sheer scale of the region's resources is an enticement for explorers to keep plugging away. About 22 percent of the world's undiscovered hydrocarbons could be up for grabs, according to the U.S. Geological Survey. While most of that is natural gas, there's still estimated to be some 90 billion barrels of oil - enough to supply the world's needs for three years. . .View Full Article