IB Times, Esther Tanquintic-Misa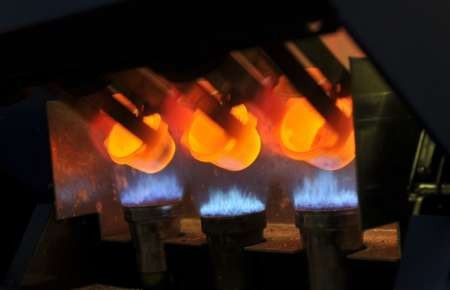 More and more non-Chinese rare earths related projects are starting to get off the ground, proof that the world is determined to reduce its dependence on a China for rare earths, as Japan and Vietnam launched over the weekend its very first rare earth research and technology transfer facility.
The rare earths research facility is the product of an agreement in 2011 where both Asian countries agreed to extract and separate rare earths from mined ore in Vietnam before sending it to Japan. Vietnam holds one of the world's biggest reserves of rare earths, according to the country's Department of Geology and Minerals, Xinhua News reported. These reserves could be mostly found in Vietnam's northwest region.
Vietnam will should the funding of the facility's construction, located in Hanoi, while Japan will pay for the cost of the facility's equipment.
Rare earth elements or rare earth metals is a collection of seventeen chemical elements in the periodic table, namely scandium, yttrium, and the fifteen lanthanides. Scandium and yttrium are considered rare earths since they tend to occur in the same ore deposits as the lanthanides and exhibit similar chemical properties. . .View Full Article