Bloomberg, Nicholas Larkin and Debarati Roy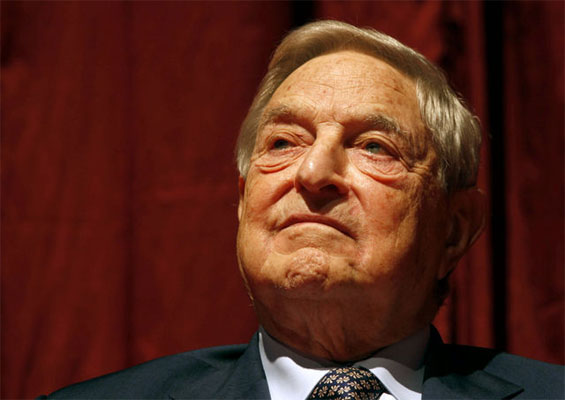 Gold is stuck in the longest slump in a decade as investors shun bullion for the dollar and bonds, just seven months after Bank of America Corp. said Europe's debt crisis would send prices to a record $2,000/oz.
The bank was joined by Goldman Sachs Group Inc., Morgan Stanley and Barclays Plc in urging investors to buy in December and January. Now, after gold fell 10% in a four-month slide through May, they say prices will rebound this year or next as the Federal Reserve shores up the world's biggest economy by easing monetary policy and devaluing the dollar.
Billionaire George Soros bought more in the first quarter and hedge-fund manager John Paulson held on to the biggest stake in the SPDR Gold Trust, the largest exchange-traded product backed by bullion, Securities and Exchange Commission filings show. Some investors are refusing to capitulate even after failed elections in Greece drove the euro to a two-year low against the dollar and gold slumped as much as 21% in December from the record $1,923.70 set in September. . .View Full Article