geek.com, Matthew Humphries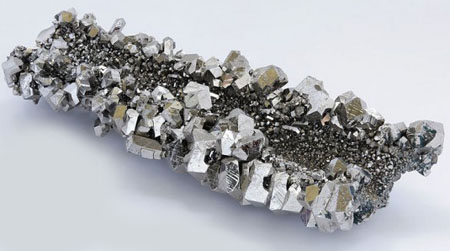 Rare earth minerals are very important to geeks. These expensive and difficult to mine materials are used in some of the most popular gadgets on the market today. If you own a TV, laptop, or any of the latest handheld gadgets such as a tablet or smartphone, chances are there is some rare earth component included in the manufacturing process.

The 112 people living in Elk Creek are understandably very happy about this discovery as it has brought new investment to their village. Initial discovery drilling by Quantum Rare Earths Developments Corp. has returned positive results for a rich vein of rare earth minerals and niobium–used in steel production, superalloys, and superconducting magnets to name but a few uses.