Financial Post, Peter Koven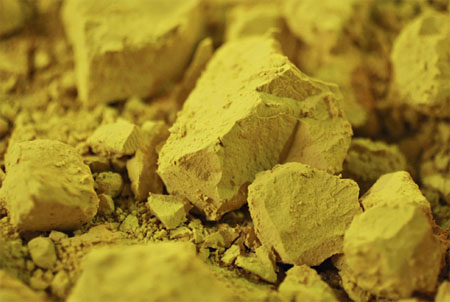 Four months have passed since the disaster at Japan's Fukushima nuclear plant, and there's no question that the uranium sector is starting to emerge from its slump.
David Talbot, an analyst at Dundee Capital Markets, wrote that the last three weeks in particular have provided some positive indicators for the market.
"Uranium prices have stabilized and the stocks are actually trending upwards—up about 11% across the board," he wrote in a note.
Among the positive news is a takeover proposal for
Bannerman Resources Ltd. (TSX:BAN; ASX:BMN)
, announcements of new nuclear builds in the United Kingdom and Saudi Arabia, and new words of support for nuclear power from Russia, China and India. Mr. Talbot noted that there are 61 reactors under construction around the world right now, a "broad build" by any measure.
By 2020, he expects uranium demand to reach 240–280 million pounds, with only about 200 million pounds of production.
When it comes to the stocks, Mr. Talbot expects the junior development plays to outperform the producers in the short term, as they regain value. His picks include Hathor Exploration Ltd., Rockgate Capital Corp., UEX Corp. and
Ur-Energy Inc. (NYSE.A:URG; TSX:URE)
.