Financial Post, Eric Lam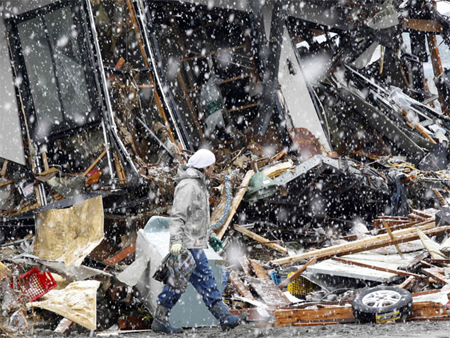 Uranium prices slumped in the wake of the nuclear disaster in Japan earlier this year, but it looks like any price weakness in 2011 will be short-lived as memories fade and demand for electricity continues to grow.

Adam Schatzker, analyst with RBC Capital Markets, notes that China, India and South Korea are maintaining their nuclear build plans while Saudi Arabia, the United Arab Emirates, Turkey and Vietnam have announced new nuclear plans as well.

"The market will begin to recover in 2012 as the events at Fukushima become less of a driving force and the supply-demand fundamentals re-assert themselves," he said in a note. "There is not enough uranium production, either current or planned, to satisfy reactor needs, initial core requirements and inventories for new reactors. A sustainably higher price should help resolve this gap."

Germany's threats to shut down all of its reactors will be reversed, and the threat of Japan closing its reactors is unlikely, he said.

Mr. Schatzker forecasts uranium prices to be range-bound at less than US$60 a pound for the rest of 2011 and may even drop below US$50 a pound depending on what Japanese utilities do with scheduled deliveries for the remainder of the year.

"We foresee uranium demand growing by an average of 3.1% per year through 2014, down from 3.5% per year in our previous forecast," he said. "Even with significant changes made to our demand forecast, we continue to forecast very large deficits as soon as 2014."