Voice of Russia, Chernitsa Polina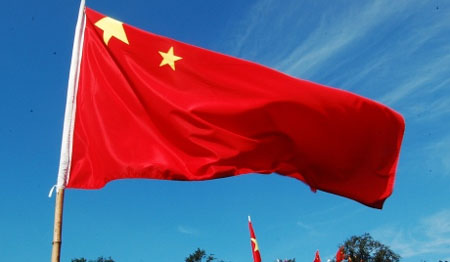 China pointed to Russia's soon-to-be-increased role in the rare earth element (REE) metals market on announcing its latest cut in export quotas.
Russia now has an array of REE deposits that contain cerium, erbium and terbium, which are widely used in technology applications ranging cell phones to missile systems. The next few years may see a global battle for possession of these metals of the future.
Dinur Galifanov, a Moscow-based investment expert, pointed to the market's rapid reaction to China's move, saying, "With rare earth metal prices already on the rise, consumer countries are finding ways to produce alternative sources or develop their own REE fields—a process that may come to a close by 2017.
Needless to say, the prices and demand for such metals will continue to grow," he added.
Russia remains the world's second-largest REE producer after China, Galifanov explained, adding that a wide array of fields is yet to be developed.
Earlier this year, huge deposits of rhenium, germanium, indium, hafnium and other rare earth metals were discovered on the Kuril Islands in Russia's Far East. Russia annual production of rhenium, which is used in oil, metal and electronic industries, may soon amount to more than 26 tons, experts say, pointing to rare earth metals' ever-increasing role in developing industrial and innovation technologies, which in turn prompts developed countries to collaborate more with the leading rare earth metal suppliers. In this sense, the next few years may see Russia's further foray into the unique market of rare earth metals.