The Wall Street Journal, Brendan Conway and Tatyana Shumsky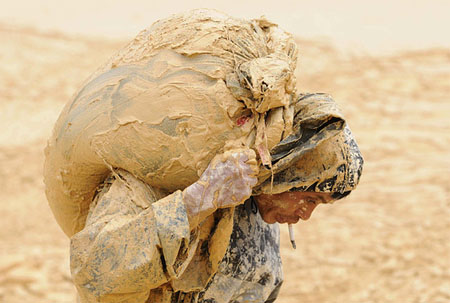 The rare earth element (REE) sector is drawing near-record short interest, as bearish investors bet against its previously high-flying stocks.
The industry, whose minerals are used to help power items as varied as vacuum cleaners and smart phones to defense missiles, had been a darling of the stock market over the past year. Investors snapped up shares of the North American trio of Molycorp, Avalon Rare Metals and
Rare Element Resources Ltd. (TSX:RES; NYSE.A:REE)
as rare earth minerals were viewed as short in supply, likely to be hit by Chinese export curbs and all but certain to enjoy steady future demand by a broad range of tech customers. These non-Chinese rare mineral stocks have seen share prices fall between 33% and 42% from their highs in the early part of this year.
That all came to an end in recent months after a confluence of events sideswiped the industry, causing short sellers to swell. Investors who want to short shares borrow the stock, and then sell it—betting the price of the shares will fall and that they can buy them back at a lower price, for return to the lender.
Shares of rare earth mineral companies have been punished amid doubts that the Chinese supply crunch—the country now accounts for 95% of world output—is as bad as surging prices imply. Last week's share sales by executives at North American industry leader Molycorp may also be weighing on sentiment.
"Short interest in the three quoted rare earth miners outside of China has continued to build since April and stands just off record highs," said Will Duff Gordon, research director for Data Explorers. Despite a recent share-price correction in the three stocks, "it seems that short sellers still believe them to be overvalued."