Rare earth element (REE) prices will continue climbing due to the stricter environmental standards that Chinese producers must meet by Aug 1 and document in applications for environmental review.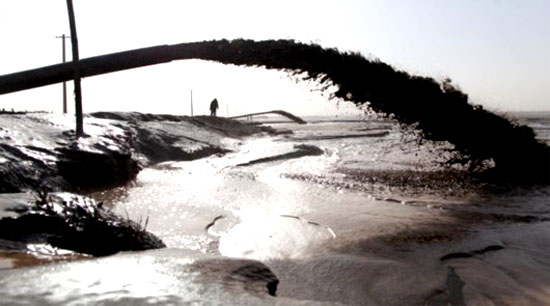 Miners and processing companies that don't submit applications or fail to pass the review will be denied environmental assessment approval for new projects, output expansion and IPOs, the Ministry of Environmental Protection (MEP) said Tuesday.
Industry insiders said this will affect production costs and may raise the prices of Chinese REEs.
An executive from Guangzhou Rare Earth Mineral Industry Co., who declined to be named, said at least 60% of producers could not currently meet the standards and that they would have to spend more on environmental protection to pass the review.
According to a JP Morgan report released April 11, the prices of domestic REEs continue to rise as China cuts back on illegal mining. Since March 28, domestic prices for cesium have risen 49% to $19.76/kg.; lanthanum rose 75% to $14.32; and neodymium increased 23% to $99.75.
The MEP issued new industry standards in March to reduce pollution and regulate the scattered industry. Under those standards, a liter of production wastewater may contain no more than 15 milligrams of the pollutant ammonia nitrogenóreduced from the current 25 mg. The new standards also include regulations on emission quantities of radioactive elements and phosphorus.
MEP Vice Minister Wu Xiaoqing previously said that companies will have to increase their investment in pollution-treatment facilities. He estimated the industry will have to spend at least 1.5 billion yuan (US$228M) on building sewage-treatment facilities, which will incur an annual operational cost of 280M yuan, calculated on the basis of 150,000 tons of REE production/year.