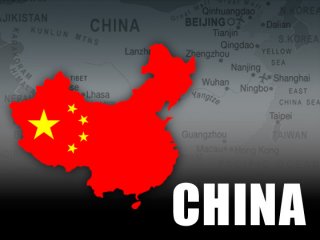 China's has joined the hunt for deep sea minerals including copper and gold, a newspaper said on Thursday.
"China relies heavily on costly raw-material imports, and this will push the country to go for deep-sea mining to explore metals including copper, nickel, silver and gold," state-owned
China Daily
quoted Minmetals president Zhou Zhongshu as saying.
The report said that China applied for its first deep-sea mining permit in May last year, which was pending approval.
It did not say where Minmetals was looking to exploit the ocean floor.
Canadian junior Nautilus Minerals aims to start producing at its Solwara 1 deep-sea copper/gold project off the coast of Papua New Guinea in 2013. Earlier this month the country's government said it would buy a 30% stake in the project.
Deep Green Resources, started by Nautilus founder David Heydon, also aims to mine the sea bed between Hawaii and Mexico, the Financial Post reported last week.