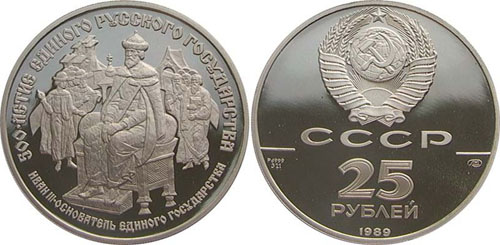 Palladium's had quite a run over the last year, gaining over 80%, with prices rising to their highest levels since 2001. Since then, palladium has seen wild price fluctuations ranging from $753–$858/oz. The price took a serious hit as high oil prices raised fears of inflation and weak auto sales. However, as oil prices are starting to tick lower, the palladium price has stabilized. Still fears over ongoing political tensions, oil price and inflation have left the price of the metal on shaky ground. Most palladium is used for auto catalysts, so the effect of oil price on the industrial demand for the metal plays a substantial role. Going forward, the supply outlook for 2011 and beyond seems bullish.
More than 80% of palladium supply comes from Russia and South Africa. The two countries dominate the market and there are signs of a supply deficit going forward. For years, Russia has controlled the price of the metal through its state reserves built up in the 1970s and 1980s from excess output. Consequently, increased industrial use of palladium has seen reserves dwindling. The total amount of reserves remain a closely guarded secret, so estimates of the stockpile's size is pure speculation
"Russia, the world's biggest palladium producer, is shipping the smallest amount of metal to Switzerland in 15 years—a sign of declining state stockpiles that may drive prices as much as 15% higher by December," according to Bloomberg's Nicholas Larkin.
As palladium's industrial demand continues to grow and the supply tightens, the strong fundamentals dictate that the palladium price will increase over the course of 2011.