Platinum and palladium prices jumped to multiyear highs on Tuesday, tracking gains in bellwether precious metal gold, and as the dollar slipped 0.5% against a basket of currencies.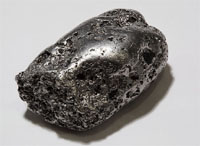 Spot platinum hit its highest since July 2008 at $1,860.24 an ounce and was bid at $1,859.99 at 1637 GMT, against $1,838 late in New York on Monday.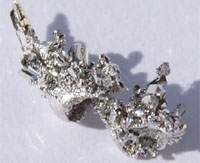 Palladium reached a 10-year high at $836 and was later at $835.50 versus $815.47.