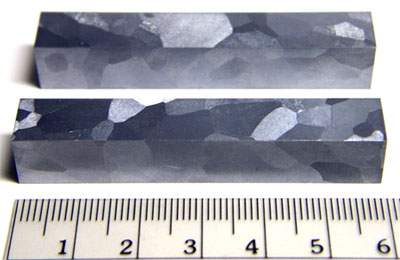 Vanadium demand for will rise if the vanadium redox battery (VRB) is widely adopted in large-scale renewable energy storage.
"The VRBs are a very good technology in the renewable energy sector and that's where we think it will help out significantly," said Byron Capital's Battery Materials and Technologies Analyst Jonathan Lee.
Vanadium's properties make VRBs well suited in large power-storage applications like the energy stabilization of highly variable generation sources—such as wind or solar power—or to help generators cope with large surges in demand. That's because vanadium possesses the unique benefit of having multiple charges, allowing for use in both the anode and cathode of the battery. This quality gives the battery a longer life because less contamination occurs.
"With wind power. . .most of the wind happens at night and most people use the most electricity during the day, so there's a mismatch between when electricity is used and consumed," said Lee. "A VRB would be able to store and stabilize some of this energy."
VRBs can offer almost unlimited capacity by using larger storage tanks, be left discharged for long periods with no ill effects, be recharged simply by replacing the electrolyte if no power source is available to charge it and, if the electrolytes are accidentally mixed, the battery suffers no permanent damage.
VRBs are a relatively new technology, and more than 85% of existing vanadium demand is from the global steel industry, driven by increased steel production primarily in China, India and the developing world.
"It's heavily tied to steel industry; that's where it becomes a boom and bust in terms of pricing," said Lee. "This has contributed to some of the problems with the pricing volatility in the past."