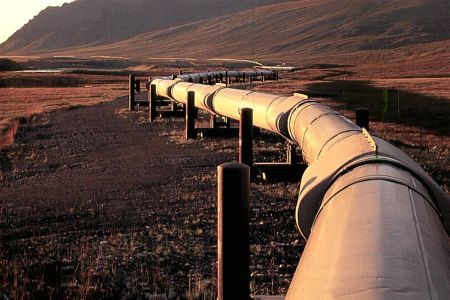 Iran plans to construct an oil pipeline that links the Caspian Sea to the Persian Gulf, the deputy oil minister and director of the Iranian National Oil Company says.
"Currently, this pipeline is in the planning stage and, when completed, it will have the capacity to transfer the oil output from the Caspian Sea's oil producing states to the Persian Gulf," Seifollah Jashnsaz told reporters in the southern Khark Island.
"With the opening of the Jask oil pipeline, the Caspian Sea and the Persian Gulf are to be linked," he added.
Jashnsaz said the 1,550 km. pipeline is expected to be completed within five years.
He said a budget of US$3–$3.5 billion has been allocated for the project.