Sierra Madre Gold and Silver Ltd. is a billboard sponsor of Streetwise Reports and paid a fee for this company profile page. Please refer to the important disclosures below for additional details.
Recent Articles: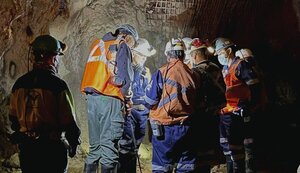 Recently, Sierra Madre Gold and Silver announced it had resumed trading on the TSX Venture Exchange. Read here to see what experts are saying, and what the company has planned for the rest of the year.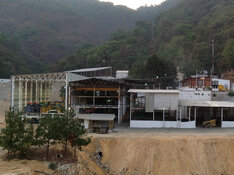 Mexico is known for "la plata", and silver has been mined there since Spanish colonial times. One aggressive junior explorer just pulled the trigger on a deal to acquire a past-producing mine that management knows intimately (maybe even more than the previous operators). The acquisition just needs to be approved by regulators and shareholders.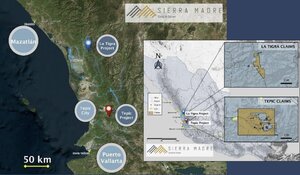 In its promotional deck, one junior explorer with two projects in Nayarit state, Mexico, bills itself as building a 'superior junior.' With a chairman and CEO who have transformed junior explorer companies into prized acquisitions for larger players, Sierra Madre is well on its way to achieving its goal.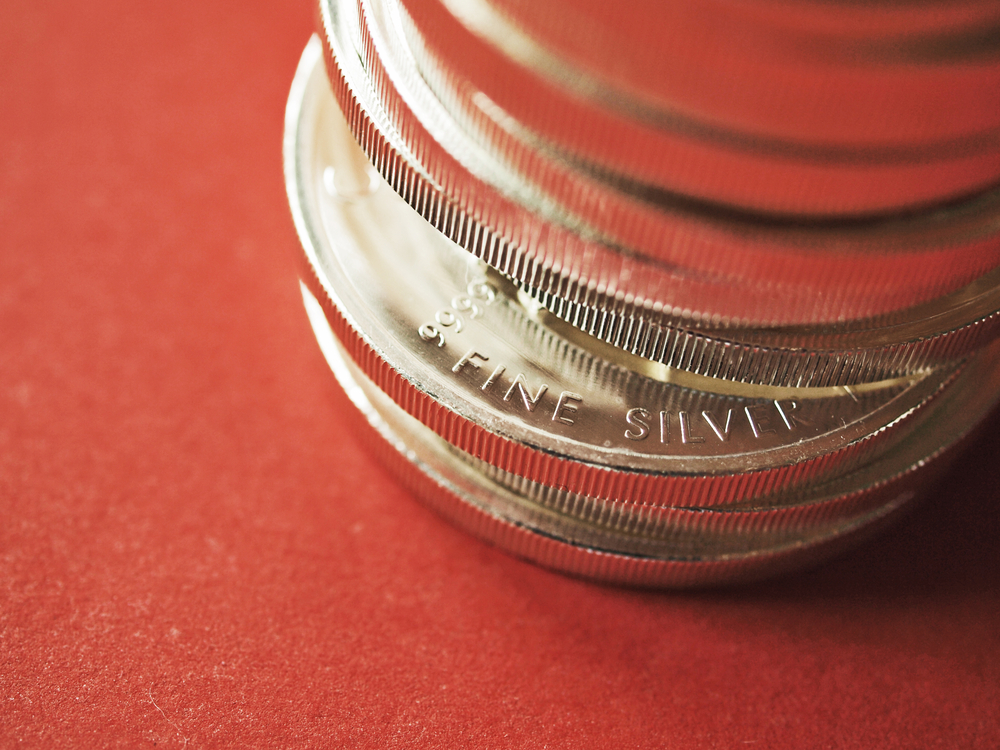 Sierra Madre executes on 'Hub & Spoke' strategy with its La Tigra acquisition.
read more >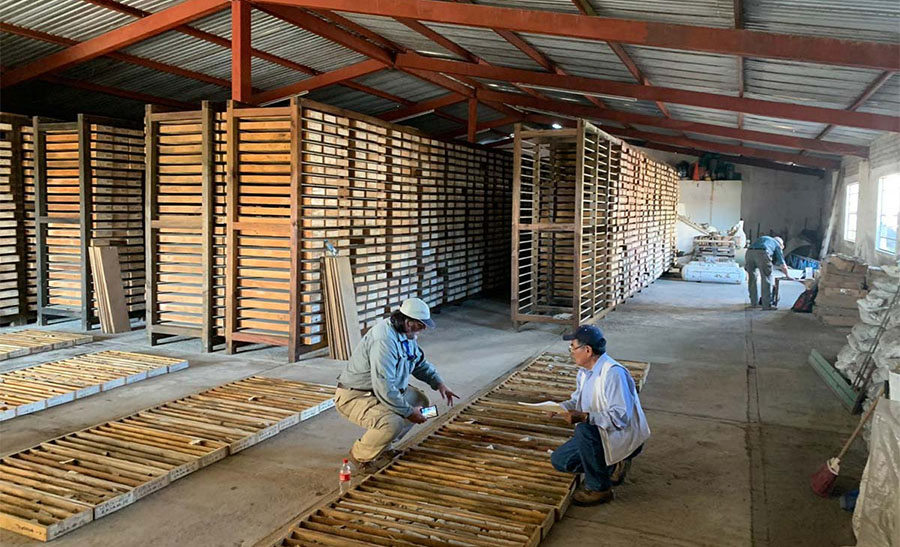 Sierra Madre Gold and Silver is fast out of the blocks with reconnaissance sampling silver values up to 648 grams per ton, and gold values up to 7.43 grams per ton.
read more >
News Update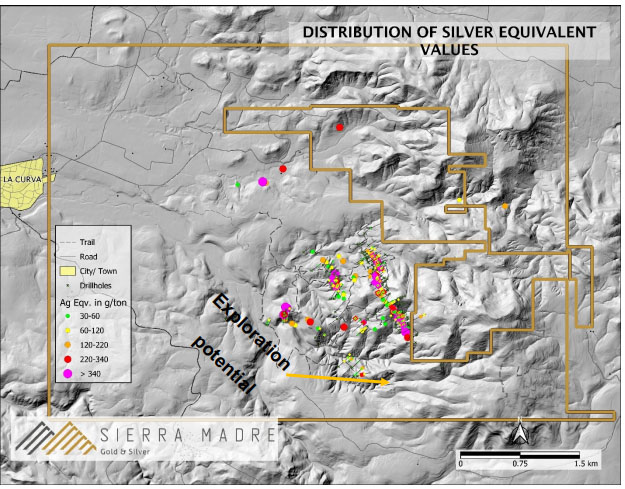 Sierra Madre Gold and Silver's reconnaissance sampling at Tepic returns up 648 g/t silver and up to 7.43 g/t gold.
read more >
More Articles
Expert Comments:
More Expert Comments
Experts Following This Company
Important Disclosures
Sierra Madre Gold and Silver Ltd. is a Billboard advertiser of Streetwise Reports and pays a flat fee. Fees fund both sponsor-specific activities and general report activities. Sponsor-specific activities may include aggregating content and publishing that content on the Streetwise Reports site, creating and maintaining company landing pages, interviewing key management, posting a banner/billboard, and/or issuing press releases. The fees also cover the costs for Streetwise Reports to publish and syndicate investment opinion and comments, and also to curate or create sector-specific content. Billboard advertising monthly fees range from $3,000 to $5,000. This landing page contains a summary of the company that was prepared by that company. Some landing pages contain investing highlights and a catalyst calendar that are prepared by that company. The Expert Comments and Experts Following This Company sections of the landing page are compiled by Streetwise Reports. There may be other information about the company that is not placed on the landing page, and Streetwise Reports does not guarantee the accuracy or thoroughness of the information contained on the landing page. Readers should conduct their own research for all information publicly available concerning the company. This landing page may be considered advertising for the purposes of 18 U.S.C. 1734.