BacTech Environmental Corp. is a billboard sponsor of Streetwise Reports and paid a fee for this company profile page. Please refer to the important disclosures below for additional details.
Recent Articles:
Contributed Opinion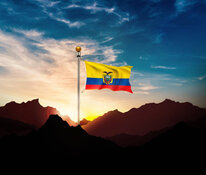 Chris Temple of The National Investor shares his insight as to what to expect in the near term from Ecuador in light of the recent elections, specifically with a focus on the mining industry.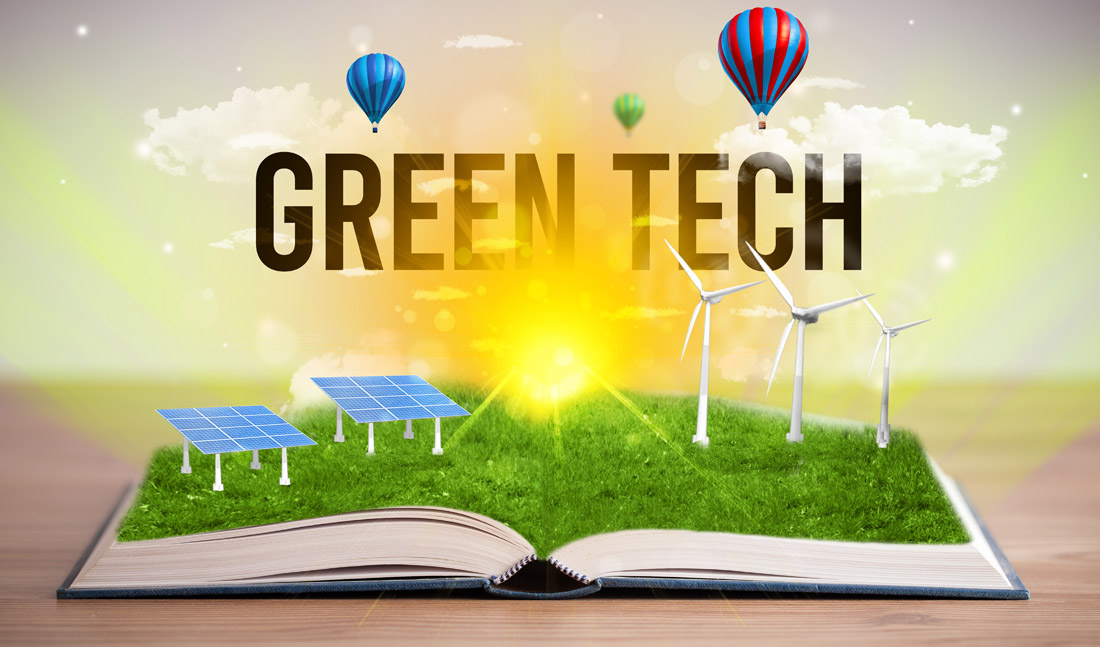 Ecuador's president signs a decree clearing the way for green technology company BacTech Environmental Corp. to construct its bioleaching plant in the South American country.
BacTech Environmental Corp. plans to use bioleaching technology to extract battery metals from decades of mine waste.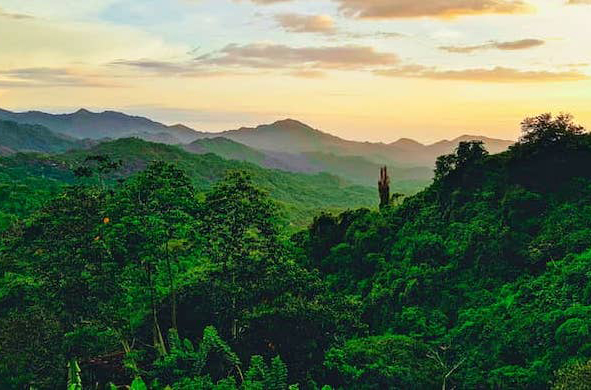 BacTech Environmental Corp. is in the process of obtaining certification as an issuer of Green Bonds to finance its bioleaching plant in Tenguel, Ecuador.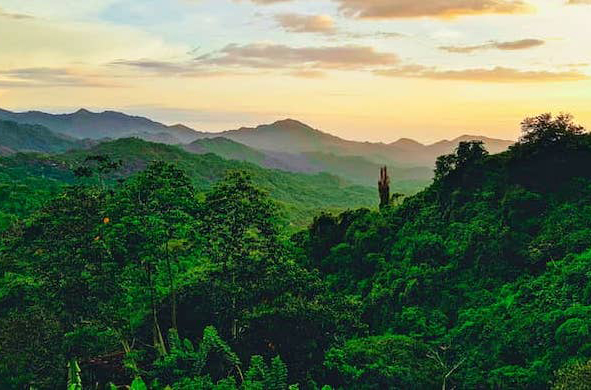 'We don't mine anything,' says tech company that uses bioleaching to recover precious metals from recovered mine waste.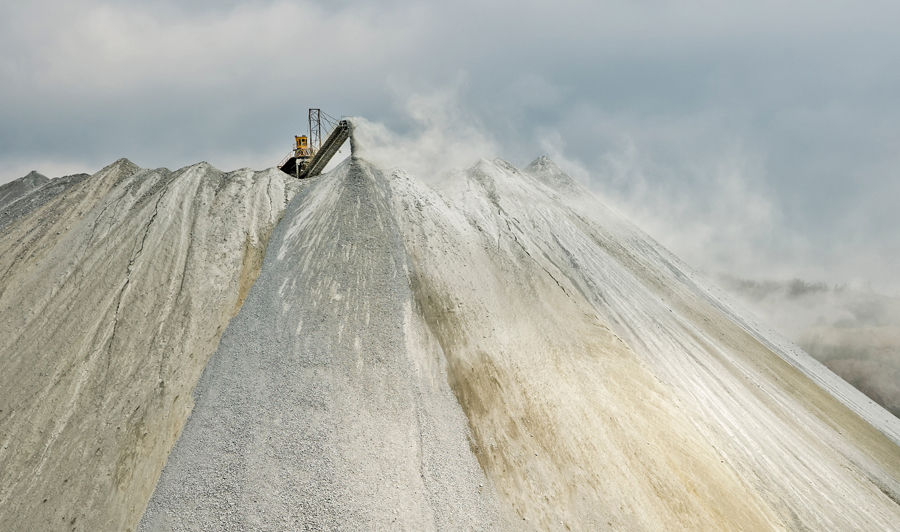 BacTech Environmental Corp. is completing an engineering report needed to start construction of its bioleaching plant in Tenguel, Ecuador.
More Articles
Expert Comments:
More Expert Comments
Experts Following This Company
Company News
6/1/2023 – President of Ecuador Signs Community Consultation Process Decree; Clears Path for BacTech Environmental to Pursue Final Major Permit
4/13/2023 – BacTech Environmental Initiates Certification Process for US$20M Green Bond Offering to Fund Bioleaching Gold Recovery Plant in Ecuador
Important Disclosures
BacTech Environmental Corp. is a Billboard advertiser of Streetwise Reports and pays a flat fee. Fees fund both sponsor-specific activities and general report activities. Sponsor-specific activities may include aggregating content and publishing that content on the Streetwise Reports site, creating and maintaining company landing pages, interviewing key management, posting a banner/billboard, and/or issuing press releases. The fees also cover the costs for Streetwise Reports to publish and syndicate investment opinion and comments, and also to curate or create sector-specific content. Billboard advertising monthly fees range from $3,000 to $5,000. This landing page contains a summary of the company that was prepared by that company. Some landing pages contain investing highlights and a catalyst calendar that are prepared by that company. The Expert Comments and Experts Following This Company sections of the landing page are compiled by Streetwise Reports. There may be other information about the company that is not placed on the landing page, and Streetwise Reports does not guarantee the accuracy or thoroughness of the information contained on the landing page. Readers should conduct their own research for all information publicly available concerning the company. This landing page may be considered advertising for the purposes of 18 U.S.C. 1734.