Granite Creek Copper Ltd. is a billboard sponsor of Streetwise Reports and paid a fee for this company profile page. Please refer to the important disclosures below for additional details.
Recent Articles: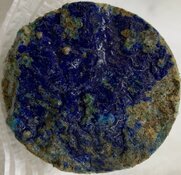 Granite Creek Copper's study of recovery from oxide flotation tailings material returns 81% copper. Read on to see how this company's stock is doing as the market for copper heats up.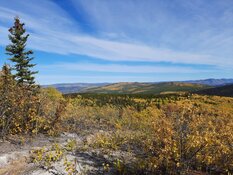 This morning, Granite Creek Copper announced a CA$1.35 million private placement. Recently, the company also announced further details oncerning its acquisition of a 100% interest in the Lucky Ship (LS) molybdenum (moly) project, located within the traditional territory of the Wet'suwet'en First Nation in central British Columbia.†Read more to see the details of both, what the sector is doing, and what experts are saying about the company.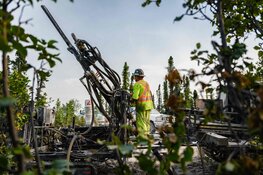 With copper flirting with $5/lb, itís a good time to publish an expanded high-grade copper resource on a project you own outright in a mining-friendly jurisdiction with solid infrastructure and proven route to a deep-water port. It looks even better when metals recoveries from oxide and sulphide ore are higher than 85%.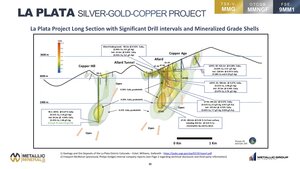 Go to any mining conference and youíre likely to hear this adage: the best place to find a new mine is near an old mine. Itís true. Itís even more likely when metals prices are healthy and trending higher. One junior is seeking to outline resources in two former mining camps. The odds ó and metals prices ó just might be on its side.
Contributed Opinion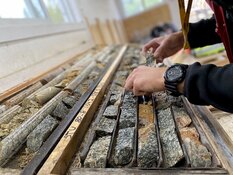 According to Bob Moriarty of 321Gold, Granite Creek Copper "has to be one of the lowest market cap copper stories with a real asset."
Contributed Opinion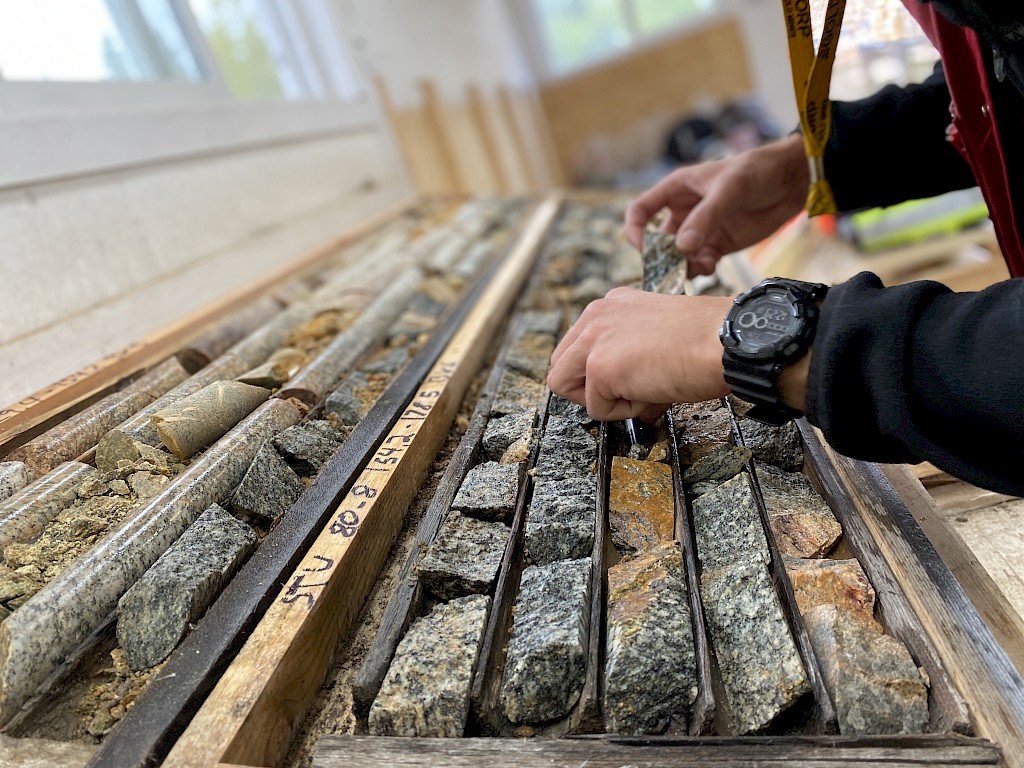 Tim Johnson, CEO of Granite Creek Copper, talks with Maurice Jackson of Proven and Probable about his company's project in the Yukon and its aggressive plans to grow the resource.
read more >
More Articles
Expert Comments:
More Expert Comments
Experts Following This Company
Important Disclosures
Granite Creek Copper Ltd. is a Billboard advertiser of Streetwise Reports and pays a flat fee. Fees fund both sponsor-specific activities and general report activities. Sponsor-specific activities may include aggregating content and publishing that content on the Streetwise Reports site, creating and maintaining company landing pages, interviewing key management, posting a banner/billboard, and/or issuing press releases. The fees also cover the costs for Streetwise Reports to publish and syndicate investment opinion and comments, and also to curate or create sector-specific content. Billboard advertising monthly fees range from $3,000 to $5,000. This landing page contains a summary of the company that was prepared by that company. Some landing pages contain investing highlights and a catalyst calendar that are prepared by that company. The Expert Comments and Experts Following This Company sections of the landing page are compiled by Streetwise Reports. There may be other information about the company that is not placed on the landing page, and Streetwise Reports does not guarantee the accuracy or thoroughness of the information contained on the landing page. Readers should conduct their own research for all information publicly available concerning the company. This landing page may be considered advertising for the purposes of 18 U.S.C. 1734.