MAG Silver Corp. is a billboard sponsor of Streetwise Reports and paid a fee for this company profile page. Please refer to the important disclosures below for additional details.
Recent Articles: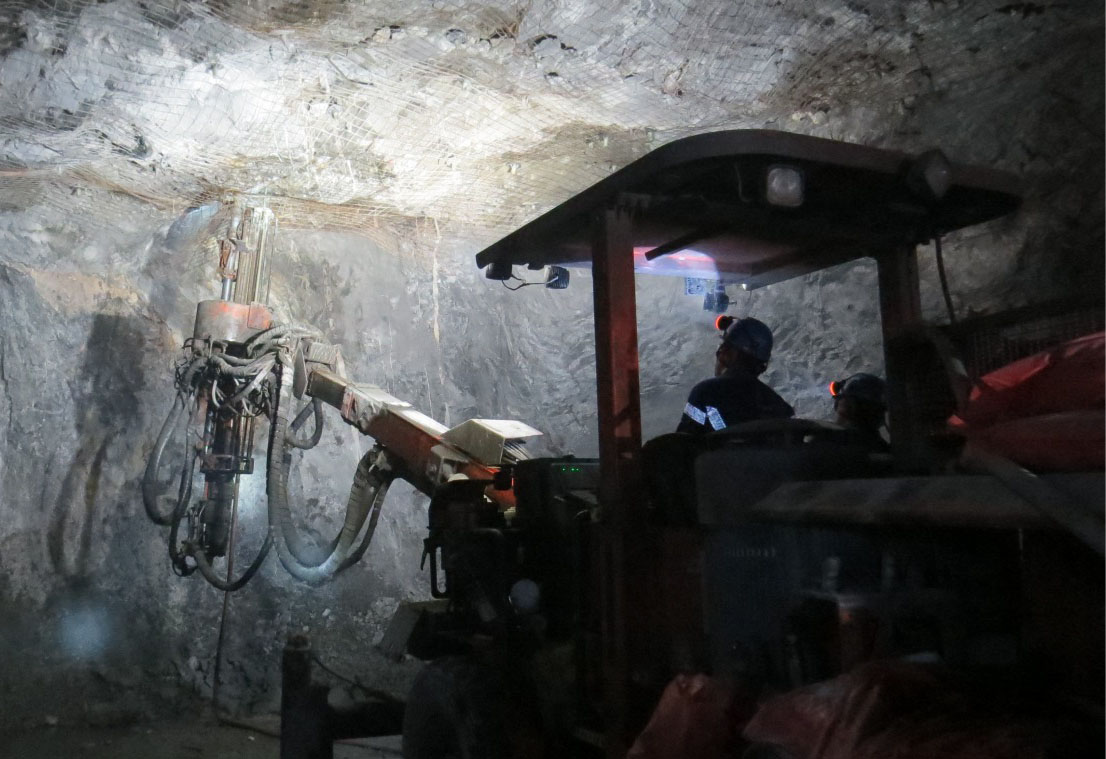 Several industry analysts traveled to Mexico to visit MAG Silver Corp.'s Juanicipio project in Mexico last week. Read on to find out why they found the mine and mill to be a big step for the silver producer.
Research Report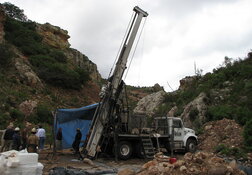 This payment follows the Mexican silver mining operation transitioning to sole use of its own new processing plant and reaching nameplate production capacity, noted a BMO Capital Markets report.
Research Report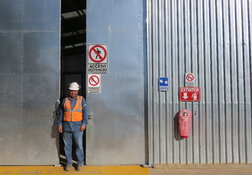 This led the Canadian silver miner to significantly miss expected earnings per share in the quarter, noted a PI Financial report.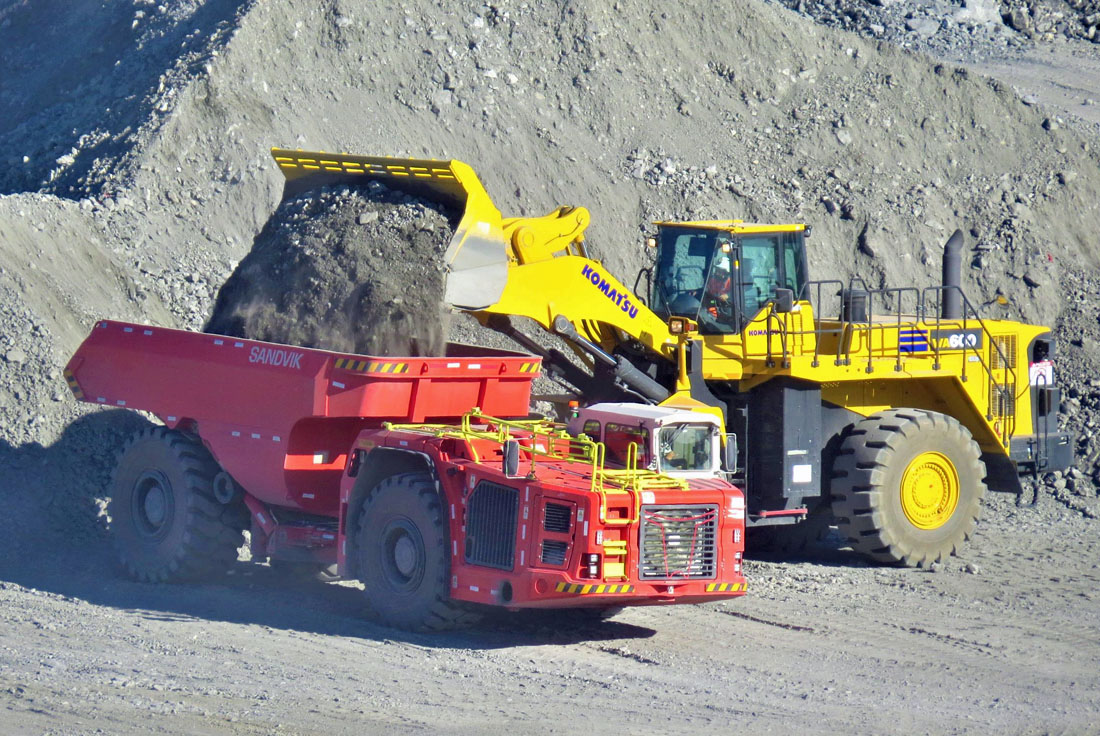 MAG Silver Corp. releases its third-quarter earnings figures as its new Juanicipio processing plant in Mexico hits production and nameplate capacity, helping the company make the full transition to being a producer.
Research Report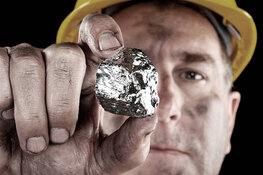 This is impressive given that ore processing was shifted to entirely the new plant at the Mexico project during the quarter, noted a PI Financial report.
Research Report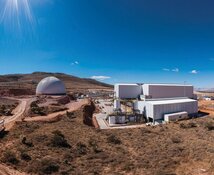 This marks a milestone achieved at this silver-gold-lead-zinc project in the world's premier silver mining camp, noted a BMO Capital Markets report.
More Articles
Expert Comments:
More Expert Comments
Experts Following This Company
Important Disclosures
MAG Silver Corp. is a Billboard advertiser of Streetwise Reports and pays a flat fee. Fees fund both sponsor-specific activities and general report activities. Sponsor-specific activities may include aggregating content and publishing that content on the Streetwise Reports site, creating and maintaining company landing pages, interviewing key management, posting a banner/billboard, and/or issuing press releases. The fees also cover the costs for Streetwise Reports to publish and syndicate investment opinion and comments, and also to curate or create sector-specific content. Billboard advertising monthly fees range from $3,000 to $5,000. This landing page contains a summary of the company that was prepared by that company. Some landing pages contain investing highlights and a catalyst calendar that are prepared by that company. The Expert Comments and Experts Following This Company sections of the landing page are compiled by Streetwise Reports. There may be other information about the company that is not placed on the landing page, and Streetwise Reports does not guarantee the accuracy or thoroughness of the information contained on the landing page. Readers should conduct their own research for all information publicly available concerning the company. This landing page may be considered advertising for the purposes of 18 U.S.C. 1734.