Contributed Opinion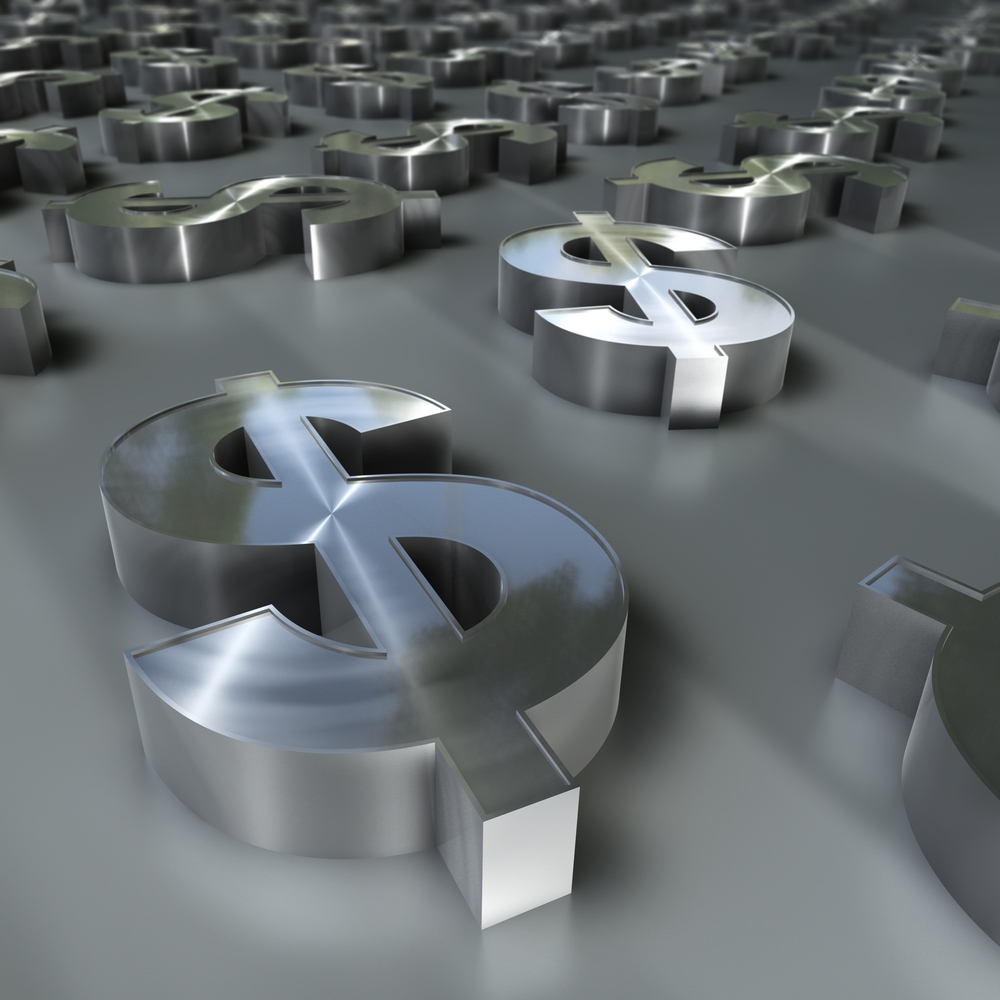 Bob Moriarty of 321 Gold recommends doing the math to profit from silver, and describes a silver miner he believes is "on to something."
read more >
Research Report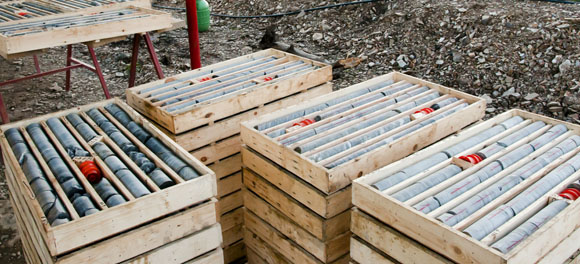 BMO Capital Markets analyst Andrew Kaip shared the highlights of this company's recently reported mineral reserves.
read more >
Contributed Opinion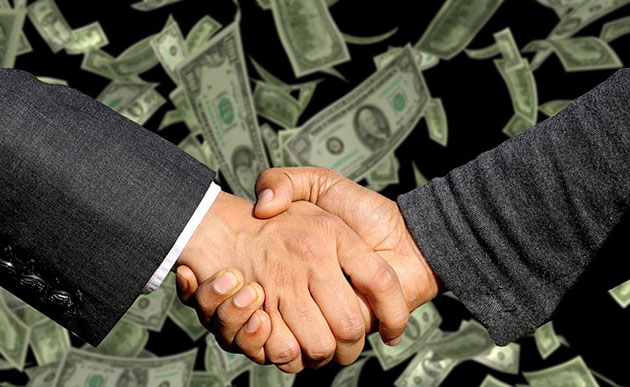 A company is developing a new model for funding startups that offers an equity kicker to angel investing.
read more >