Contributed Opinion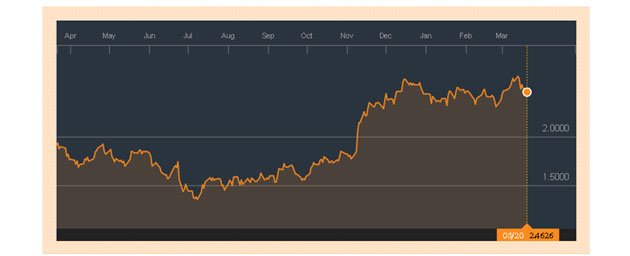 The biggest bubble of all is bursting—the bond market, where companies and the government borrow money—and it's twice as big as the stock market, says Lior Gantz of Wealth Research Group.
read more >
Contributed Opinion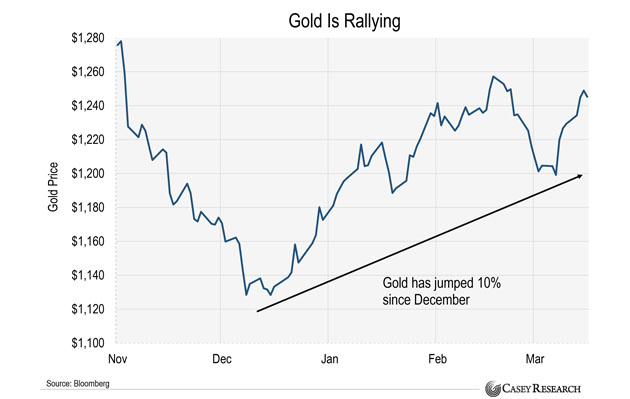 Since March 15, when the Federal Reserve raised rates for the second time since Trump was elected, gold has rallied and stock outflows have been extremely high, says Tom Beck, senior editor of Portfolio Wealth Global, and he discusses how Ray Dalio is turning to precious metals and industrial commodities right now.
read more >
Contributed Opinion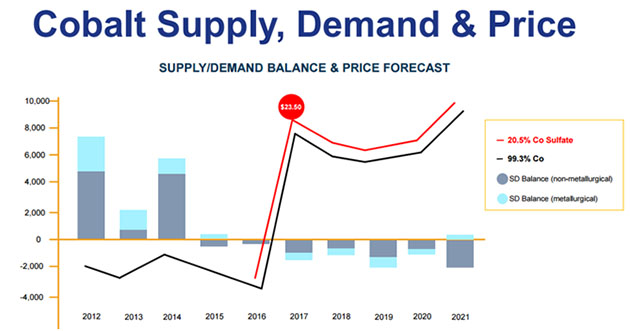 Collapsing oil prices are only the beginning as fossil fuels are turning into a historic relic, says Kenneth Ameduri, chief editor of Crush the Street. He discusses two commodities whose demand he expects to skyrocket as the world shifts to cleaner energy.
read more >