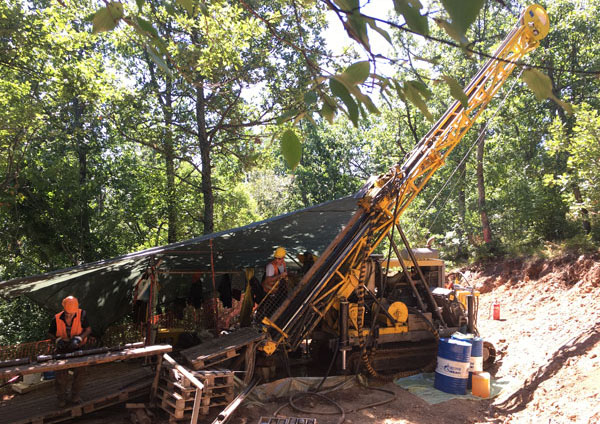 While Bulgaria may not be the first country investors equate with gold mining, executives at one TSX Venture Exchange-listed company are sitting on pins and needles waiting for the drill results that could prove their high-grade thesis.
read more >
Contributed Opinion
Precious metals expert Michael Ballanger discusses the seasonality of gold and silver, and the metals' relationship with Bitcoin.
read more >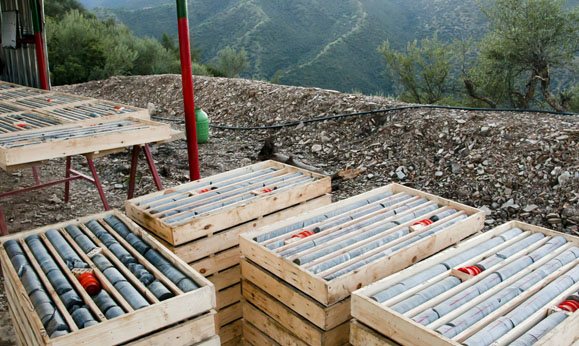 Summer is the season for drilling, and with the uptick in the precious metals market since 2016, companies are finally able to have the budgets to properly explore their prospects, says Brien Lundin, editor of Gold Newsletter and organizer of the annual New Orleans Investment Conference. Positive results can mean a bump up in share prices, and Lundin discusses six companies that have been releasing good news this summer.
read more >