Contributed Opinion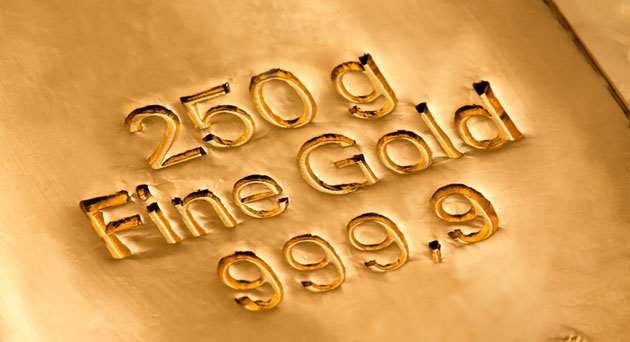 Adrian Day of Adrian Day Asset Management provides updates on three resource companies with recent developments, one of which he deems a good buy now. 
read more >
Research Report
Echelon Wealth Partners detailed the terms and impact of this cell therapy developer's recent alliance in Asia.
read more >
Contributed Opinion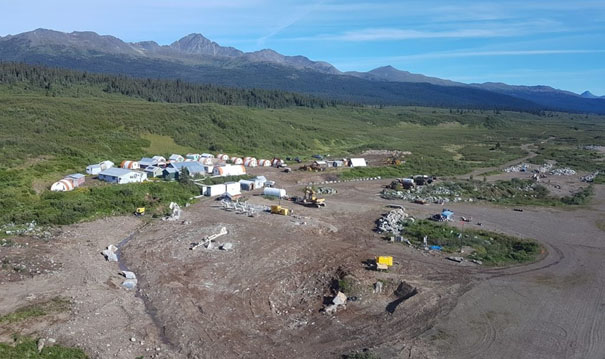 The Critical Investor profiles a base metal developer with a project in British Columbia that recently signed a major funding agreement with Wheaton Precious Metals.
read more >