Contributed Opinion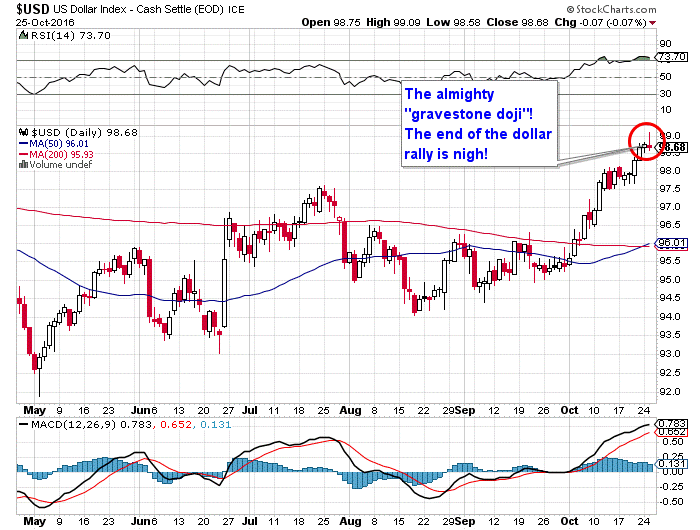 Precious metals expert Michael Ballanger discusses his favorite investing books and reviews the landscape for gold and the U.S. dollar between now and the end of the year.
read more >
Contributed Opinion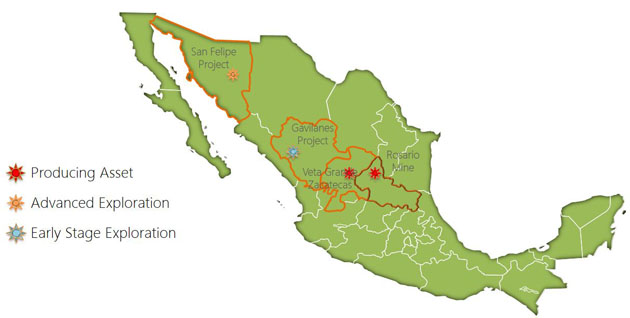 Ben Kramer-Miller, chief analyst at
miningWEALTH,
notes that Santacruz Silver Mining has been a top pick since March, and while shares have risen ~70%, he still believes there is substantial upside ahead.
read more >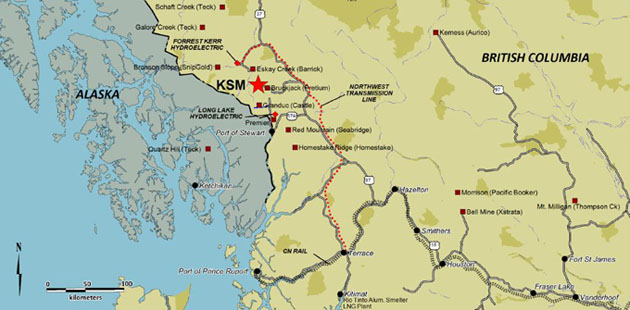 Calling the new preliminary economic assessment for Seabridge Gold's KSM "a big improvement for a unique massive Au-Cu project," Paradigm Capital believes the company will continue to build value for investors.
read more >