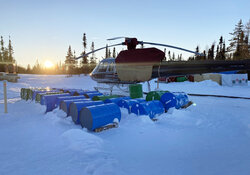 Junior explorer Quebec Precious Metals Corp. is focusing on gold in its project in the James Bay territory of Quebec and selling off its non-core properties. It hopes to complete a mineral resource estimate by the end of the third quarter.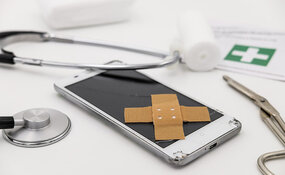 Shares of personalized, member-focused healthcare solutions company Accolade Inc. traded 29% higher after the company reported financial results for Q1/23 highlighting a 44% YoY increase in revenue and significant improvements in adjusted gross margin.
Research Report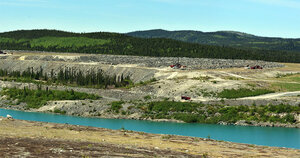 The test results bode well for the prefeasibility study of the Canadian explorer's past-producing project in Quebec's historical Val d'Or mining district, noted a Stifel report, and named it the cheapest company in its coverage universe. A Laurentian Bank Securities report called the company's most recent drill results "encouraging."
Research Report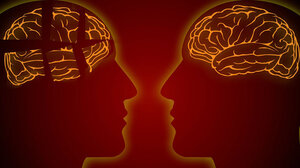 The biotech behind this product candidate differentiates itself from competitors with its approach to developing selective antibody therapies, noted an Argus Research Co. report.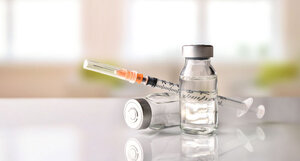 Shares of BioNTech SE traded 5% higher after the company together with its partner Pfizer Inc. reported that the two firms have agreed to provide 105 million 30 µg, 10 µg and 3 µg new doses of the SARS-Co-V2 vaccine to the U.S. government in a contract valued at $3.2 billion. The agreement includes a provision allowing the U.S. government to purchase up to an additional 195 million doses, which if exercised would increase the grand total to 300 million doses.
Contributed Opinion
Red Cat Holdings, a hardware and software provider to the drone industry, continues to innovate, and this industry observer calls it a "strong player to keep an eye on."