Contributed Opinion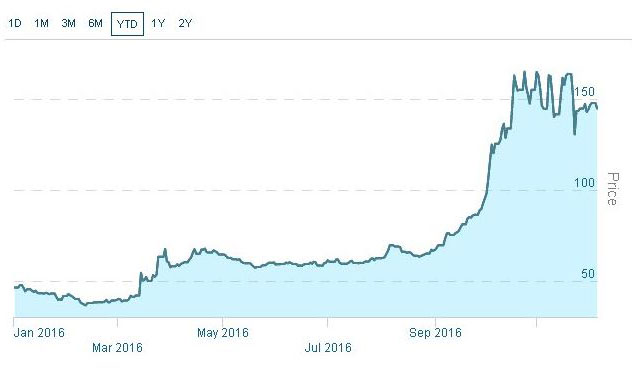 Technical analyst Clive Maund charts movements in the cannabis sector after the Nov. 8 legalization votes and the appointment of anti-cannabis firebrand Jeff Sessions as U.S. Attorney General.
read more >
Contributed Opinion
Gecko Research discusses the bull market for marijuana, the road to legalization in Canada and why
Emblem Corp.
, which begins trading on the TSX.V on Dec. 12 under the symbol EMC, is their top pick.
read more >
Contributed Opinion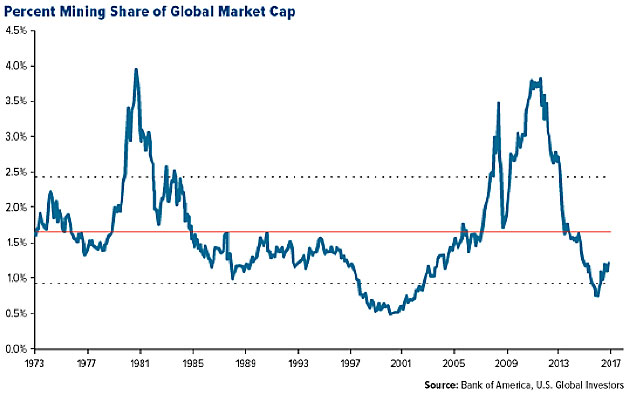 Daniel Ameduri, founder of the Wealth Research Group, traces the correlation between Fed rate hikes and the trajectory of the gold markets, predicting a long-term bullish period for the precious metal.
read more >