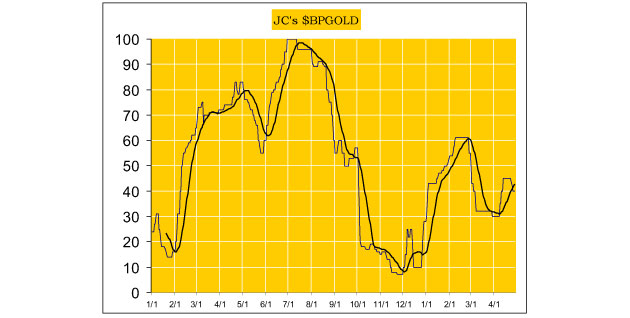 Technical analyst Jack Chan charts the latest moves in the precious metals market, including how changes in the USD could affect gold prices.
read more >
Contributed Opinion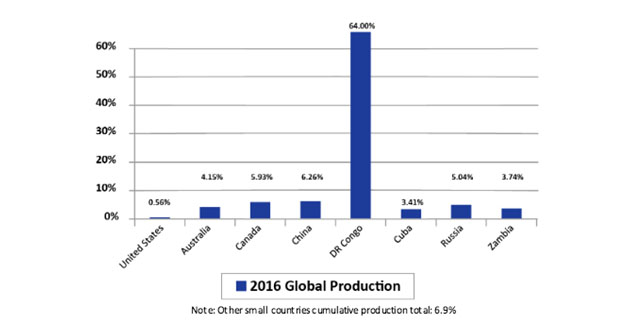 Lithium-ion batteries contain more cobalt than lithium, says Lior Gantz of the Wealth Research Group, and discusses the element's predicted shortage.
read more >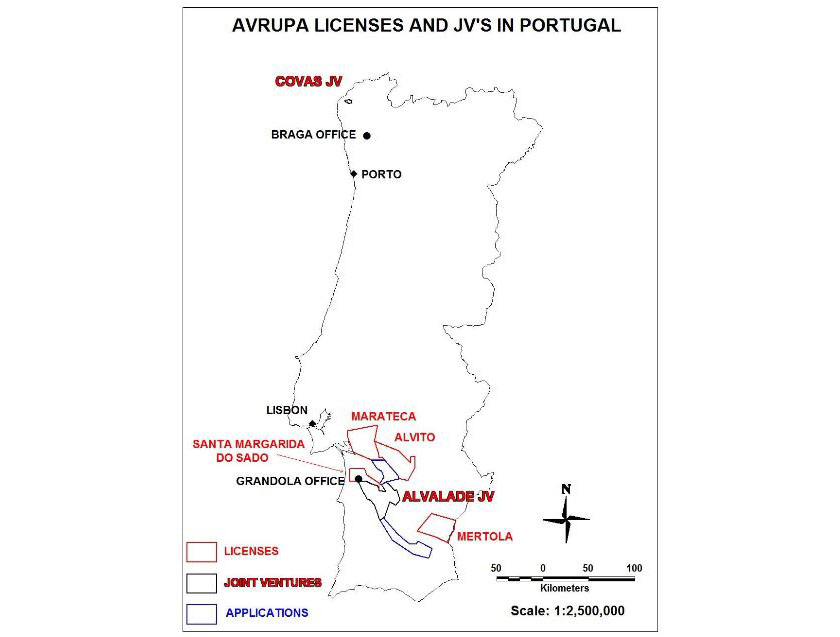 Avrupa Minerals, a prospect generator active in Europe, has closed a financing and announced that it has optioned the Alvito project in southern Portugal.
read more >