Brexit is a sideshow to the world economy, and gold remains an important asset in any portfolio, says Marc Faber, editor of the
Gloom, Doom and Boom Report.
read more >
Contributed Opinion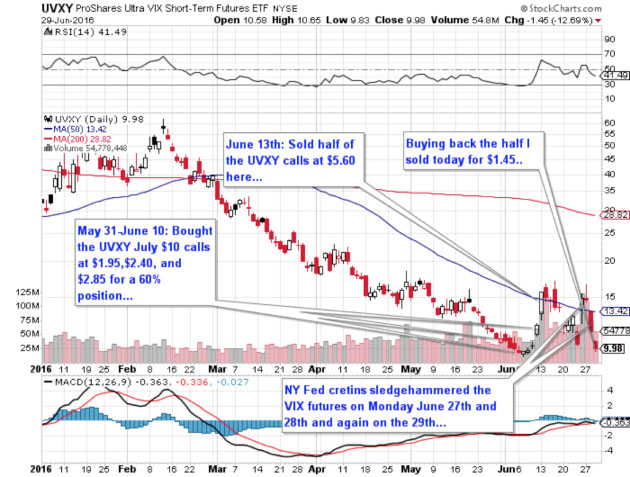 Precious metals expert Michael Ballanger discusses market reactions post-Brexit vote.
read more >
Given the uncertainty and dire economic forecasts following the Brexit vote,
The Life Sciences Report
has reviewed commentary from sector experts and biotech publications to help investors understand what Brexit might mean for the industry.
read more >
Management Q&A: View from the Top