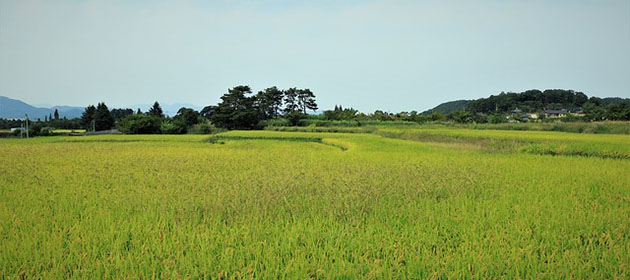 The company's soon-to-be-announced prefeasibility study will evaluate expansion plans.
read more >
Research Report
BMO Capital Markets reviewed this company's Q3/17 financial results and an impending deadline pertaining to one of its streams.
read more >
Contributed Opinion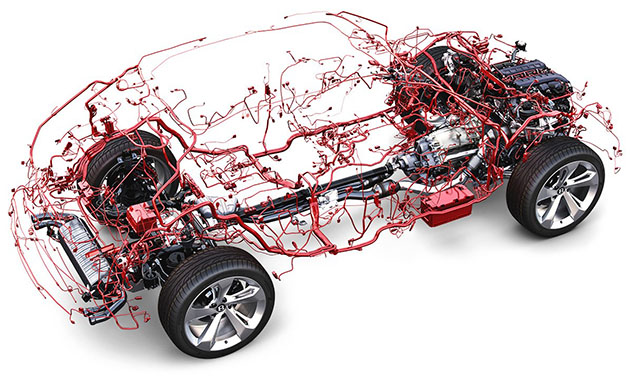 The many computer connections in cars make them vulnerable to hacking, says Michael Sheikh, founder of Falcon Strategic Research, who profiles a small company whose software takes a radically different approach to cybersecurity.
read more >