Contributed Opinion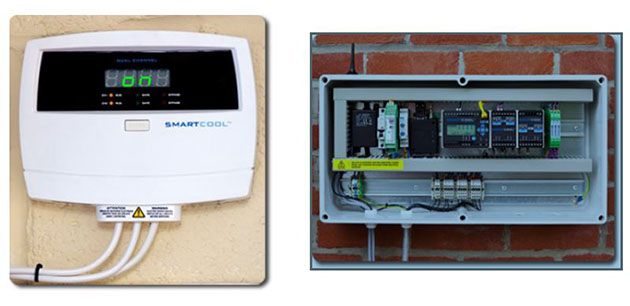 A company with a technology that substantially reduces energy costs for air conditioning, refrigeration and heat pumps has caught the eye of Ron Struthers, editor of Struthers Resource Stock Report.
read more >
Research Report

André Uddin, an analyst with Mackie Research, explained the rationale for adding this neurodegenerative disease biotech company to his firm's coverage universe.
read more >
Contributed Opinion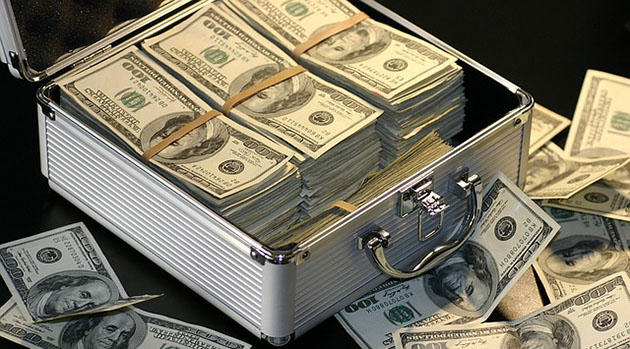 Rudi Fronk and Jim Anthony, founders of Seabridge Gold, discuss why the stock market's been up and why it likely won't last.
read more >