Contributed Opinion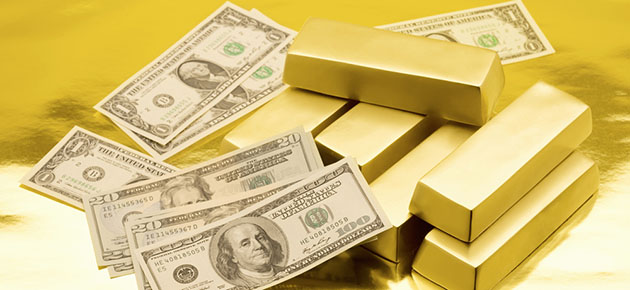 This is Part 2 of the King's Wealth: The Complete Gold and Silver Stocks Playbook, by Tom Beck, founder of Portfolio Wealth Global, that will continue over the next seven weeks.
read more >
Contributed Opinion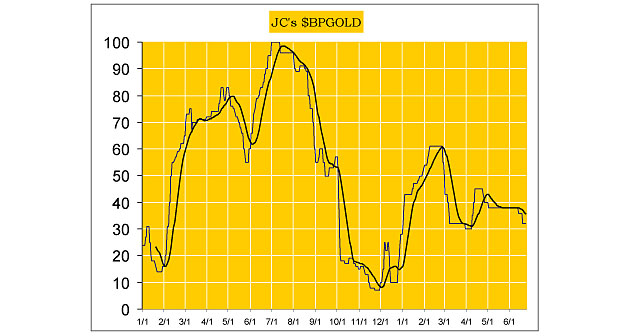 Technical analyst Jack Chan charts the latest moves in the gold and silver markets, and believes the ongoing consolidation may end soon.
read more >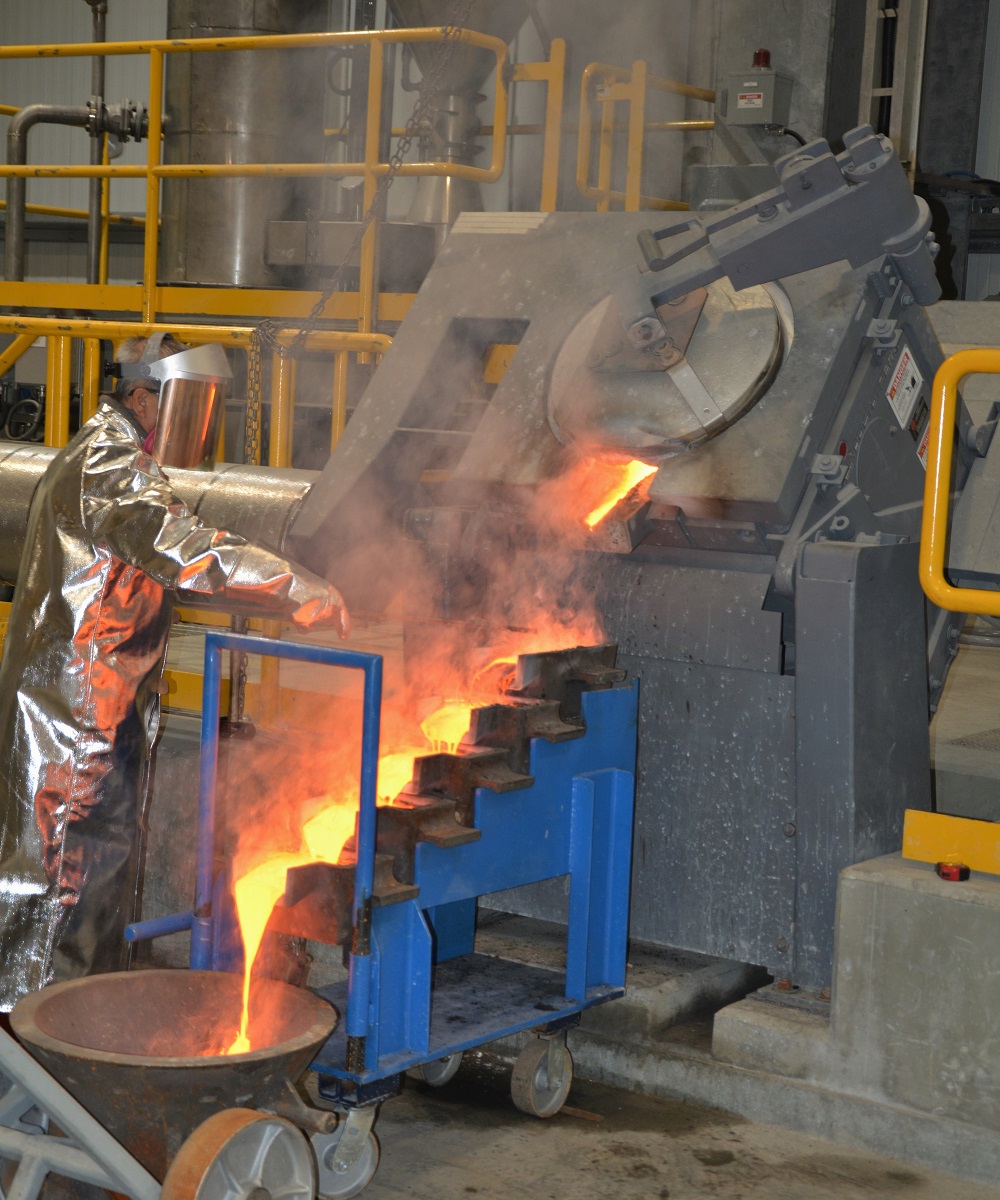 Once again analysts are talking about this British Columbia mining company that just announced its first gold pour.
read more >