The Latest Psychedelics Articles from Streetwise Reports
Contributed Research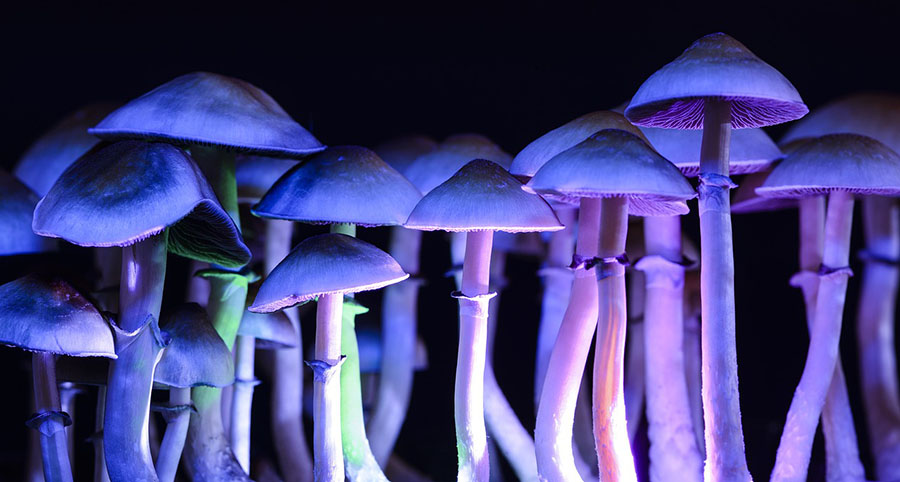 McAlinden Research Partners notes that continued advances in psychedelic therapies show potential to drive an investment boom that could reshape the future of medicine and mental health therapies.
read more >
News Update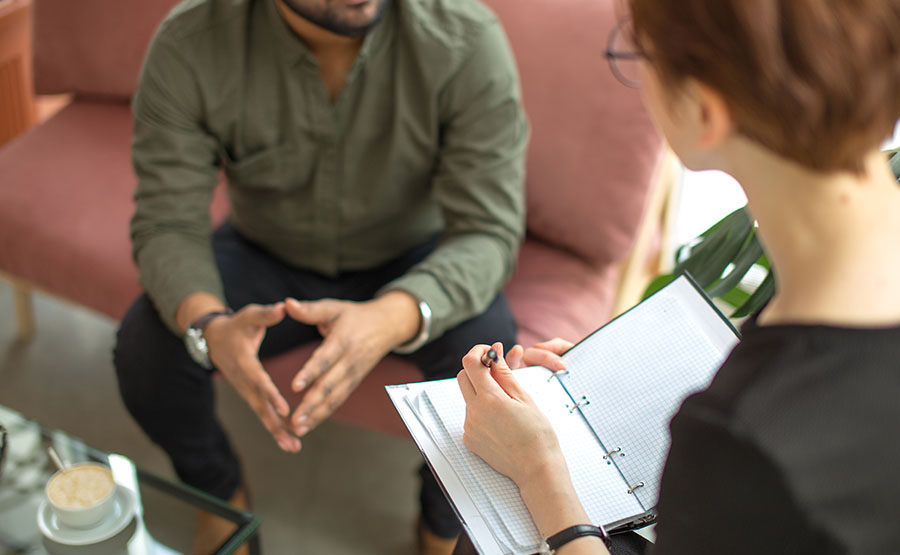 Novamind Inc. is opening four new psychedelic mental health clinics as part of the company's national expansion strategy, giving it the capability to conduct 65,000 client visits in 2021.
read more >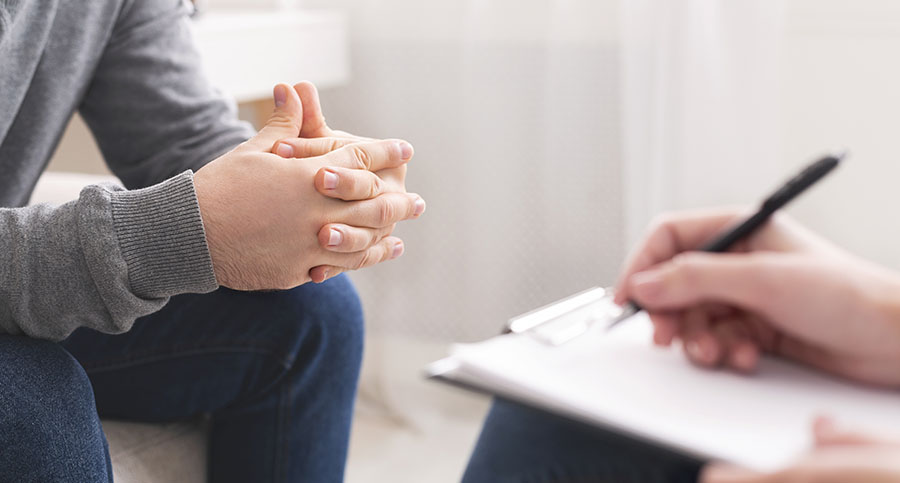 Novamind runs clinics, research sites and therapeutic retreats and is positioning itself for expansion.
read more >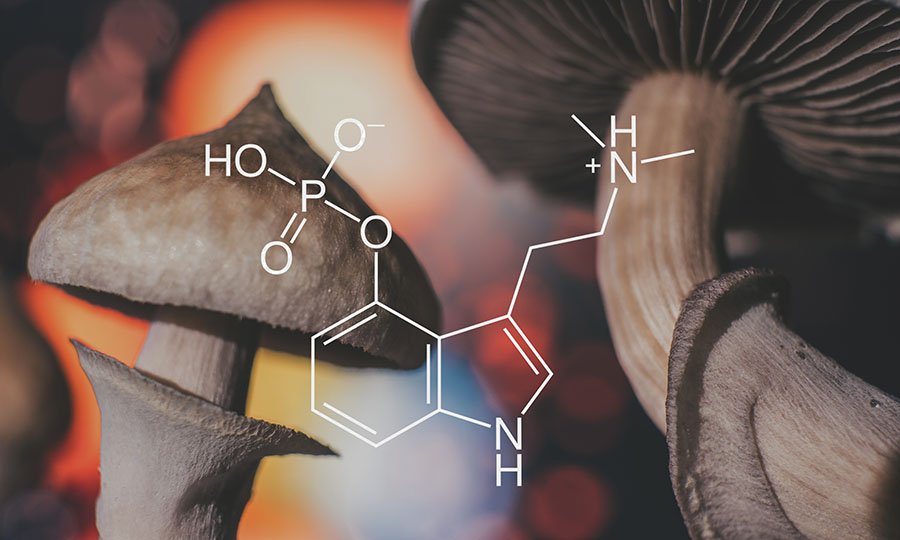 Two year old DELIC Corp. has gotten in on the ground floor of the nascent psychedelic sector.
read more >
Showing Results:
1 to 4 of 4