The Latest Psychedelics Articles from Streetwise Reports
Research Report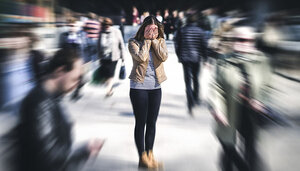 "We believe this data begins to form the basis of an approvable program for Compass Pathways' COMP360" in this indication, noted a BTIG report.
read more >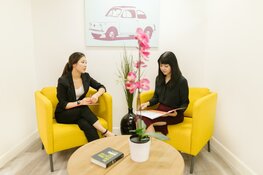 Clinics that deliver novel psychiatric treatment and host clinical trials of psychedelic medicine have positioned Novamind for breakthroughs in mental health treatment.
read more >
Contributed Research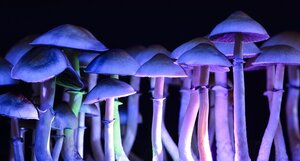 McAlinden Research Partners estimates it may be only a matter of time before psychedelics become part of a biotech boom.
read more >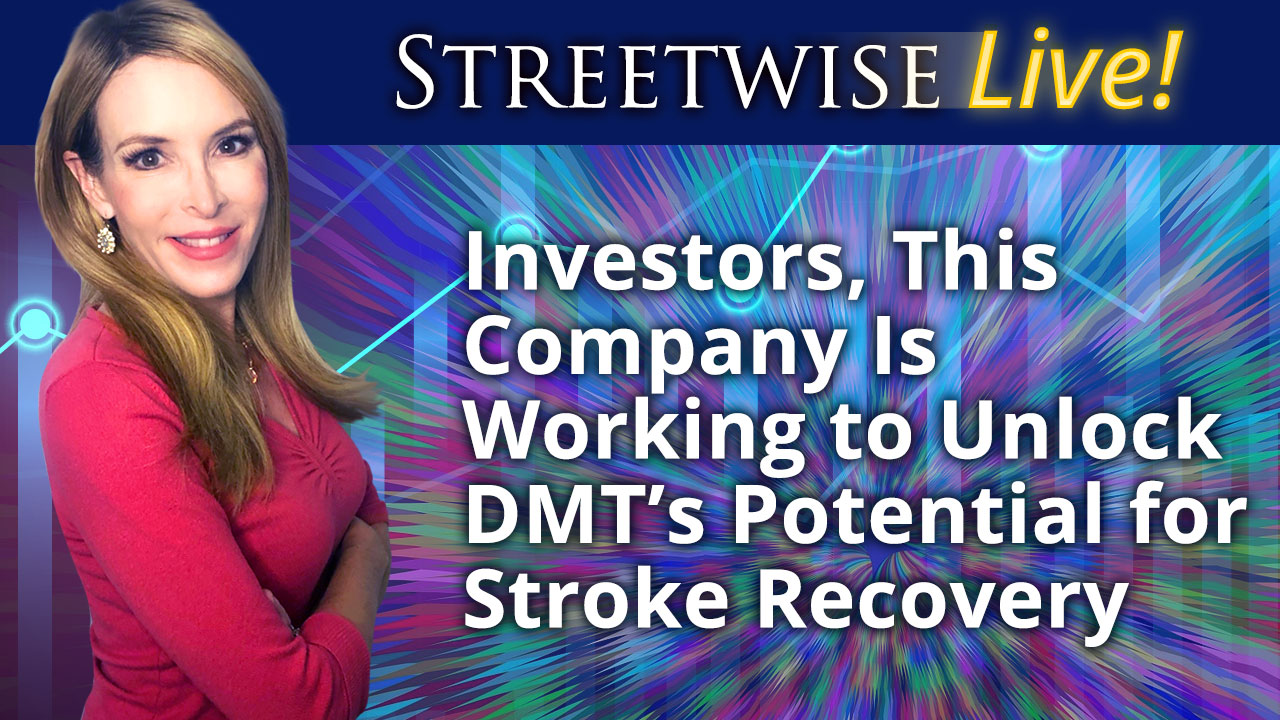 Algernon Pharmaceuticals CEO Christopher J. Moreau and Dr. David Nutt, the company's research stroke consultant, discuss Algernon's upcoming Phase 1 study of DMT for stroke.
read more >
Showing Results:
1 to 4 of 4