Streetwise Oil & Gas - Equipment Articles
Contributed Opinion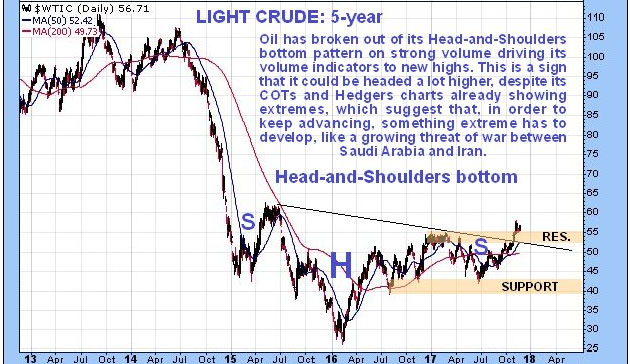 Technical analyst Clive Maund discusses the conflicting signals from oil's price chart and from the COT and Hedgers' charts.
read more >
Contributed Opinion
Tom Beck, founder of Portfolio Wealth Global, discusses the energy sector and highlights one commodity that he says appreciates when oil becomes overpriced.
read more >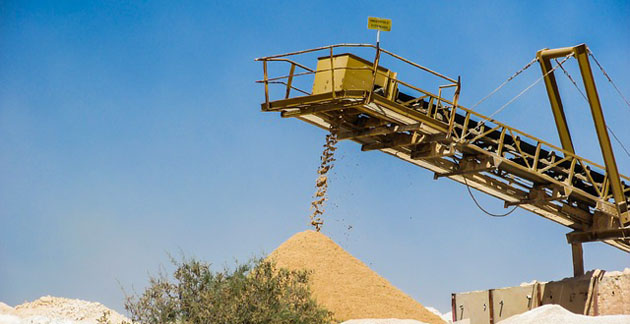 Fracking is poised to increase under the Trump administration, and with it will come the need for larger quantities of fracking sand.
read more >
Contributed Opinion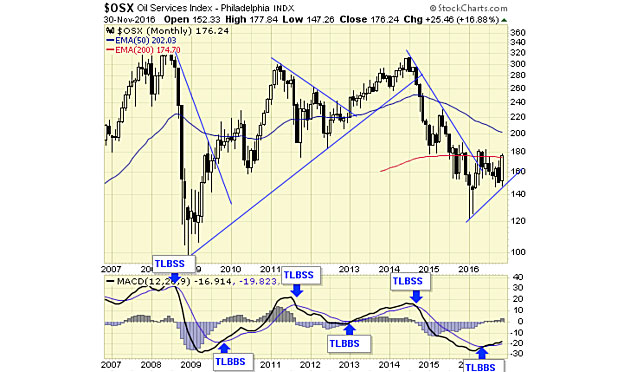 Technical analyst Jack Chan charts a major buy signal in the energy market.
read more >
Contributed Opinion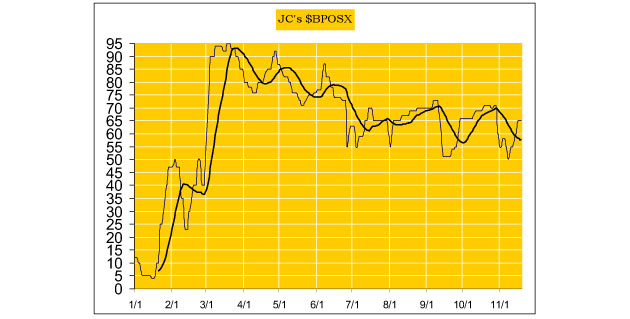 Technical analyst Jack Chan charts a new buy signal in the energy sector.
read more >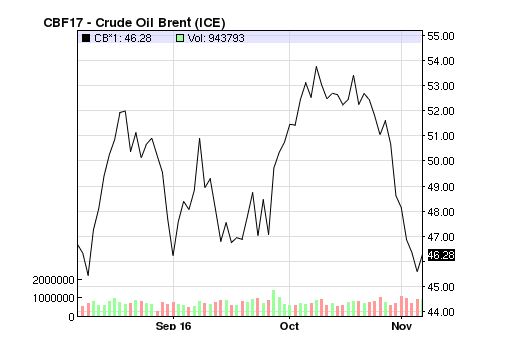 Oil prices have rebounded slightly after speculation about OPEC's ability to cap production later in November and uncertainty surrounding the U.S. presidential election sent them sliding last week, a drop that affected the portfolios of investors across the board.
read more >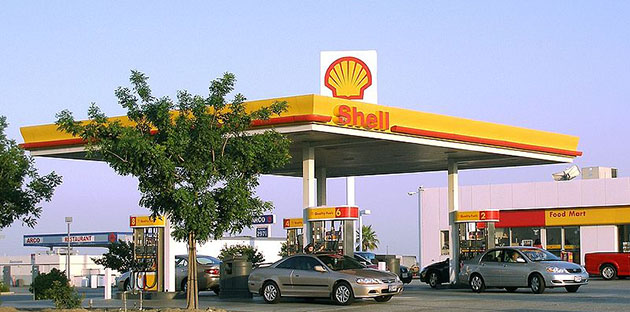 Despite depressed oil prices, Royal Dutch Shell Plc announced strong Q3/16 earnings on Nov. 1. The company attributes the gains, in part, to the now-completed integration of BG Group Plc, which it acquired in February.
read more >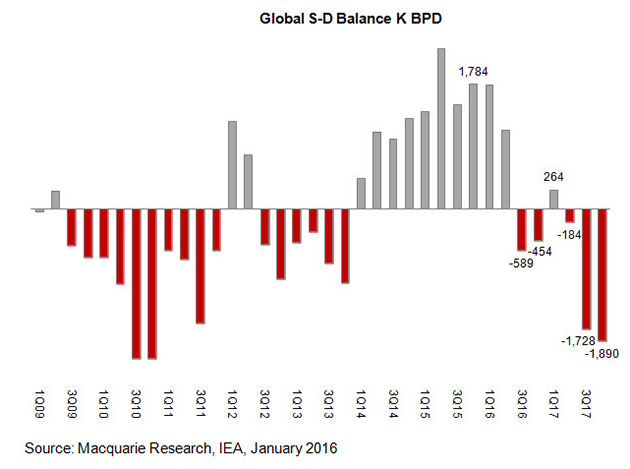 In today's tough price environment where most oil and gas juniors are losing money, a strong balance sheet is the key to survival, says Brian Bagnell, a research analyst for Macquarie Capital Markets. He shares his tips on identifying companies that can weather the storm.
read more >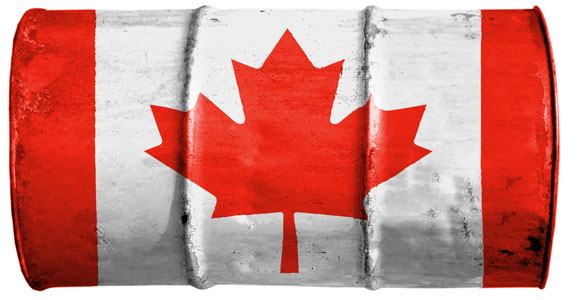 Canadian natural gas prices have held up so well that the majors are taking strategic positions to prepare for an eventual demand spike. But the paydays could be delayed depending on the outcome of the Canadian federal election on Oct. 19...
read more >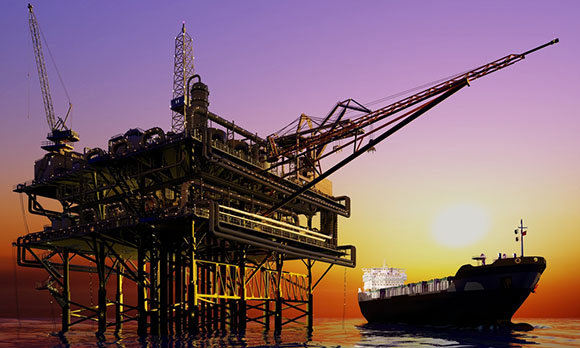 U.S. Global Resources Fund Manager Brian Hicks shares the names of companies that could benefit from the current oil price volatility in three different sectors of the market.
read more >
Showing Results:
1 to 10 of 10