Stillwater Critical Minerals is a billboard sponsor of Streetwise Reports and paid a fee for this company profile page. Please refer to the important disclosures below for additional details.
Recent Articles: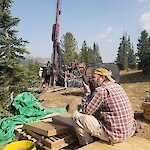 Earlier this month, Stillwater Critical Minerals announced the filing of a NI 43-101 technical report detailing the updated resource estimate regarding its flagship Stillwater West nickel-copper-cobalt-PGE & gold project in Montana, USA. Read more to learn what the company has planned and why you may want to look into these metals.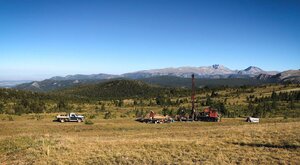 With battery metals in short supply and prices for some platinum group metals approaching record highs, one junior is developing a unique project in Montana that would bring these metals and others to market. It would also provide America with many of the critical minerals necessary in an unstable world.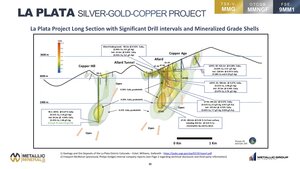 Go to any mining conference and you're likely to hear this adage: the best place to find a new mine is near an old mine. It's true. It's even more likely when metals prices are healthy and trending higher. One junior is seeking to outline resources in two former mining camps. The odds — and metals prices — just might be on its side.
Research Report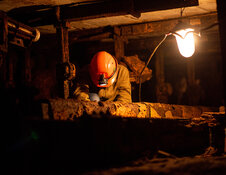 Couloir Capital Ltd. commented in a research note that the vast resources outlined by Group Ten Metals at its Stillwater West Property offer strong potential for near-term upgrades and future resource expansion.
Contributed Opinion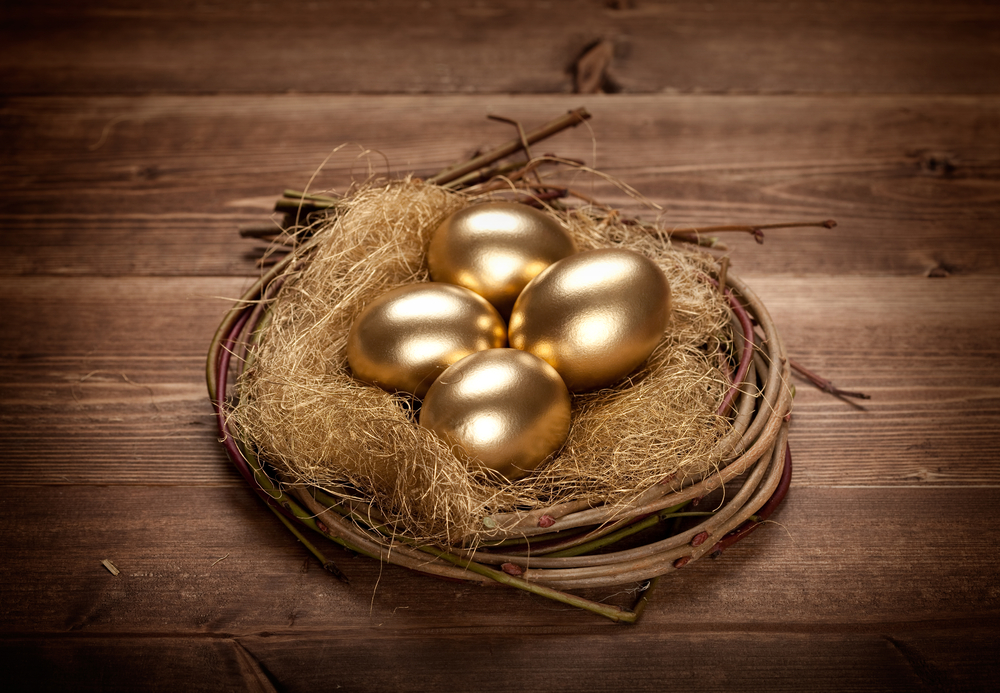 Maurice Jackson spoke with Michael Rowley, CEO of Group Ten Metals, about Heritage Mining Ltd.'s deal to acquire up to a 90% interest in Group Ten's Black Lake-Drayton gold project in Ontario, Canada. According to the details, Heritage is poised to make payments of 7.2 million shares and CA$320,000 to Group Ten Metals, complete the exploration & development work, and grant Group Ten a 10% carried interest in the project through completion of a feasibility study.
read more >
News Update

Group Ten Metals reported that the Depository Trust Company has approved its shares for electronic clearing and settlement in the United States.
read more >
More Articles
Expert Comments:
More Expert Comments
Experts Following This Company
Important Disclosures
Stillwater Critical Minerals is a Billboard advertiser of Streetwise Reports and pays a flat fee. Fees fund both sponsor-specific activities and general report activities. Sponsor-specific activities may include aggregating content and publishing that content on the Streetwise Reports site, creating and maintaining company landing pages, interviewing key management, posting a banner/billboard, and/or issuing press releases. The fees also cover the costs for Streetwise Reports to publish and syndicate investment opinion and comments, and also to curate or create sector-specific content. Billboard advertising monthly fees range from $3,000 to $5,000. This landing page contains a summary of the company that was prepared by that company. Some landing pages contain investing highlights and a catalyst calendar that are prepared by that company. The Expert Comments and Experts Following This Company sections of the landing page are compiled by Streetwise Reports. There may be other information about the company that is not placed on the landing page, and Streetwise Reports does not guarantee the accuracy or thoroughness of the information contained on the landing page. Readers should conduct their own research for all information publicly available concerning the company. This landing page may be considered advertising for the purposes of 18 U.S.C. 1734.