Kainantu Resources Ltd. is a billboard sponsor of Streetwise Reports and paid a fee for this company profile page. Please refer to the important disclosures below for additional details.
Recent Articles: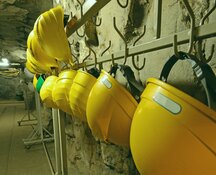 Earlier this month, Kainantu Resources Ltd. reported high-grade initial results from its Ontenu Prospect at KRL South. Read more to see the full results, hear what experts are saying, and find out what the company has planned for the rest of 2023.
Research Report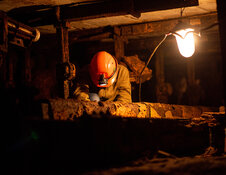 Analyst coverage was initiated on this Canadian mining explorer, which has significant land packages and multimillion ounces of gold in metals-rich areas of Papua New Guinea, noted a Jemini Capital report.
Contributed Opinion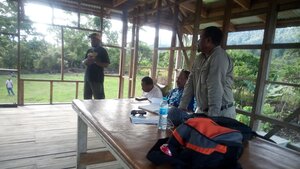 Technical Analyst Clive Maund explains why this junior gold explorer in Papua New Guinea that is gearing up to go far is a Buy in his book.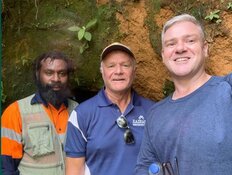 This morning Newsletter Writer Bob Moriarty, after not writing about a mining a junior mining stock since early June, published an opinion piece on KRL Resources — and and came out with a buy recommendation on the junior.
Contributed Opinion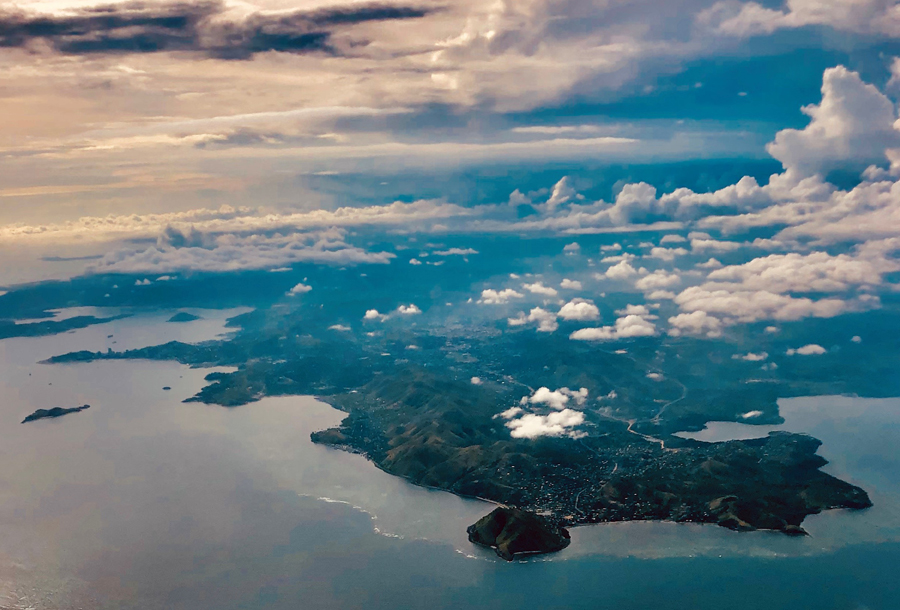 This junior explorer with mining projects in Papua New Guinea's stock is in a steady uptrend that is in its early stages, analyst Clive Maund says.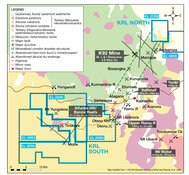 Kainantu Resources' properties surround K92's mine, a massive project with a 4.8 million ounce gold resource in Papua New Guinea. The deal opens the door for large miner Harmony Gold to take a strategic position in the explorer.
More Articles
Experts Following This Company
Important Disclosures
Kainantu Resources Ltd. is a Billboard advertiser of Streetwise Reports and pays a flat fee. Fees fund both sponsor-specific activities and general report activities. Sponsor-specific activities may include aggregating content and publishing that content on the Streetwise Reports site, creating and maintaining company landing pages, interviewing key management, posting a banner/billboard, and/or issuing press releases. The fees also cover the costs for Streetwise Reports to publish and syndicate investment opinion and comments, and also to curate or create sector-specific content. Billboard advertising monthly fees range from $3,000 to $5,000. This landing page contains a summary of the company that was prepared by that company. Some landing pages contain investing highlights and a catalyst calendar that are prepared by that company. The Expert Comments and Experts Following This Company sections of the landing page are compiled by Streetwise Reports. There may be other information about the company that is not placed on the landing page, and Streetwise Reports does not guarantee the accuracy or thoroughness of the information contained on the landing page. Readers should conduct their own research for all information publicly available concerning the company. This landing page may be considered advertising for the purposes of 18 U.S.C. 1734.