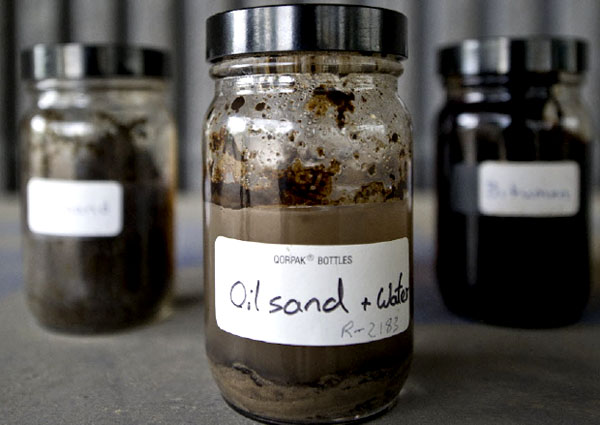 The Canadian government stepped up lobbying in Europe for its oil sands industry, repeating its threats of trade conflict, according to a leaked letter.
The letter dated March 18 to Europe's commissioners for climate, trade and energy follows Canada's denial it threatened to scrap a free trade deal unless the European Union alters planned environmental laws.
"Given the desire for freer trade between us, it is important that our individual efforts to address climate change do not lead to the creation of unnecessary barriers," Canadian Trade Official Mark Richardson said in a document sent with the letter.
"The Government of Canada believes this approach raises the prospect of unjustified discrimination and is not supported by the science."
The dispute centers around EU plans to make fuel suppliers reduce the carbon footprint of fuels by 6% over the next decade. The EU is now fine tuning a ranking of fuels to help suppliers identify the most carbon-intensive imports.
Canada could challenge that ranking by launching a lawsuit at the World Trade Organization, where it has already disputed other EU initiatives.
Canada says the standards would instantly constrict a possible future market for its oil sands—oil that is trapped in sediment and forms the world's second largest proven crude reserves after those of Saudi Arabia.
Environmentalists oppose the oil sands industry, saying the extra energy needed to extract the oil intensifies the climate impact by about one-quarter, while polluted wastewater harms wildlife and pollutes rivers.
Canada doesn't deny exploiting its oil sands is carbon intensive but says the EU overestimates the impact and is wrong to single out such production without giving equal attention to other carbon-intensive crude oils like heavy grades from the Middle East and Nigeria.