Despite the artificial rebound in the economy, which will likely lead to higher than expected earnings at least for the coming earnings season, there is one industry in particular that should post record profits. I'm not saying money can't be made elsewhere, but if you had to put all your eggs in one basket, it would definitely be in the mining complex, or the precious metal miners to be exact. There are two reasons for this rationale.
As for the gold miners (which I'm slightly more bullish on for earnings season, as opposed to the silver miners), they have averaged a record 3 month (quarterly) market price. This, combined with many miners scrambling to ramp up production on new projects, will easily surpass past revenue records among the miners. Augmenting this fact, are the very low cash costs (and all in costs for that matter), which will undoubtedly help to set record net profits, cash flows and operating margins.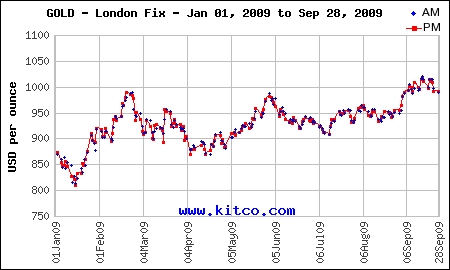 Silver, on the other hand, may look relatively unimpressive in relation to the gold miners, but many exogenous factors should surprise investors as well. For those who have been following the major and emerging silver miners realize this industry has changed substantially from just a year ago.