The Latest Coal Articles from Streetwise Reports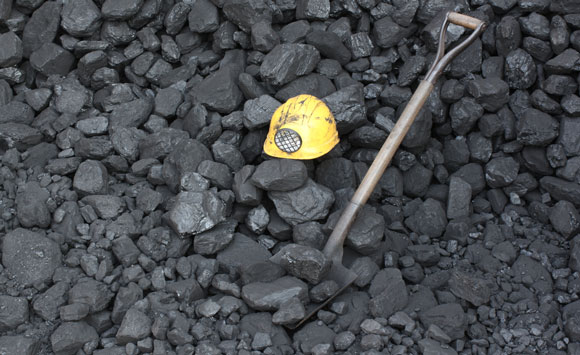 Shares of Arch Resources Inc. traded 21% higher after the metallurgical and thermal coal producer reported Q1/22 financial results and announced an $8.11 per share dividend as part of its recently formed program to increase return of capital to shareholders.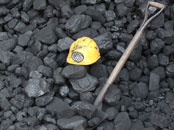 Shares of Peabody Energy Corp. rose by 10% after the leading U.S. coal producer reported Q4/21 and FY/21 financial results that included a 72% YoY increase in Q4/21 revenue.
Research Report
"Given this actual and expected strong balance sheet, we expect Teck Resources could announce a one-time capital return to shareholders with its February earnings and guidance release," noted a BMO Capital Markets report.
Showing Results:
1 to 3 of 3