The Latest Battery Metals Articles from Streetwise Reports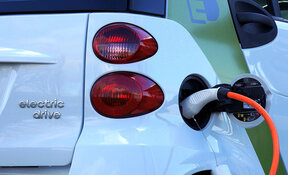 Everything in the future seems like it will run on batteries. Here are some smart picks to grow your money along with the industry, according to one analyst.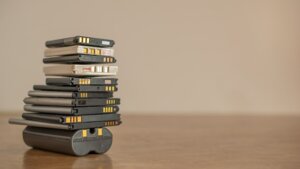 Shares of Nano One Materials Corp. traded 46% higher after the company reported it has agreed to acquire 100% of the shares of Québec lithium iron phosphate cathode material manufacturer Johnson Matthey Battery Materials Ltd. for CA$10.25 million.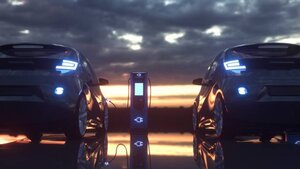 Shares of EV Li-ion battery manufacturer Microvast Holdings Inc. traded 16% higher after the company reported Q1/22 financial results highlighting a 145% YoY revenue increase.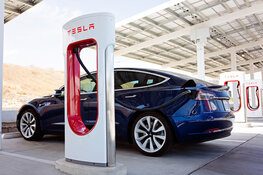 The electric vehicle industry is poised to grow to $823 billion by 2028. Companies that scale up production and transition successfully to profitability may eventually overtake the EV giant.
Contributed Opinion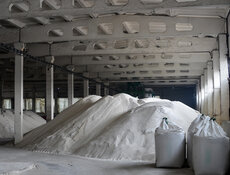 Arianne Phosphate has a globally-significant, advanced-stage phosphate rock project in Quebec, Canada, that's very undervalued, with huge catalysts coming in 2022, Peter Epstein of Epstein Research writes.
Showing Results:
1 to 5 of 5