The Latest Cryptocurrency / Blockchain Articles from Streetwise Reports
News Update
When done, the firm will have finished its corporate transition.
read more >
News Update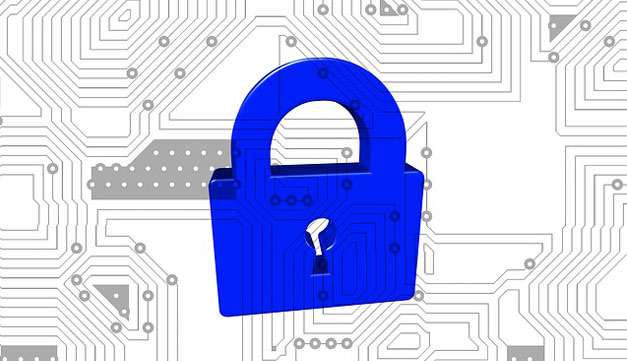 By divesting this asset, the company creates value for its shareholders.
read more >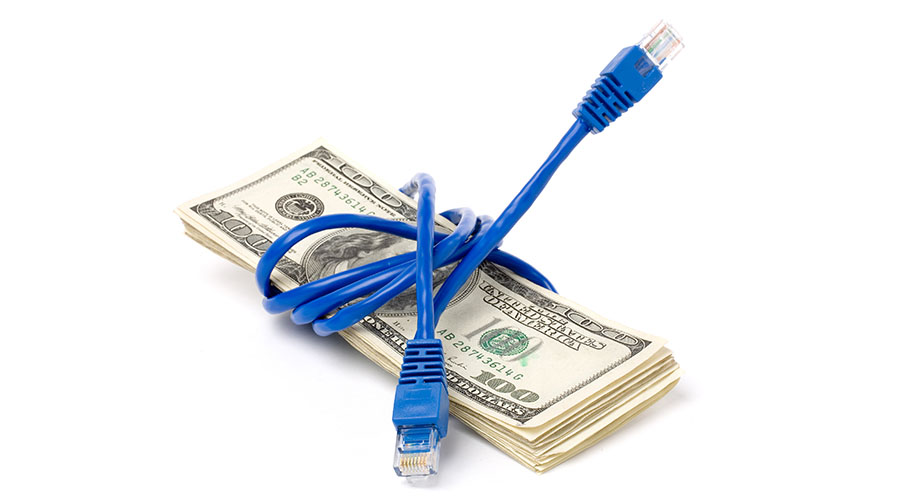 MoneyGram International reached an agreement with blockchain company Ripple, and the result is being called "a huge milestone in helping to transform cross-border payments."
read more >
News Update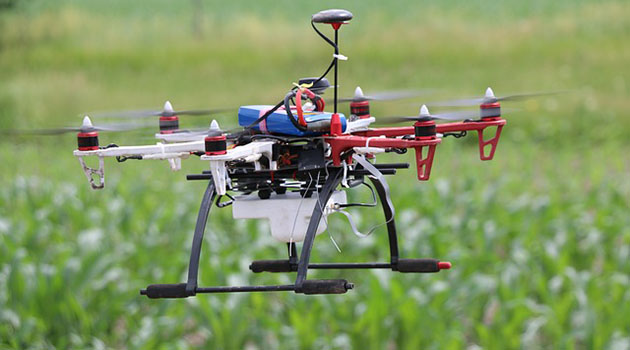 For the firm looking to grow rapidly, this move is a significant milestone.
read more >
Contributed Opinion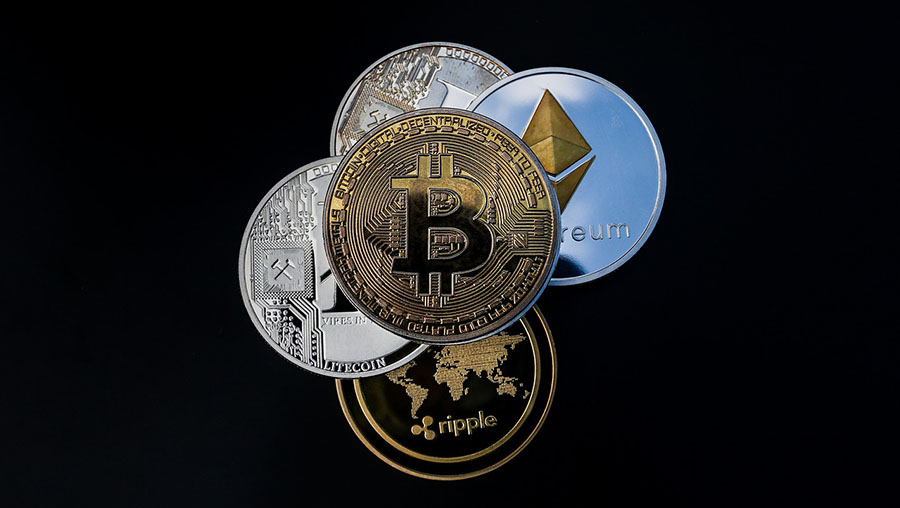 Jason Hamlin of Gold Stock Bull discusses the cryptocurrency Litecoin and whether it has value as a standalone currency.
read more >
Showing Results:
1 to 5 of 5