The Latest Agriculture Articles from Streetwise Reports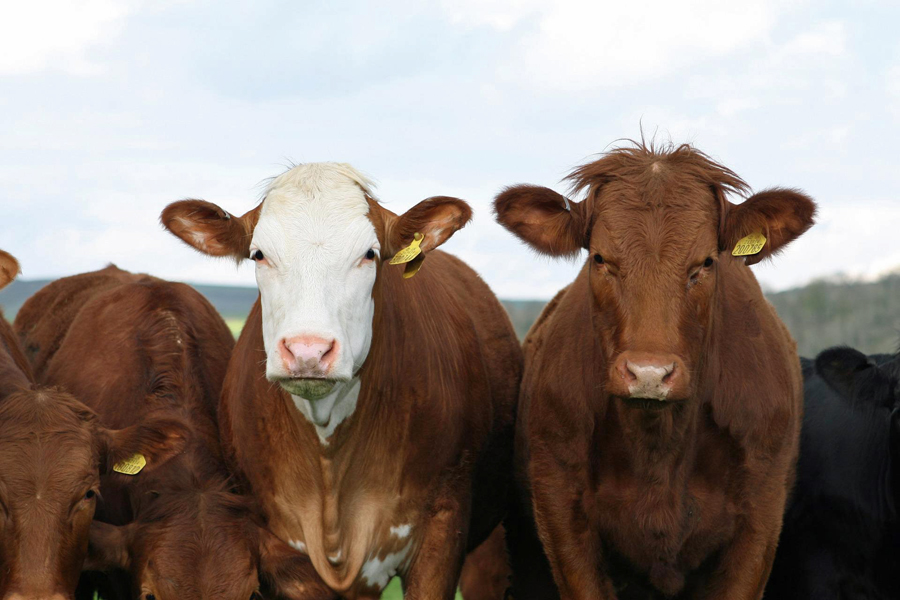 Bion Environmental Technologies Inc. is transforming cattle manure into natural gas, organic fertilizer, and clean water, and helping ranchers grow sustainable organic beef.
Contributed Opinion
With consumers moving away from artificial meat products and other preservatives, Avivagen Inc.'s antibiotic free animal feed seems to be just what they're looking for. With orders coming in and demand raising, expert Clive Maund shares his view on the potential of this life science company.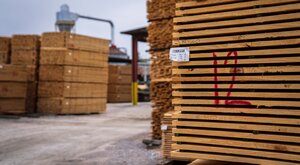 CatchMark Timber Trust Inc.'s shares rose 42% after the company reported it agreed to be acquired by PotlatchDeltic Corp. in an all-stock transaction for $12.88 per share.
Showing Results:
1 to 3 of 3