The Latest Agriculture Articles from Streetwise Reports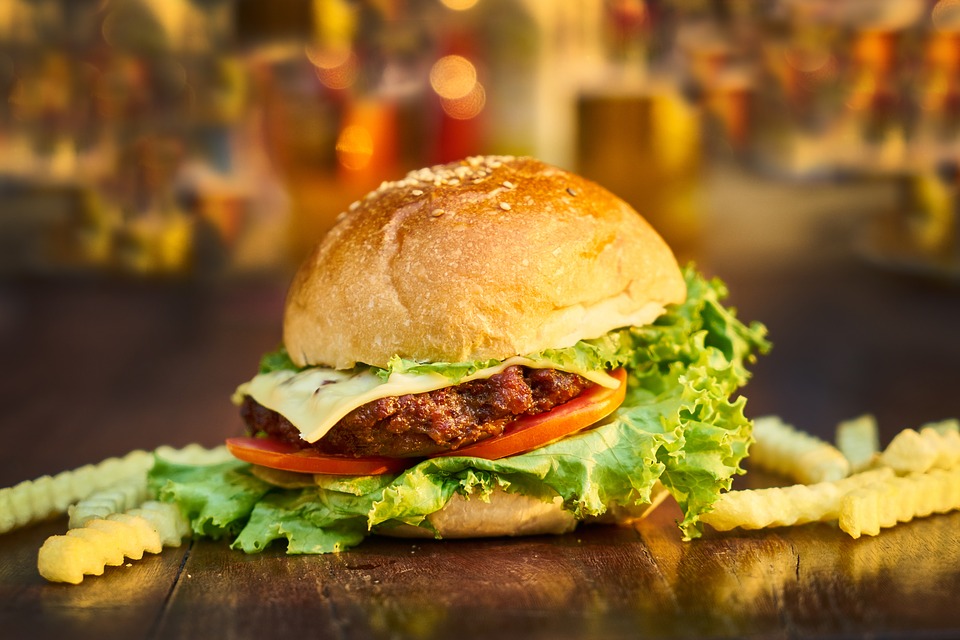 This small-cap nutrascience stock hit a new 52-week high on May 6th, extending a run that has the stock up 147% over a five-day period.
read more >
Contributed Opinion
Peter Epstein of Epstein Research profiles a gold company that plans to grow hemp seed on its land.
read more >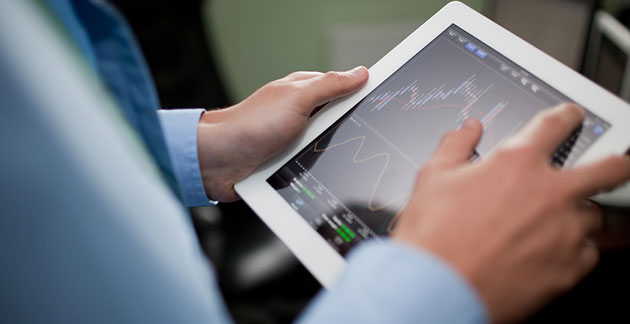 Steve Palmer, Founding Partner, President and Chief Investment Officer for AlphaNorth Asset Management, talks about a handful of companies in diverse industries that have his attention.
read more >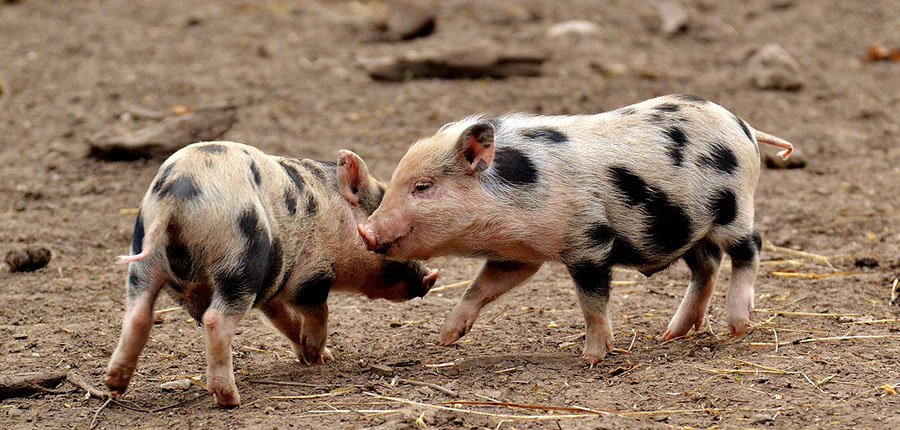 Proprietary OxC-beta livestock feed supplement can supplant the need for maintenance antibiotics.
read more >
News Update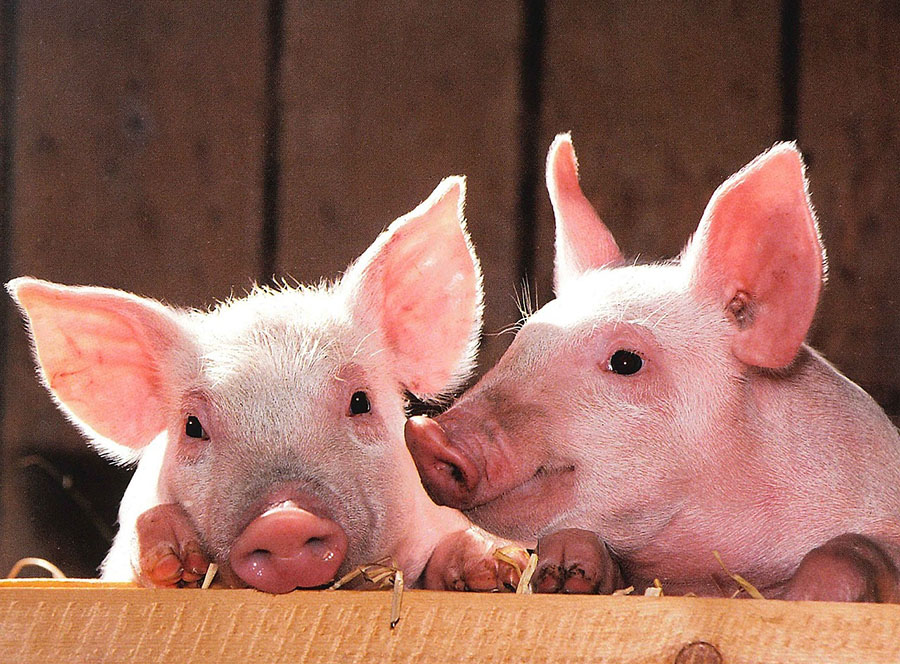 The arrangement represents this Canadian life sciences firm's entrée into a significant market.
read more >
Showing Results:
1 to 5 of 5