Streetwise Agriculture Articles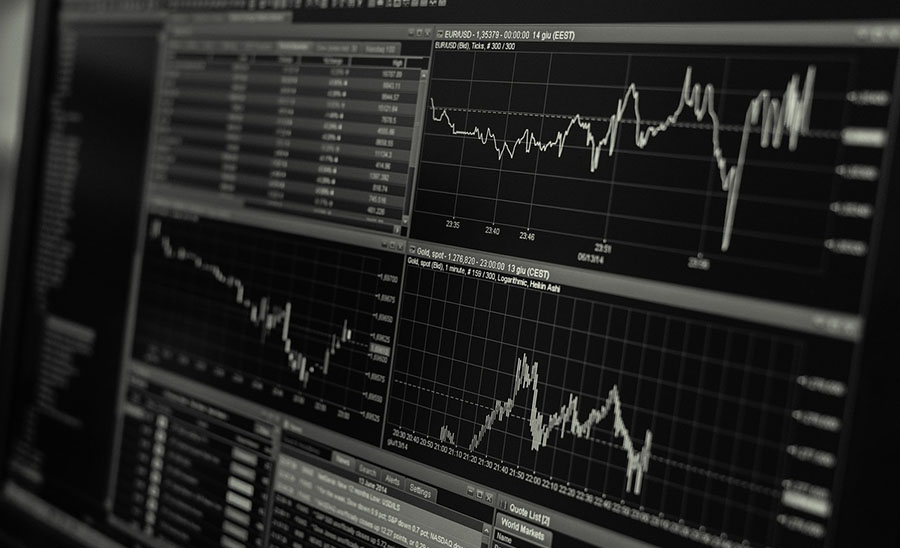 Steve Palmer, founding partner, President and Chief Investment Officer of AlphaNorth Asset Management, talks with Streetwise Reports about several small-cap companies from three sectors that he has been following.
read more >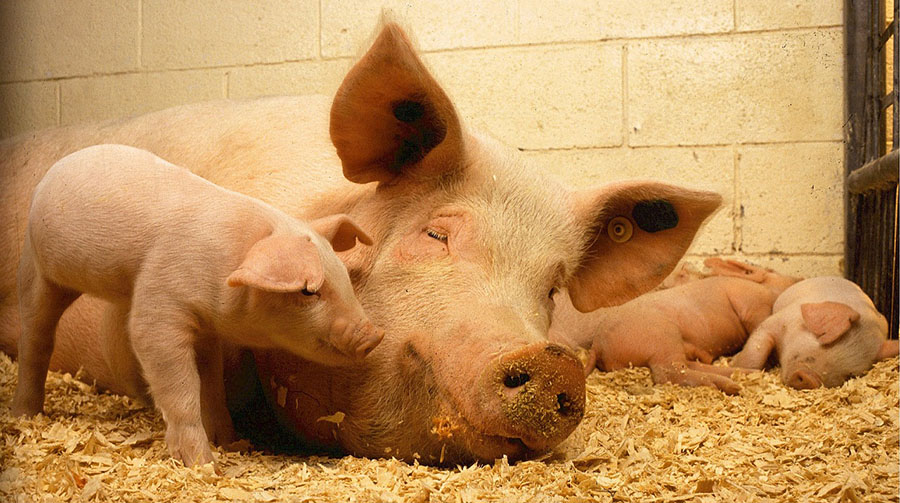 Multiple governments around the world have unleashed mandates on livestock feed regulations that pose an opportunity for a Canada-based biotech company.
read more >
News Update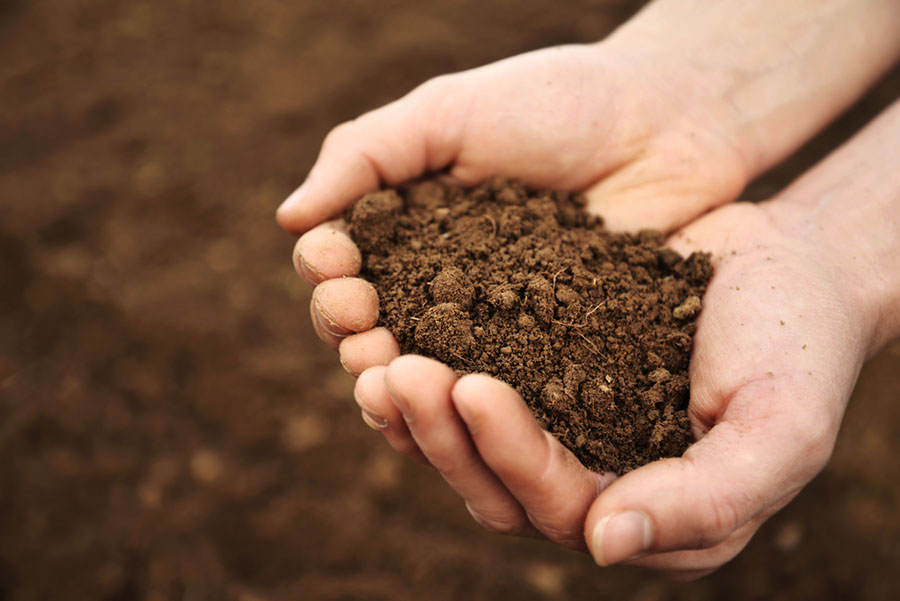 Sales of this firm's fertilizer product increased tenfold year over year.
read more >
Contributed Opinion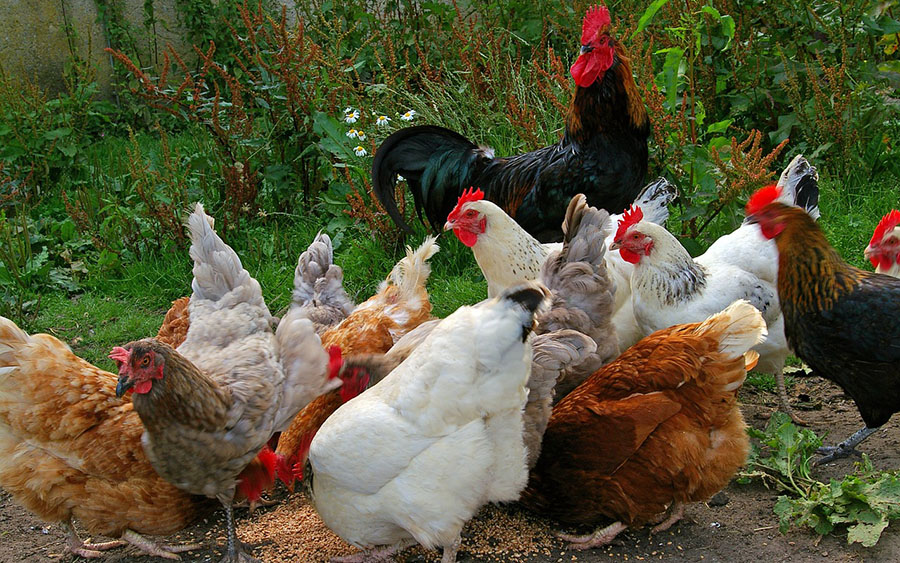 As the worldwide movement to ban antibiotics as a growth promoter in animal feed gains traction, technical analyst Clive Maund has called an "immediate strong buy" on a company that has developed an alternative.
read more >
Showing Results:
1 to 4 of 4