The Latest Alternative Energy Articles from Streetwise Reports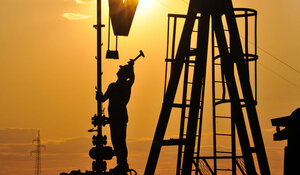 Jericho Energy Ventures Inc., which is making the move to green energy, is selling some of its undeveloped acreage in the STACK oil region of Oklahoma.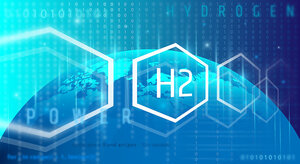 Jericho Energy Ventures is working to bring its zero-emission hydrogen boilers to companies for commercial heating, hot water, and industrial steam.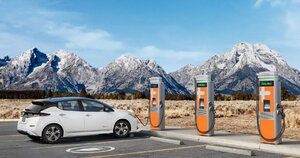 ChargePoint Holdings Inc. shares traded 14% higher after the company reported Q2/23 financial results that included a 93% YoY increase in revenue. The firm posted the first $100 million sales quarter in its history and affirmed its FY/23 revenue guidance for total revenues of $450-$500 million.
Contributed Opinion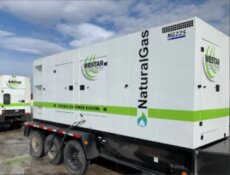 With Enterprise Group Inc.'s stocks steadily improving, expert Clive Maund reviews the latest updates with the company, including news with its wholly owned subsidiary Evolution Power Projects Inc.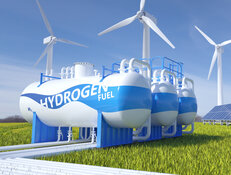 Jericho Energy Ventures Inc.'s hydrogen boiler technology creates high-temperature water and steam with no greenhouse gases. The only by-product is water.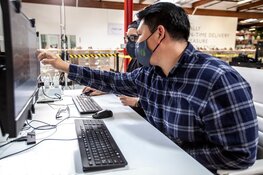 Shares of lithium-ion battery manufacturer Romeo Power Inc. traded 26% higher after the company reported it entered into a definitive agreement to be acquired by commercial EV truck maker Nikola Corp. in an all-stock transaction valued at $144 million.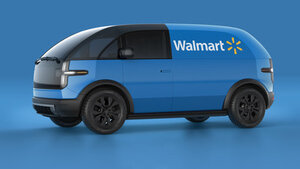 Shares of Canoo Inc. traded 57% higher after the company reported that Walmart has contracted to purchase 4,500 of its electric Lifestyle Delivery Vehicles for use in its growing e-commerce business. The agreement includes an option for 5,500 additional units.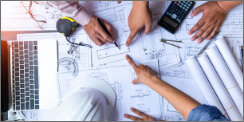 Shares of Ozop Energy Solutions Inc. traded 23% higher after the company reported that H1/22 revenues are expected to be 285% higher versus the same period last year. The firm anticipates further sequential growth in H2/22.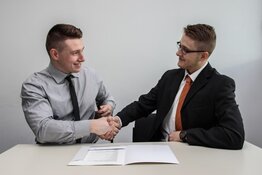 Advent Technologies Holdings Inc.'s shares traded 245% higher after the fuel cell systems developer and components manufacturer advised it received official notification from the Greek State for the IPCEI Green HiPo Project. The firm is scheduled to receive an investment totaling €782.1 million ($829M) over a period of six years for a new hydrogen fuel facility to be constructed in Western Macedonia.
Showing Results:
1 to 9 of 9