The Latest Nutraceuticals Articles from Streetwise Reports
News Update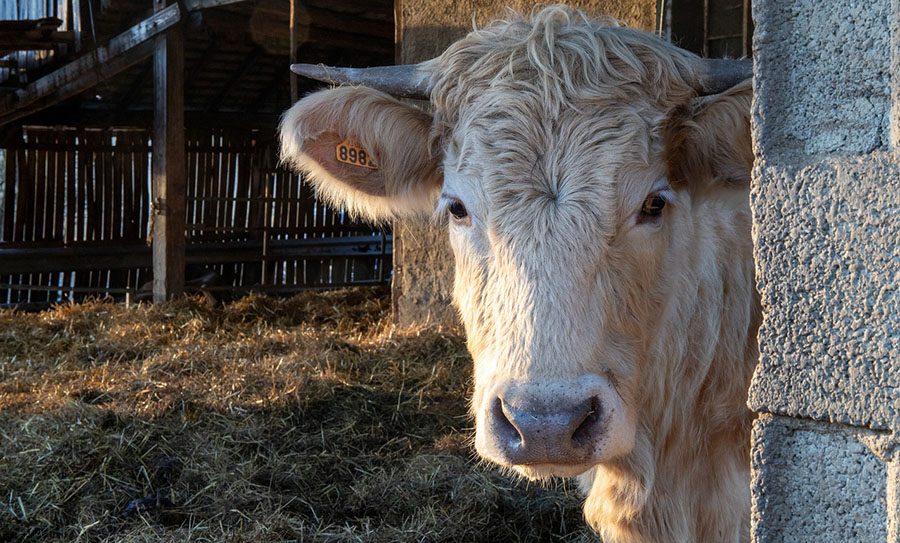 Avivagen Inc. reported unaudited financial results for Q3/20 that included record revenue and product sales volumes that nearly eclipsed FY/19 levels.
read more >
News Update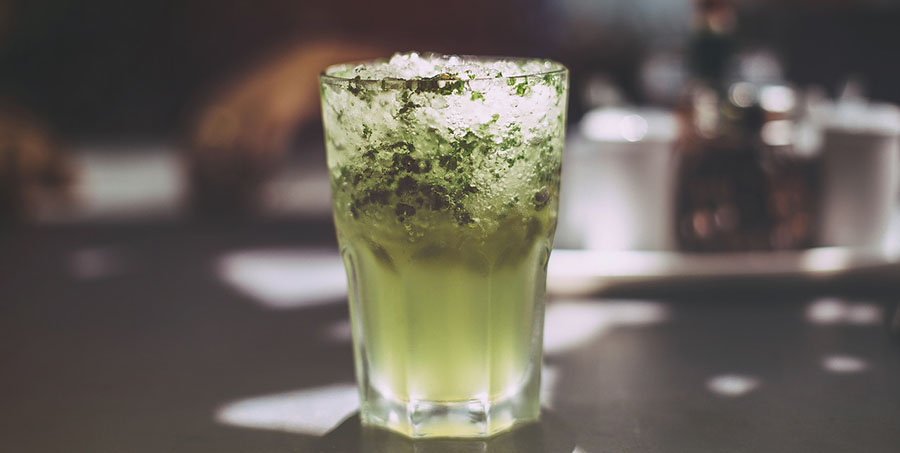 Sproutly Canada has received capital investment from Infusion Biosciences.
read more >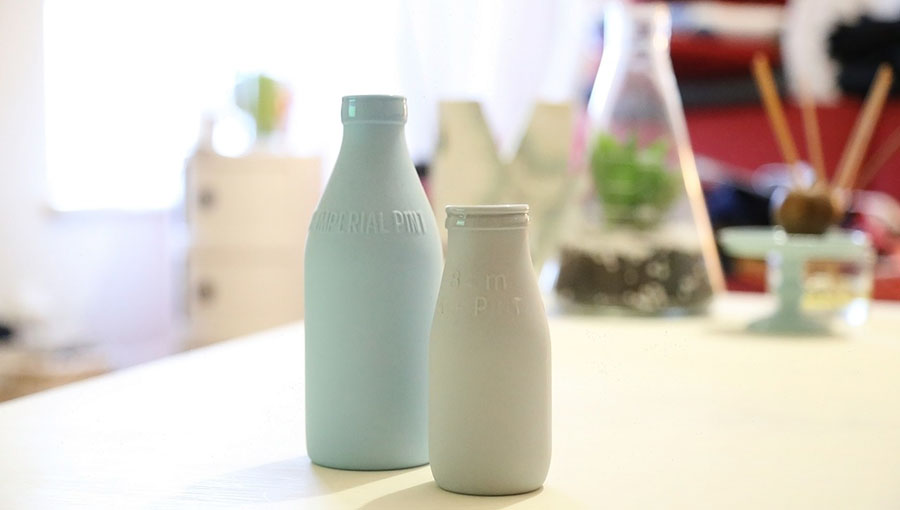 Shares of Lifeway Foods traded higher as the company reported it has increased production to support accelerated demand during the COVID-19 health crisis.
read more >
News Update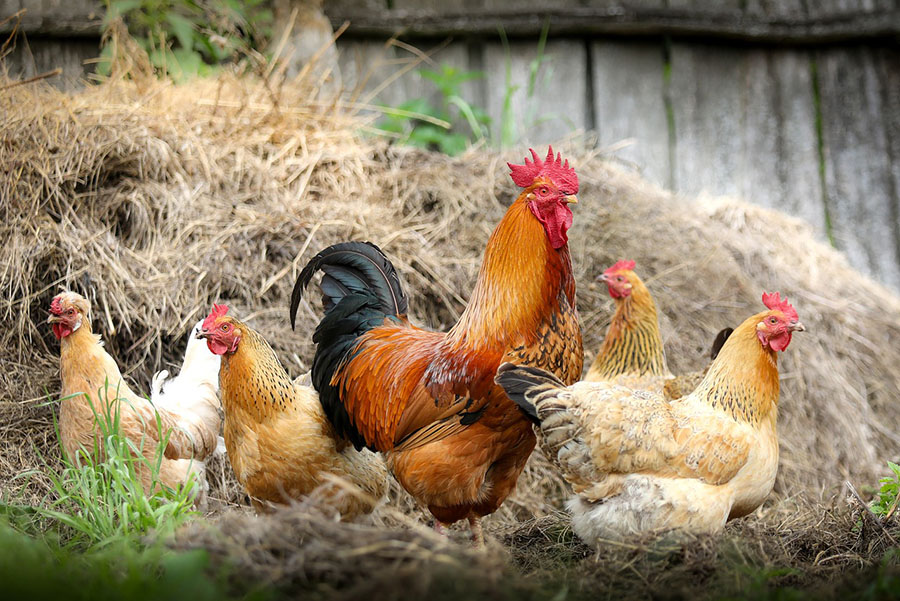 Avivagen Inc. has secured its largest ever order of OxC-beta™ Livestock from its long-standing Philippine partner UNAHCO.
read more >
Showing Results:
1 to 4 of 4