The Latest Regenerative Medicine Articles from Streetwise Reports
Research Report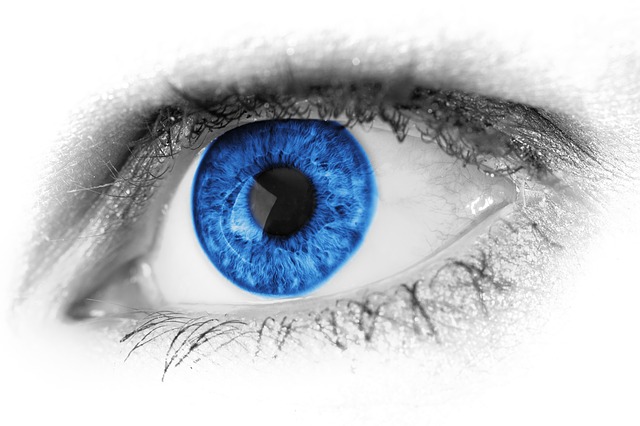 By tucking in this retinal gene therapy firm, the Massachusetts-based company gains assets and synergy.
read more >
Research Report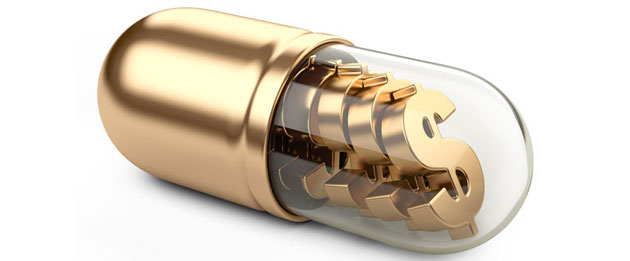 An H.C. Wainwright & Co. report explained the purpose of the funding and how any resulting developments would positively impact the former parent company.
read more >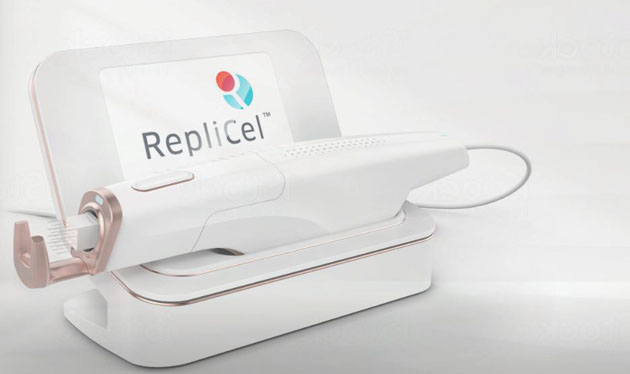 Canada-based biotech company signs major deal with Chinese partner to advance groundbreaking technology in the skin and tendon rejuvenation space.
read more >
Showing Results:
1 to 3 of 3