The Latest Regenerative Medicine Articles from Streetwise Reports
Research Report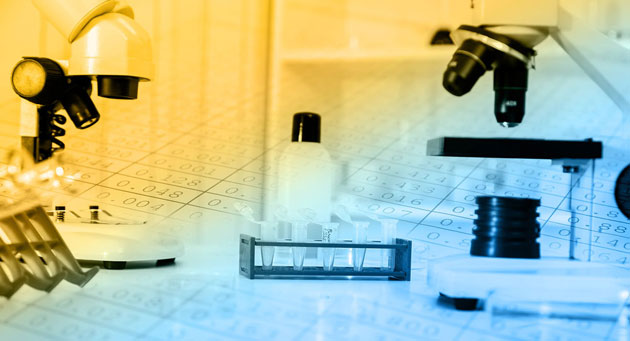 Two programs, one new and the other ongoing, involving Pluristem Therapeutics' regenerative products are reviewed in a Dawson James report.
read more >
Research Report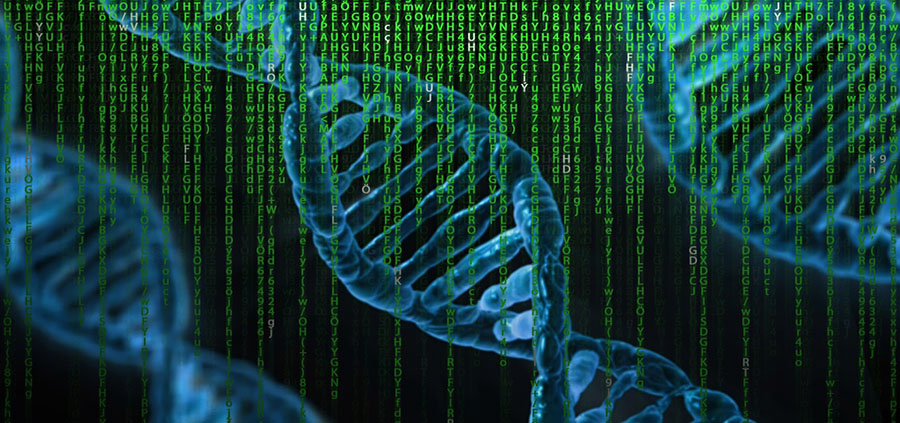 The compelling aspects of this life sciences story are presented in a Dawson James report.
read more >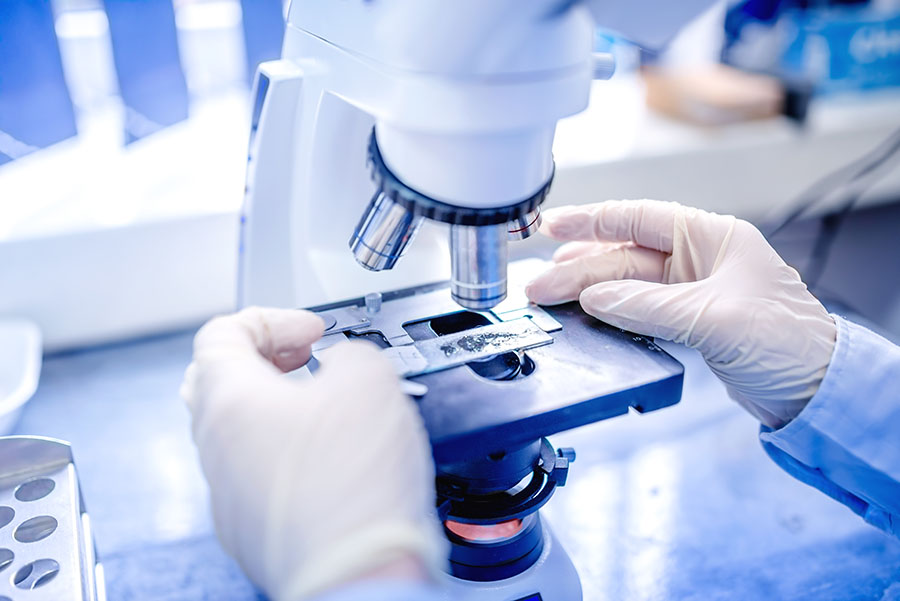 Proteostasis Therapeutics' shares traded higher after the company reported positive results in its European Cystic Fibrosis study of organoids grown from human stem cells. The firm believes the ongoing ex-vivo study supports initiation of a human clinical trial in mid-2020, and potential for a Marketing Authorization Application in 2021.
read more >
News Update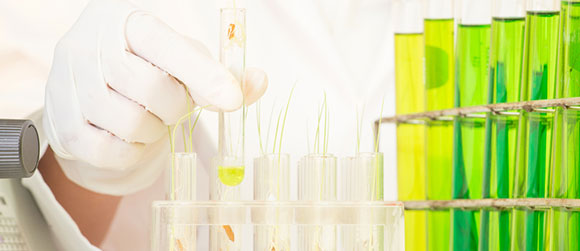 The company continues advancing its cell therapies and medical device.
read more >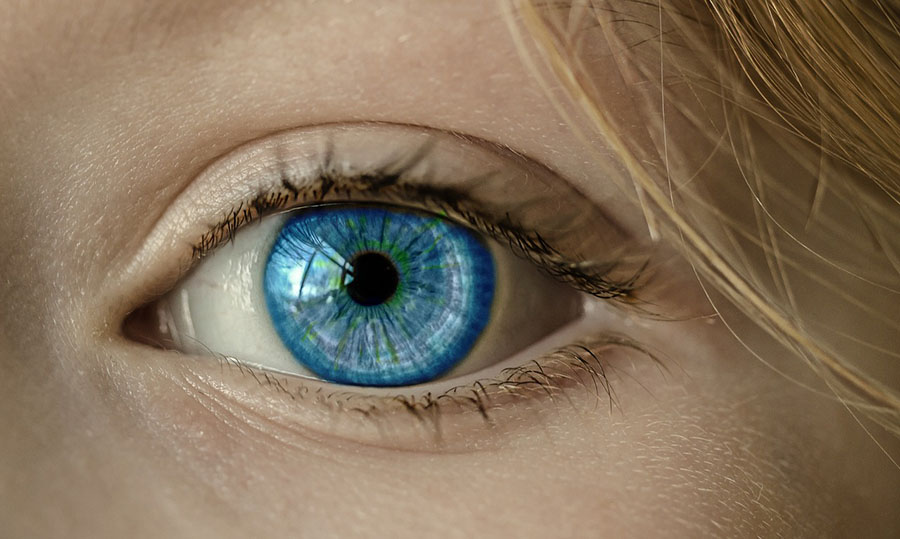 Shares of IVERIC bio traded 100% higher after reporting that it successfully met its primary endpoint in its Phase 2b age-related macular degeneration study for Zimura.
read more >
Showing Results:
1 to 5 of 5